News Tag
Products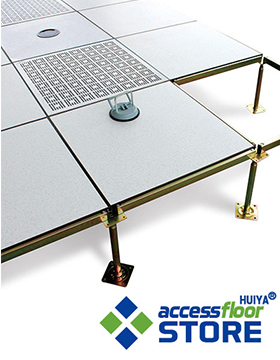 3 difference comparisons between Tate ConCore1000 Panel and Access Floor Store Bare Access floor Panel
2019/8/22 0:00:07
  3 difference comparisons between Tate ConCore1000 Panel and Access Floor Store Bare Access floor Panel
  We all know Tate is the word No.1 brand all over the world, now we analysis Tate ConCore1000 and then we make a compare between Tate ConCore1000 and Access Floor Store Bare Access Floor Panel。
  1: Panel Weight:Tate Product Weight is 7.5lbs./ft2 (weight:36.6182073 kg / m2) and Access Floor Store Product Weight is (36.1kg / m2)。So the product weight between two factory is not a difference.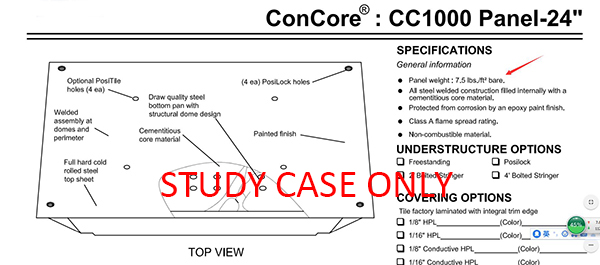 2: Panel Structure: the Size for Tate access floor has their patent structure. The bottom tray is obvious different and their pedestal and stringer is totally different. Tate size is 24 inch (609.6mm). Access Floor Store current only has 600mm and 24 inch bare access floor module. But different bottom tray structure.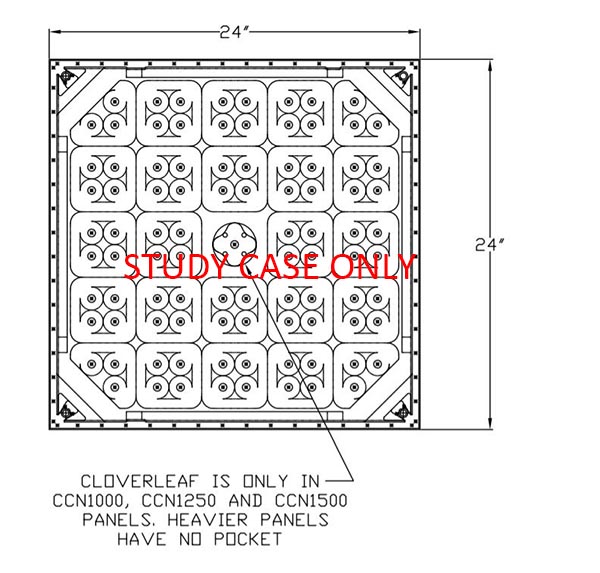 3: Design Load(Concentrate Load): When we compare the design load between tate access floor and access floor Store. we found Tate Quality Design Load 454Kg is higher than Access Floor Store。 Access Floor Store make 360KG Design Load access floor products.

  These are 3 comparisons between Tate ConCore1000 and Access Floor Store Bare access floor, This article is only academic discussion and Access Floor Store is a manufacture in china. We only made access floor by our module. If customer need open module in our factory. Please provide relevant improvements about your patent. Best Regards.