Products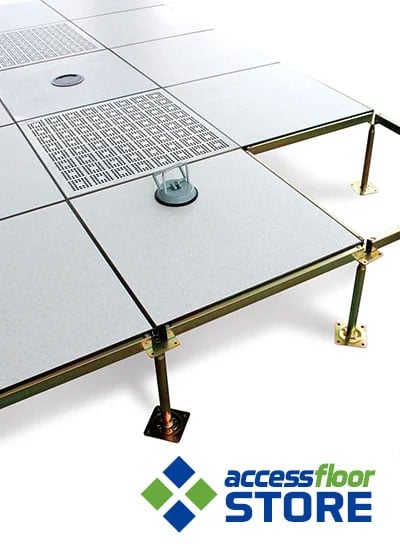 Changzhou Huiya Decoration Material Co., Ltd. is always devoting to the production and sale of the raised access floor for 15 years since its establishment and aims to become the access floor specialists. With a complete flooring system, we are providing access floor panels of various materials and functions for different access floor applications including computer room, clean room, outdoor, office, library, laboratory and more, you can find high quality and budget all-steel, concrete, wood core, aluminum, and calcium sulphate floor panels here. Raised floor pedestal, slide damper, panel lifters, grommet, air grille, and plenty of access floor accessories are available as well with fast delivery and professional service. Multiple options for access floor covering features static-dissipative & conductive finishes, HPL floor covering, access floor carpet and more. In addition, high-pressure laminate, anti-static carpet, and calcium sulphate floor details and features please refer to the access floor categories.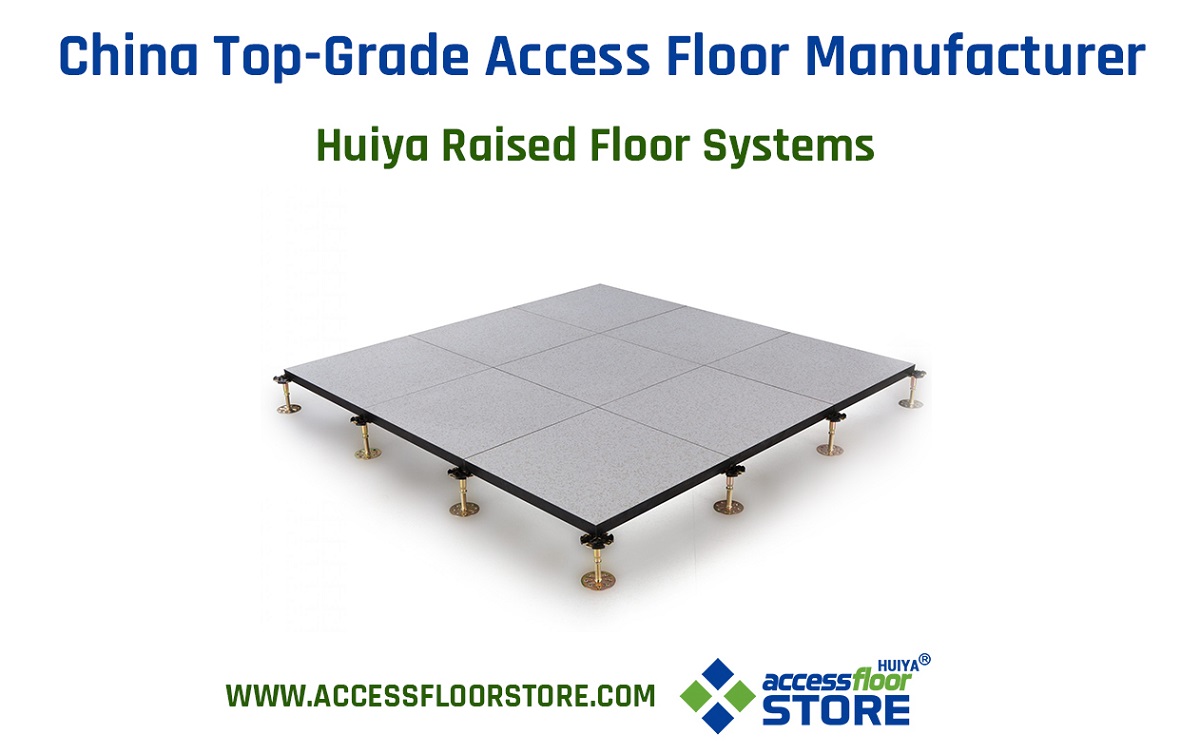 Since its establishment in 2005, we have our own production factory, sales, and development team. You can customize the floors you want, as a professional access floor manufacturer and supplier, we offer various raised floor model design, can meet the needs of access floor specification. At the same time, Huiya encourages customers to visit our enterprises. Welcome to contact us.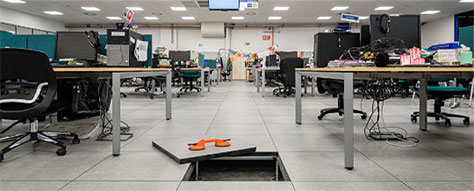 Mobile:+8618018280738
E-mail:[email protected]
Company Address: No.45 Weifu Road, Cuiqiao Weixing Village, Henglin Town, Wujin District, Changzhou City, Jiangsu Province, China.