Conartecon Raised Floor System
Conartecon Raised Floor System - Top Argentina Access Floor Supplier
CONARTECON is one of the leading raised floor suppliers and importers in Argentina country. This is a company specialized in local professional raised floor product supply and installation services, including HPL Anti-static Raised Floor, OA bare steel raised floor.
CONARTECON works with responsibility, dedication, and experience to provide the best service to our clients. For the project in Argentina, the Conartecon raised floor system is essential to support if you are dependent on flexible subsequent installations in the shortest possible time due to frequent changes in the use of space or progressive mechanization of workplaces.
CONARTECON has stood for an extensive expertise and excellent work in the field of various raised access floor and technical floor systems. With individual advice and tailor-made concepts, they help customers in Argentina to achieve optimal use of their rooms, and, as a service partner, we take care of all the necessary steps - even beyond the project completion.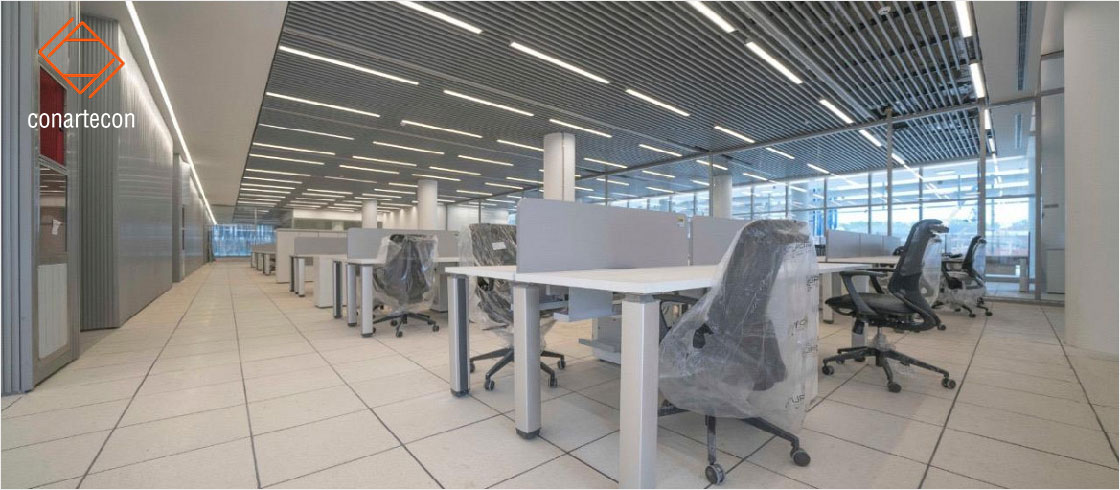 Benefits of Choosing CONARTECON Raised Floor
High quality raised floor system and competitive prices in the local market

The best flooring system depends on the specific needs of your work, even with difficult issues

Customer satisfaction confirmed many times through a high level of dedication

Time-flexible and fast implementation, even for short-term inquiries

Skilled installation Services and consortium maintenance

Carry out shipments and works throughout the country
CONARTECON Raised Floor Panels
CONARTECON provides and installs raised technical floor in all its presentations. Their system floors and the wide range of services enable you to plan your installation easily - in banks, offices, data centers, electrical, production, and workshop rooms as well as numerous other objects. Whether HPL Raised Floor, OA bare Raised floor, special constructions, or highly resilient floors: CONARTECON work for you throughout Argentina.They can also successfully implement demanding projects with tight schedules, challenging logistics, special building shapes, and other requirements for you.