Linfloor Access Flooring System
LINFLOOR Access Flooring System - Reliable Hong Kong Raised Floor System Supplier
LinFloor is a raised floor supplier from Hong Kong with more than 20 years of experience. They are committed to introducing innovation into the raised floor market, bringing high-quality, versatile and practical products and responsible professional services to local customers.

LinFloor's raised floor products
LinFloor has the ability to meet the unique needs of each customer, which means that they can provide your project with raised floor solutions that have both quality and cost advantages. Linfloor's raised floor products have been widely used in large and medium-sized buildings in Hong Kong and Macau, and have won an excellent reputation.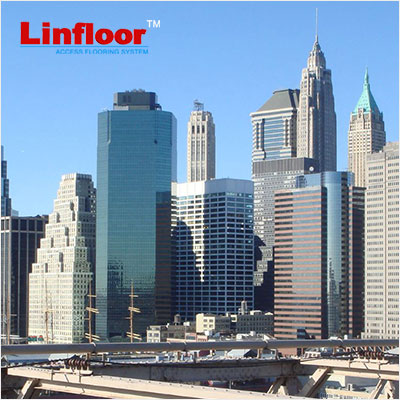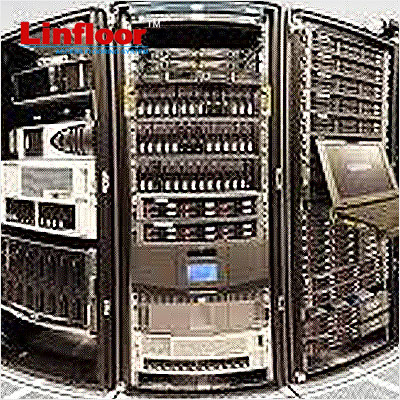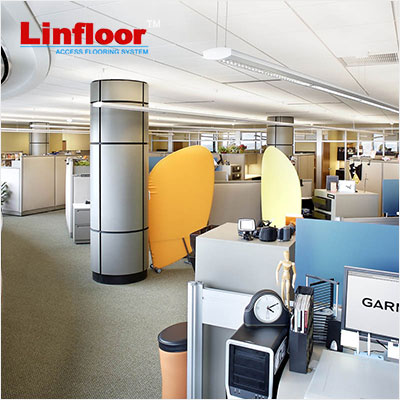 LINFLOOR Raised Flooring Products & Solutions - Professional, Quality, Budget
LinFloor provides a complete raised floor system, with the most comprehensive product series including panels of various materials, accessories and installation tools to meet different performances. Abundant products, reliable quality, preferential prices, and professional technology make LinFloor's services have convincing advantages in the following areas:
Office building: Linfloor provides a series of reliable, environmentally friendly and cost-saving raised floor solutions for office buildings. You will surely find products that can perfectly meet your needs. LinFloor's office raised floor products can easily adapt to any office environment and are more cost-effective than ever.

Data Center: LinFloor provides the most efficient and cost-effective floor solutions for Hong Kong's data centers and computer rooms. The LinFloor data center raised floor system provides the most efficient cold air distribution for the entire data center, and the inspection floor panel with factory-bonded HPL/vinyl finish ensures long-term stable dissipation of static electricity.

Renovation: LinFloor provides rapid renovation solutions for commercial buildings, and its flexibility can overcome any difficulties in new or refurbished floors. LinFloor raised floor decoration series has a variety of aesthetic decorations to provide designers with a great degree of freedom, so it is widely used in various office buildings, data centers, decoration and floor air distribution applications.

UFAD: LinFloor's UFAD System has greatly benefited various commercial environments in terms of maintaining air comfort and saving energy. The advanced raised floor UFAD System creates a low energy consumption, environmentally friendly and healthy working environment for many customers.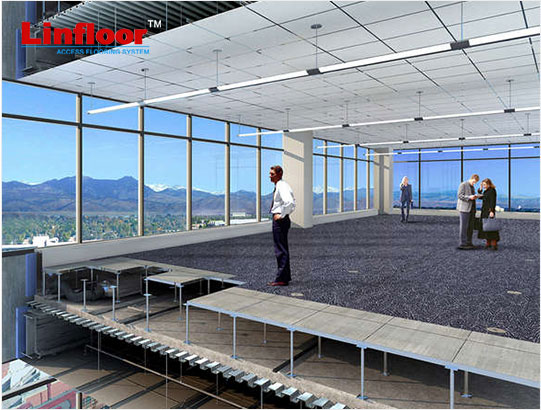 Linfloor will operate with integrity respecting the human rights of everyone touched by our business. Uncompromised quality has been built into Linfloor product at every step of the manufacturing process. The production guarantees premium quality and quick response times – and also ensures that all processes are environmentally friendly. If you are looking for reliable raised floor system in Hong Kong, contact LINFLOOR to achieve a win-win business!