Huiya Raised Floor System
HUIYA Raised Floor System - China Access Floor Leading Supplier
Founded in 2005 in China, HUIYA is a company specialized in the field of The Raised Floor, False Floor, and Industrial flooring that represents the alliance of the best quality raised floor brands and a variety of systems. Thanks to our many years of experience and further development, we are able to offer you technically sophisticated and high-quality double-floor systems. In addition, custom-made products and solutions are not a hurdle, but a challenge for our experienced team.
Economical and flexible raised floor system and hollow floors for use in the office area and in data management. Floor coverings, covering renewals, and all services for maintaining the value of system floors. Committed to quality and the environment, HUIYA Technical Floor products offer important advantages for an ecological, modern, and responsible construction.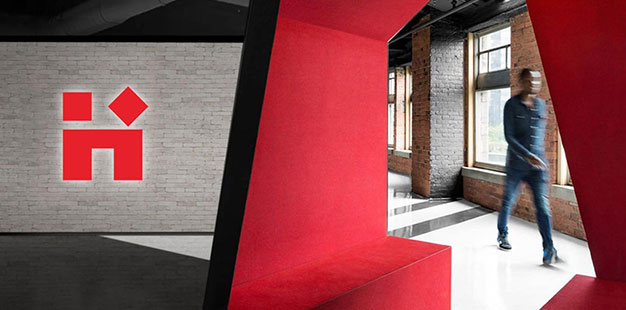 Advantages of Huiya Raised Floor System
China's market leader in sales and installation of economical and flexible raised technical floor systems

Trustworthy quality, high competence, and efficiency, optimal solutions for different installation heights and loads

Complete raised floor product supply including panels, pedestals, dampers, grommets, airflow system, and other accessories

Covers raised floor systems for a wide range of applications including offices, data centers, server room, clean room, etc.

Products certified by ISO9001, ISO14001, OHASAS18001, and other industry standards, can also be manufactured and tested according to global or local high standards

With rich experience and powerful ability in design, production and installation has provided services for important projects in China and many overseas countries

Offer customized access floor products with the most cost-effective and best service life according to customer requirements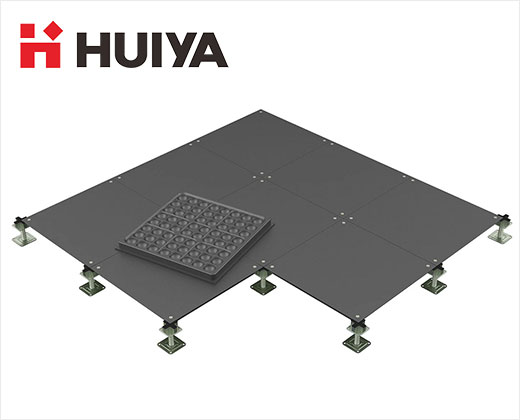 HUIYA Raised Floor Panels
HUIYA provides a vary of raised floor systems for wide applications including OA floors for smart offices, energy-efficient aluminum raised floors for IT data centers, calcium sulfate access floors for clean rooms and computer rooms, and GRC panels for outdoor use Raised floors, and so on. These products have passed industry-standard certifications such as ISO9001, ISO14001 and OHASAS18001, and can also provide testing and certification standards that comply with local laws and regulations according to customer needs.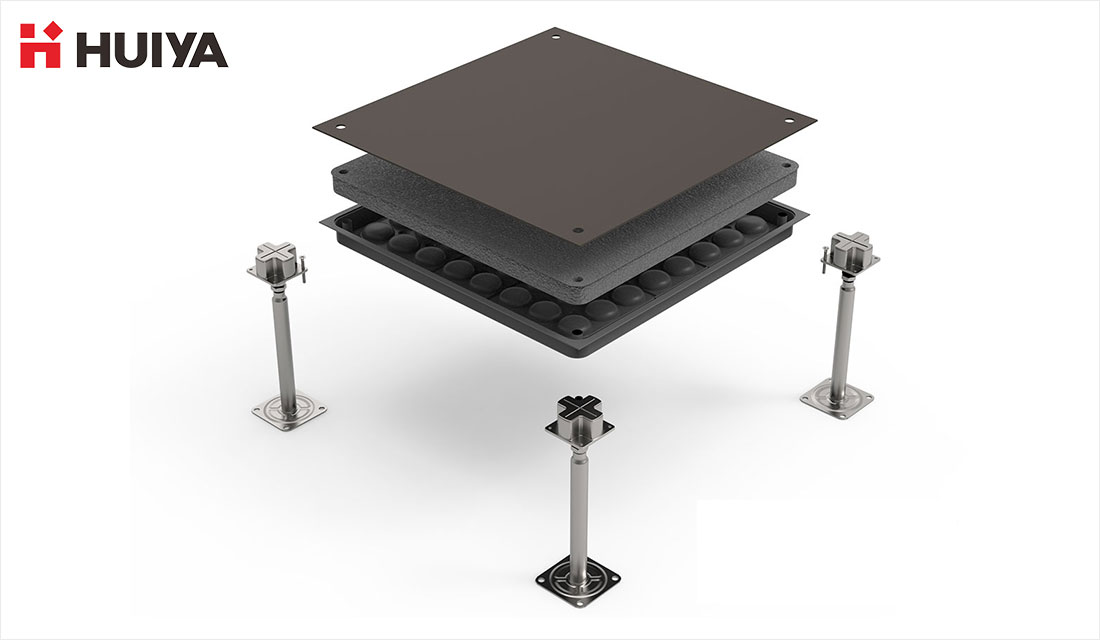 HUIYA Access Floor Coverings & Accessories
In order to meet the needs of different customers and different application environments, HUIYA provides a variety of raised floor finishes including Vinyl, HPL, Ceramic, Modular Carpet, etc. Also, durable raised floor accessories for support system (pedestals, stringers, strut channels), airflow system (perforated panels, dampers, diffuser, temperature control units, grommets), and installing tools (panel lifers).