BRIEF INTRODUCTION ABOUT INTERTEK
Intertek is a comprehensive quality assurance service provided to airports around the world. We have been escorting the system market with professional, image, fast, and caring comprehensive quality assurance services. Intertek explores innovative and customized assurance, testing, inspection, and certification solutions to bring all-around peace of mind to customers' operations and supply chains. Assurance: Ensure that you identify and reduce the risks inherent in daily operations, supply chain, and management systems Testing: Assess whether your products and services meet various standards other than safety, quality, performance, and sustainability. Inspection: Confirm whether your raw materials, products, and various assets are standardized, have corresponding value, and safety. Certification: formally confirm that your products and services meet any internal or external established standards.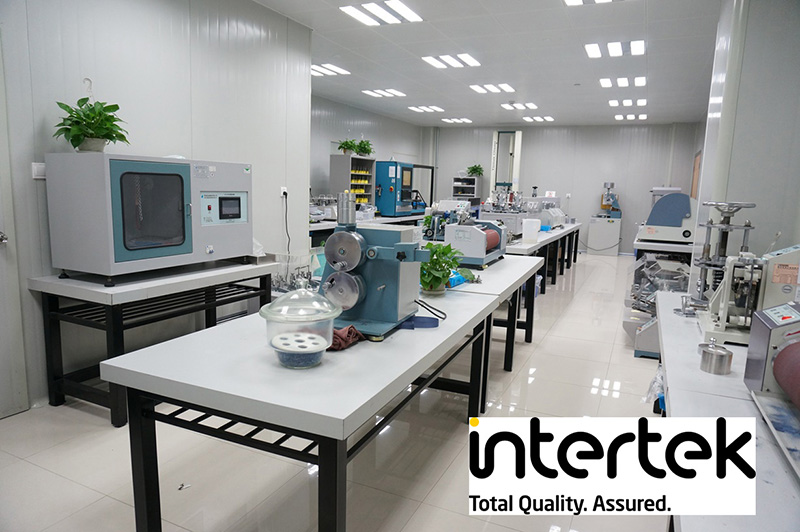 WHAT TEST SERVICES WE PROVIDE IN FLOORING AREAS?
| | | | |
| --- | --- | --- | --- |
| Raised floor | Spc floor | Lvt floor | Carpet |
| MOB PF2 PS/SPU-1992 | EN ISO 10582 | EN ISO 10582 | GB18587 |
| CISCA 2007 | EN 16511:2014 | GB/T 4085-2015 | |
| EN 12825:2001 | | | |
WHAT OTHER PRODUCT PERFORMANCE SRANDARDS
Fire rating EN 13501, ASTM E84, GB 8624
The fire resistance examination method used throughout the United States is ASTM E84, Requirement Test Technique for Fire Tests of Structure Building And Construction and Products. ... The Fire Stamina Guinea pig a specimen to a prescribed fire until specific problems are satisfied that show completion of the endurance test.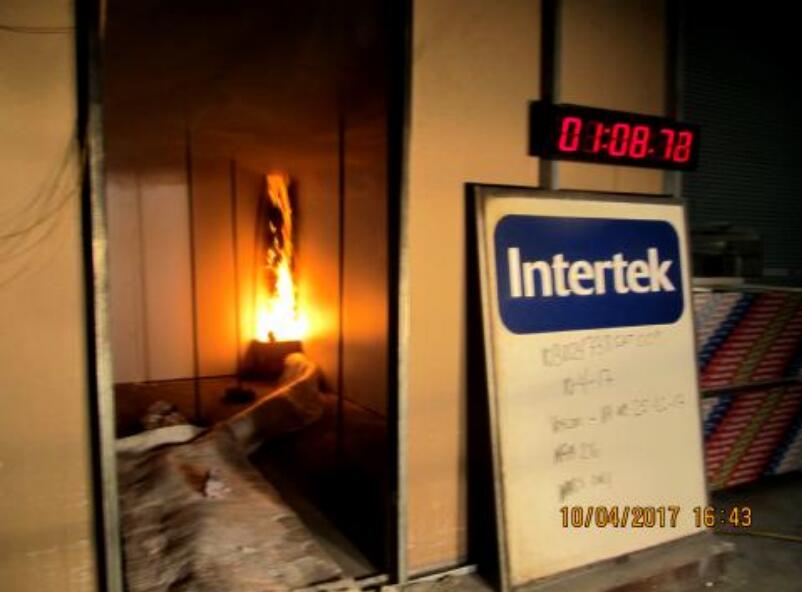 Airborne sound insulation STCASTM E90
Airborne, Influence and Exterior Audio Insulation

The most up to date version of the 'Audio Insulation Reporter' software application additionally makes it feasible to establish the air-borne noise insulation of facades or facade elements. As an example, the air-borne noise insulation of windows can be promptly evaluated as well as compared with alternative home window types or installation methods. The analysis is accomplished in accordance with STCASTM E90.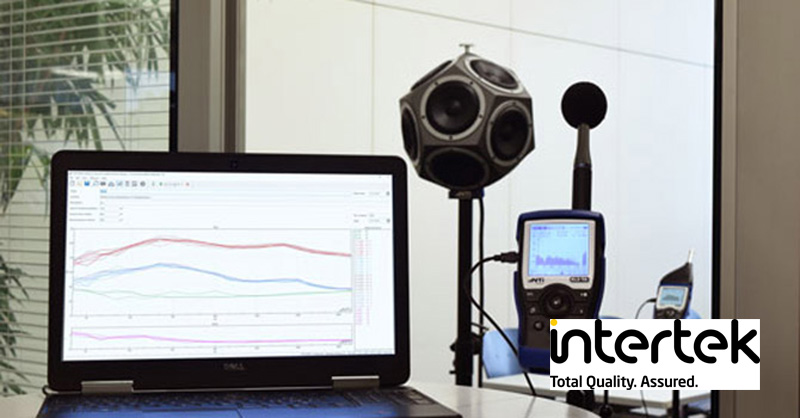 1:Standard specification for outdoor multi-purpose sports flooring EN 14877:2013Standard
2:Specification requirements for indoor multi-purpose sports flooring EN 14904:2006
3:Tolerance to cigarette butts burning EN 1399
4:Non-slip DIN 51097
5:Pedestrian pavement anti-skid classification AS 4586-2013
6:SVHCs Substances of Very High Concern REACH
7:ROHS 10 finished product tests
8:Orthobenzene plasticizer EN 14372 or CPSC-CH-C1001-09.3
9:Heavy metals EN 71-3: 2019 EN 71-3: 2019
HOW TO FIND TEST CONSULTANT MANAGER?
website:www.intertek.com.cn
Contact: Bell +86 19821297860