Raised Access Floor Systems for libraries provide better indoor air quality and the ability to provide personal comfort controls to individual occupants, creates clean and productive look space by running the wires, cables underneath the floor as libraries are becoming computer labs. With the development of network technology, more and more people use virtual library collections, and less and less floor space will be allocated for books and paper-based media, to maximize the impact of this trend, the library raised flooring allows for endless reconfiguration of library program elements. The raised floor application for library can easily move furniture and change the location of library cases. As the library changes its layout, there is no need to move the vents or pipes. By removing some of the floor tiles, building users have easy access to the library floor and they can reach and control the vents to improve occupant comfort.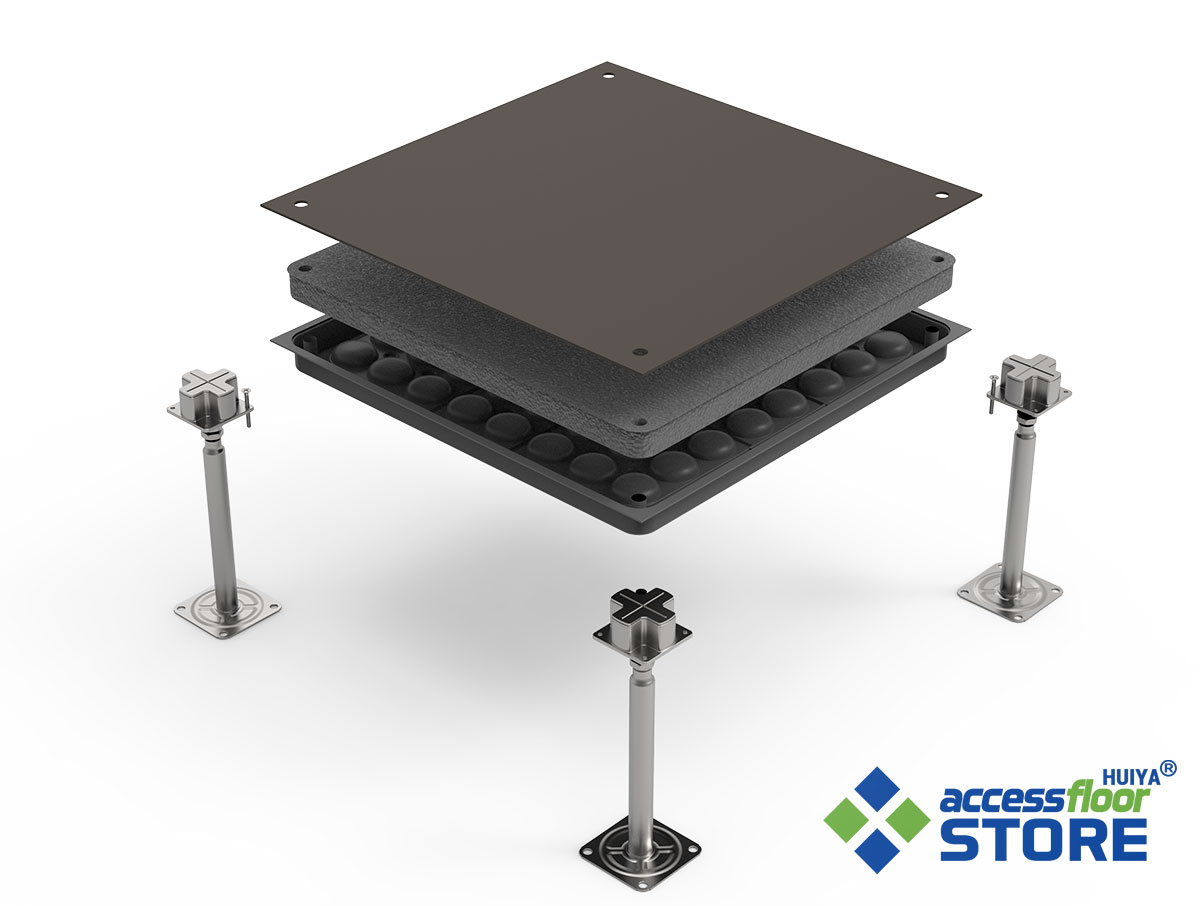 Library Raised Floor - Access Flooring Systems For Libraries
Need a well designed and professionally installed Library Raised Access Flooring Solution with Lower Installation Costs, Fast Accessibility, Easy Reconfiguration and Flexibility? AccessFloorStore as the China Top Access Floor can provide the best but cost-effective Library Floor System for worldwide customers! Our Library floor systems expand maximize space, offer excellent conditioned air, reduce cost and boost your aesthetic drastically, you can get the right raised floor for library to suit your needs.
Why You Should Choose Our Library Floor?
Our Access Floors for Libraries creates can suit your all demands with below features:

Maximize expand library space with easier wiring and cabling access

Improve air delivery and condition, enhanced indoor air quality

Concrete, steel, wood, carpeted & more custom raised floor finishes for your option

Easy reconfiguration and flexibility access flooring system

Fast access to everything making the movement or installation of equipment easier

Low profitable by offer Library Raised Floor OEM service as customer's special requirement