How To Join Us?
Here, we sincerely invite Raised Floor, Vinyl Floor, and other flooring products LOCAL STORE and local distributors from all over the world to join in ACCESSFLOORSTORE.COM and become members of LOCAL STORE For Free to expand your business in your local and surrounding market!
About ACCEFSSFLOORSTORE.COM
ACCESSFLOORSTORE is a yellow page platform that integrates the supply resources of FLOORING LOCAL STORE from many regions and countries around the world and is committed to solving the retail demand of flooring materials in the local market. If customers are looking for dealer resources and local after-sales services for flooring products that your project needs in the local market in your area, ACCESSFLOORSTORE will enable your target customers to find you quickly and accurately. Here, you will get the opportunity to do free marketing for your products in local and global markets!
Which Local Distributors Do We Recruit?
For Which Flooring Products are We Looking For Local Distributors and Suppliers?
1: RAISED FLOOR LOCAL STORE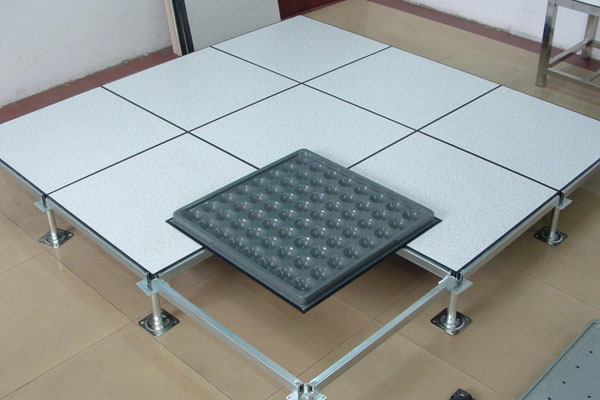 2: SPC FLOOR LOCAL STORE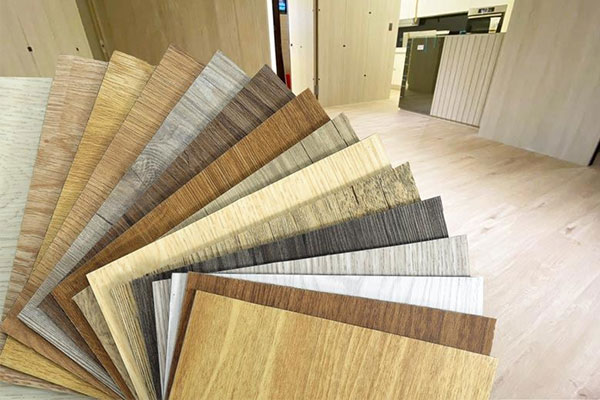 3: LOOSE LAY VINYL FLOOR LOCAL STORE

4: CARPET TILES LOCAL STORE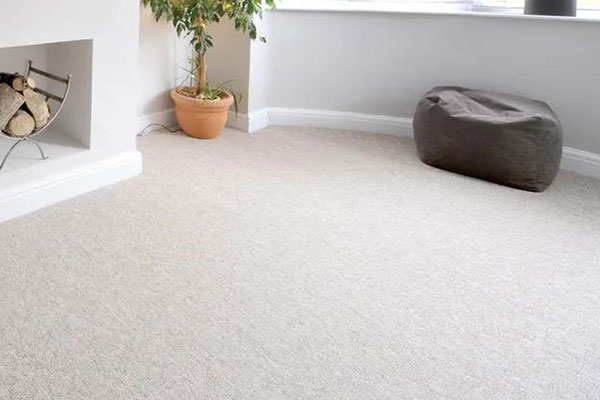 5: CERAMIC TILES LOACL STORE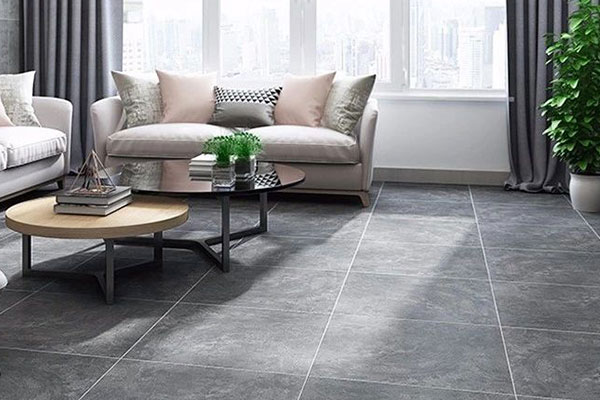 Do You Charge for Joining Our Local Dealers & What Conditions Need To Be Met?
ACCESSFLOORSTORE is a completely free yellow pages platform for the flooring industry. We do not charge any merchants who join our LOCAL STORE, which means that you can easily promote your products on ACCESSFLOORSTORE.COM without any cost. But you need to meet our strict screening requirements-we need to strictly check whether the local LOCAL STORE PARTNER has its own Storage and product inventory and whether it can provide installation and after-sales service in the area. If you meet the requirements and conditions, then you have the conditions for entering a LOCAL STORE.

Is There A Limit to the Number of Local Distributors In Every Region?
In order to create a good Internet ecology, ACCESSFLOORSTORE.COM strictly controls the number of local store companies with the same product in each country. We will allow up to 3 high-quality LOCALSTORE in each country or region to stay for free and review and select them every year. ACCESSFLOORSTORE will remove partner companies with bad business conditions or partners who have been complained many times.

How To Become Our LOCAL STORE PARTNER?
Step1: Company Profile Introduction
The cooperative intention company needs to give a detailed introduction to its own company's strength, sales products, inventory capacity, and installation and after-sales service scope. Send to email: [email protected]