Indonesia Raised Floor Distributors
AccessFloorStore.Com Raised Floor System already works in various countries and continents such as Asia, America, Europe, and Africa with authorized distributors. We are looking for long-term reliable access floor distributors in Indonesia. If you wish to belong to our network of authorized distributors all over Indonesia, send us your request by mail.

Become Huiya Raised Floor Distributor in Indonesia
At AccessFloorStore.Com, we stand for honesty and quality. These values are at the heart of our organization and serve as the foundation for everything we do. As a professional raised access floor brand, we always strive to outdo ourselves to the best of our ability, to continually seek to improve and exceed customer expectations. This is why Huiya is the wisest choice as a Raised Floor System supplier for Data Center, Office, Computer Room, Server Room, Laboratory, Clean Room, Outdoor.
Our dedication and commitment to be an exceptional business partner have enabled us to have successful representation and substantial growth in numerous countries around the world, including continents in Asia. To continue this growth, we would like to invite you to be our partner in Indonesia. As a raised flooring supplier, you can expect a superior quality access floor system, solid expertise, and support, as well as flexibility unmatched by the competition. Apply now to become our partner in Indonesia's Raised Floor Market. We do our best for our partners.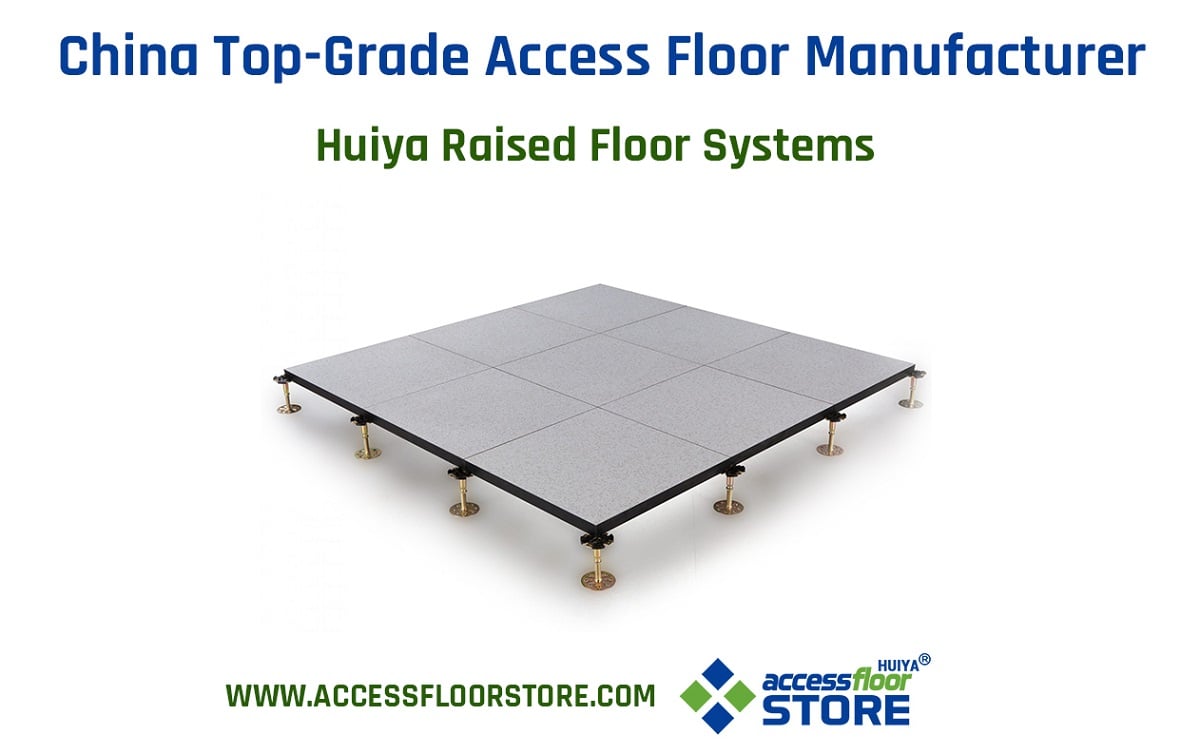 Advantages of Being Our Raised Access Floor Distributor In Indonesia
The main advantage is the experience of a leading manufacturer with over 15 years of history in the raised flooring industry. Thanks to our wide range of products, you will not only have access to our raised floor panels and accessories but also to special raised flooring solutions (for data center, office, server room, clean room, etc.) with which to expand your product range, offering your customers the solution they need all by developing your activities.
We provide you with our engineering department, our production department, our sales department, and our after-sales department to help you choose the product, and you will always benefit from the personalized service provided by our technicians. At AccessFloorStore.Com, we rely on our distributors, and for this, we want to create links with you to offer you preferential treatment in terms of economic conditions and services.
Become a dealer member of Huiya Access Floor in Indonesia, you can enjoy the following advantage of being our partner:
Best profitable raised floor prices, enjoy 10%-15% discount

All kinds of access flooring products are available for your option

Free design of raised access floor samples for you and your customers

AccessFloorStore bears half of the fee for making a mold for your customers

Product customize design and production, stamped LOGO labeling service

Product packaging customization service as you and your client's requirement
We Invite You To Become Our Official Partner of Huiya Raised Floor in Indonesia
If you are, anywhere in Indonesia, an owner or manager of the industrial & commercial flooring company who is active and wants to display a more confident position in the raised flooring market, we call you to be Our distributors! Our dealership strategy does not make many dealerships in a short period of time, but does gain dealerships who build strong track records, get healthy relationships and can trade effectively. Obviously, the most important part of our distributor is that we not only want to be better in the business with the role of our distributors, but also to ensure that they meet their expectations.
How To Apply To Become Our Distributor?
We require all of our distributors to be meet the following conditions for becoming our agent:

Have own raised floor installation and construction team

Have relevant pro experience in the installation of raised floor

Have your own access floor warehouse

Have your own company and know how to import and clear customs
If you want to be more informed about what we are, what we expect from our distributors and what we offer them, send us a letter or call us stating your interest and we suggest you fill out the distribution form: