Calcium Sulphate Nature Wood Raised Floor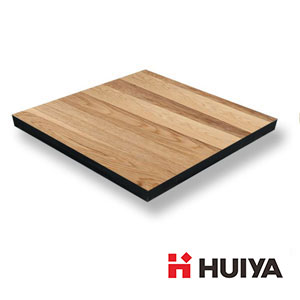 /ImagesProduct/calcium-sulphate-nature-wood-raised-flooring36469482375.jpg
Calcium Sulphate Nature Wood Raised Floor
Sell Type: International business
Product Attributes:
Email: [email protected]
WhatsApp: +86 18018280738
PRODUCT DETAILS
Calcium Sulphate Nature Wood Raised Flooring System

Calcium Sulphate nature wood raised access flooring consists of high-density(1500Kg/m³) calcium sulphate core and 8mm composite wood board. It is ideal for 8mm real-wood finish stick on the calcium sulphate base. It presents elevated physical and mechanical performance, Calcium Sulphate wooden raised floor is widely used in telecommunication, power, micro-electro control rooms, computer room, power control center, clean room, etc...
Applications of Calcium Sulphate Raised Floor:
1: Datacenter
2: Office areas
3: Server room
4: Libraries
5: Control room
6: Computer centers
7: Electrical panel room
8: Switch room
These access floors are available in different types & systems to meet user's requirements like reinforced systems for industrial plants as well as factories with heavy duty.
Advantages of Calcium Sulphate Raised Floor:
1: High flexibility
2: Easy installation of additional equipment & supply lines
3: Huge installation plenum
4: Easy handling of panel material
5: Good fire protection properties (60 min)
6: Good sound absorption values
7: Suitable for application of various floor coverings
8:100% green certified floor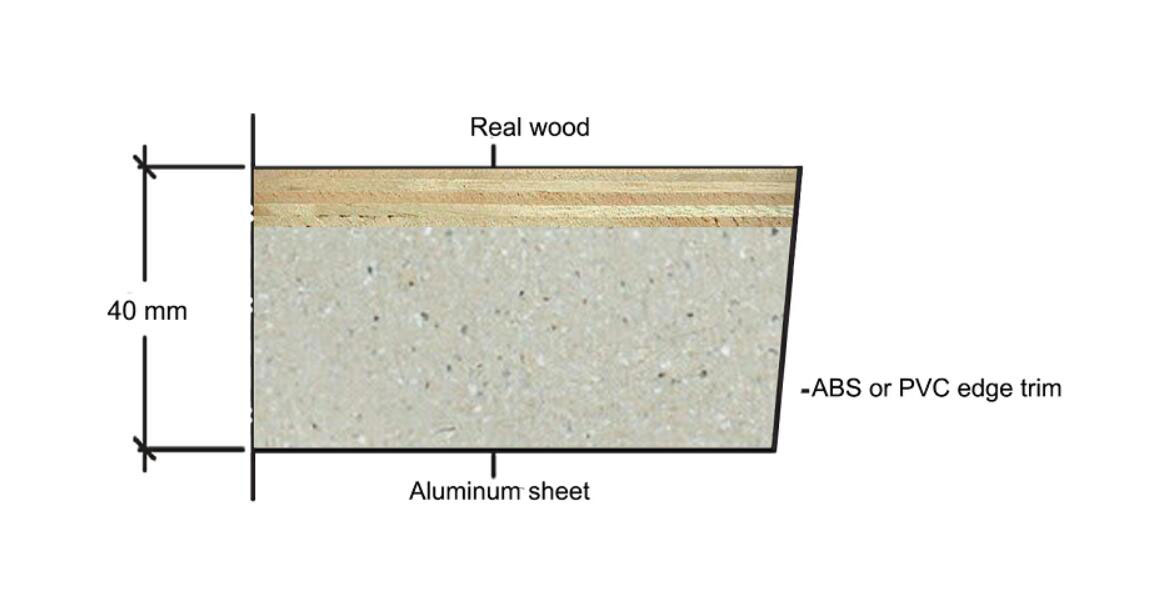 Technical Specification:
Panel dimension: 600mm x 600mm
Panel thickness: 23mm to 39mm
Panel top finish: bare/laminated/natural stone
Panel bottom finish: aluminum foil/ GI sheet
Side finish: full edge PVC trim
Main core: fiber-reinforced calcium sulfate
Point load: 4. 5 kn to 6 kn
UDL: 22 kn to 25 kn
Fire rating: 60 min
Building material class: A2