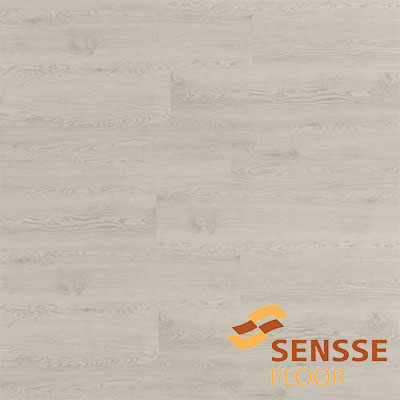 /ImagesProduct/diamond-core-stone-plastic-2.jpg
Diamond Core SPC Floor
Sell Type: International business
Product Attributes:
Email: [email protected]
WhatsApp: +86 18018280738
PRODUCT DETAILS
Diamond Core Stone Plastic Composite (SPC) Flooring
Diamond Core SPC Floor is an innovative vinyl floor made of a mixture of high-density calcium carbonate core and limestone. In a higher temperature and humid climate, the floor is more durable, more stable, and has better performance than other types of vinyl ceramic tile. At the same time, the surface is made of melamine dipped paper, and aluminum oxide powder is added, which can withstand the scalding of cigarette butts and is very suitable for heavy commercial areas. Diamond Core SPC also has a hard, transparent wear-resistant layer, and has an enhanced PUR covering finish, thereby enhancing the protection against scratches and abrasion.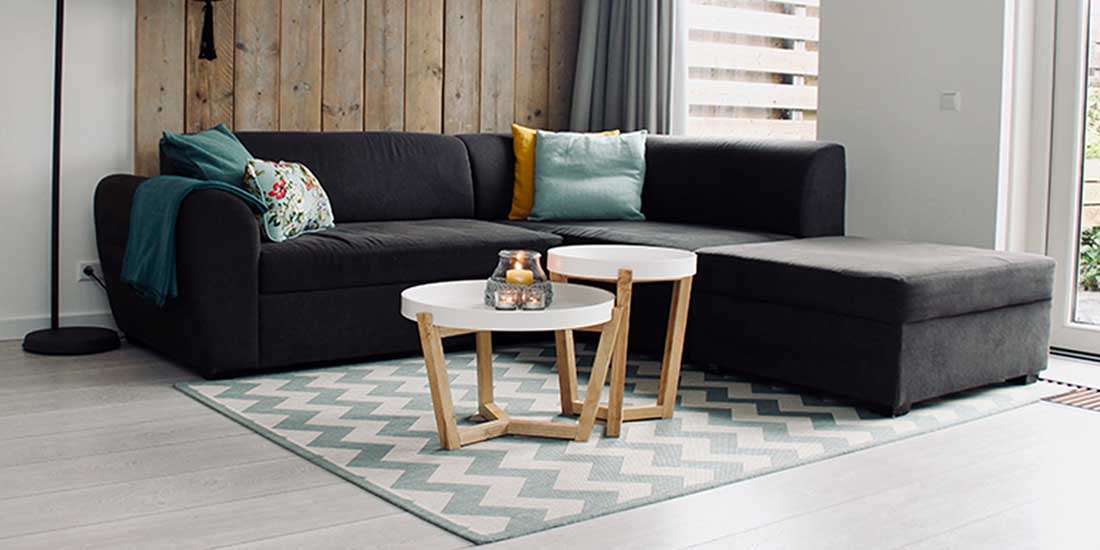 Diamond Core SPC Floor Planks & Tiles
Diamond Core SPC Floor Planks has extraordinary advantages, such as super stability and durability, easy installation and maintenance, and extremely economical and practical, making this product an ideal choice for your home or office. Rich SPC production experience, innovative development technology, advanced production capacity, and strict quality control ensure that Diamond SPC Flooring Collection is well received by customers at home and abroad.
Diamond Core SPC Floor Specifications
Thickness
Surface Layer
Size
3.5 mm
AC3# / AC4# / AC5#
6"x36" / 6"x48" / 7" x48" / 9" x60"
4 mm
5 mm
6 mm
Diamond Core SPC Floor Features & Advantages
Better dimensional stability, abrasion resistance, impact resistance and compression resistance than ordinary vinyl floor

Heat-resistant and 100% waterproof, and has extremely high stability even in extreme weather

Both high density and very durable, with stronger resistance to scratches and abrasion

Moisture-proof and Inhibits the growth of surface mold and mildew

High-definition visual effects and rich surface texture make the appearance natural

Easy-to-join locking or clicking system offers a fast and simple installation process

Recyclable and renewable materials, healthy and eco-friendly

It can be installed anywhere in the room, even suitable for floor heating rooms