Epoxy Resin Ab Pedestal Adhesive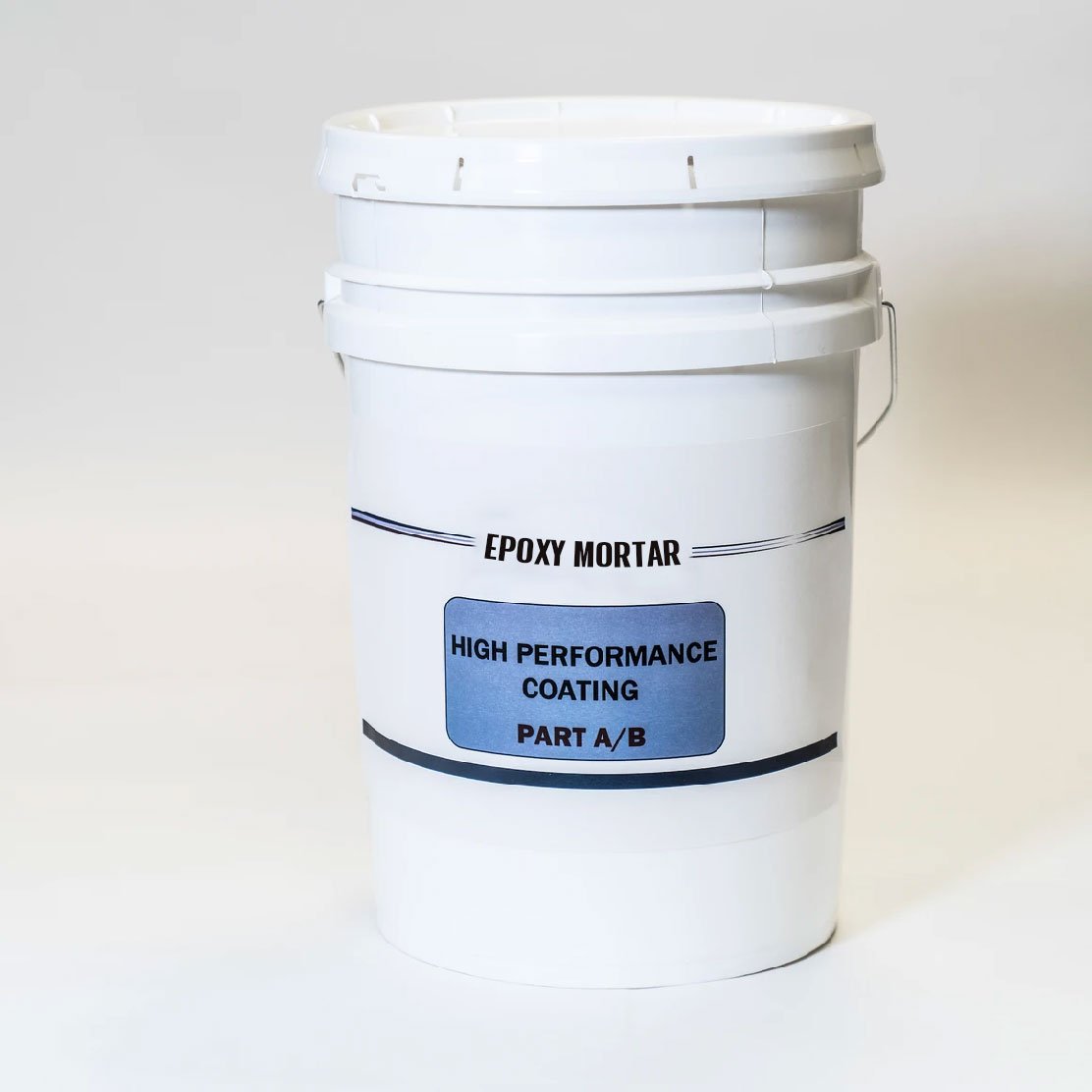 /ImagesProduct/Pa100 Pedestal Adhesive - Epoxy Mortar.jpg
Epoxy Resin AB Pedestal Adhesive
Sell Type: International business
Product Attributes:
Email: [email protected]
WhatsApp: +86 18018280738
PRODUCT DETAILS
Raised Floor Pedestal Epoxy Resin AB Glue - High-Strength Epoxy Adhesive
AccessFloorStore.Com offers you the high-performance raised access floor pedestal adhesive product to reduce job costs by rapidly curing to a high strength bond. This is a proven high-strength epoxy adhesive for the fixation of the metal pedestal on concrete floors or raised floor installations. Part A is a coloured epoxy compound while Part B is a polyamide curing agent.
Our Floor Epoxy Resin AB Glue Specifications
Component A: Epoxy Resin

Component B: Polyfunctional Hardener

Appearance: A - Transparent Blue Liquid, B - Transparent Liquid

Density(g/mL): A≤1.4-1.6 , B≤0.9-1.1

Viscosity(mPa·s): A≤6000-8000, B≤500

Package: A - 5KG/Plastic Barrel x 3, B - 5KG/Plastic Barrel x 1

Mix Ratio: A:B = 3:1
Technical Specifications
Solid Content: Exceed 90% by weight

Coverage: A set of 7kg of PA100 can fix approximately 100-130 pedestals under normal installation conditions.

After Mixing Standard Colour: White and Grey

Pot Life: 60-90 minutes at 28℃

Hard Set Time: 6 hours at 28℃

Full Cure Time: 7 days at 30℃ or 14 days at 20℃

Water Resistance: Less than 0.5%absorption within 24 hours immersion

Mix Ratio: Part A - Epoxy Resin 4.5 kg, Part B - Curing Agent 2.5 kg
Special Characteristics
High-strength adhesion of metal to the concrete floor

Light odour does not affect comfortable work environment when the installation is conducted

Economic package and high yield in the fixation of the pedestal

Coloured adhesive signals easier visibility during the installation of pedestals
Typical Areas for Application
Raised floors (Metal, Wood, Glass, Chinaware, Cement Made Product, Plastic)
Compliance to Special Requirements
Indoor Air Quality
Odourless

Do not support fungus and bacteria growth

Do not contain formaldehyde

Do not affect the levels of carbon dioxide
Volatile Organic Compound (VOC)
PA 100 has complied with all requirements of the Architectural Services Department of the Hong Kong Special Administrative Region Government specification on Volatile Organic Compound (VOC) composition.

According to the Architectural Services Department specification, a litre of the solvent-based product can not contain more than 400gms of VOC after the year 2005. The VOC content of Epoxy Mortar is only 100gms per litre.
MOB/PSA
Complies with MOB/PSA strength and stability requirements for pedestals fixed with PA 100.
Storage and Transportation
When stored in unopened containers, expect a minimum shelf life of 12-month. Preferably store indoors and keep away from fire. Store and transport as dangerous cargo.
Related Product: Raised Floor Pedestal Glue - Raised Access Floor Adhesive