Esd Conductive Vinyl Floor Tiles Esd Petal Huiya Esd Vinyl Tiles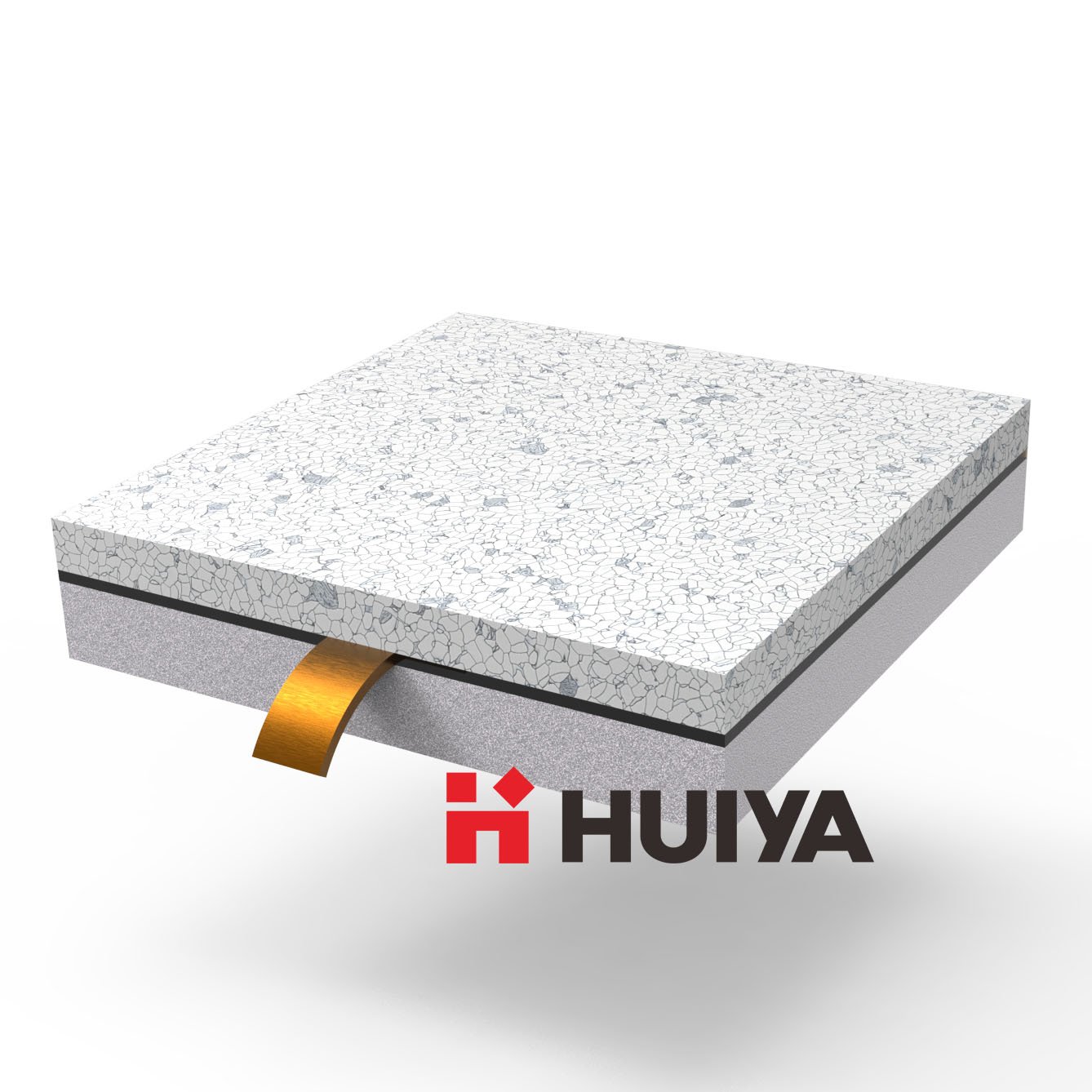 /ImagesProduct/ESD Tile.jpg
ESD Conductive Vinyl Floor Tiles ESD Petal Huiya ESD Vinyl Tiles
Sell Type: International business
Product Attributes:
Email: [email protected]
WhatsApp: +86 18018280738
PRODUCT DETAILS
HUIYA ESD.Petal Tiles is a conductive flexible homogeneous vinyl floor covering available in sheet form.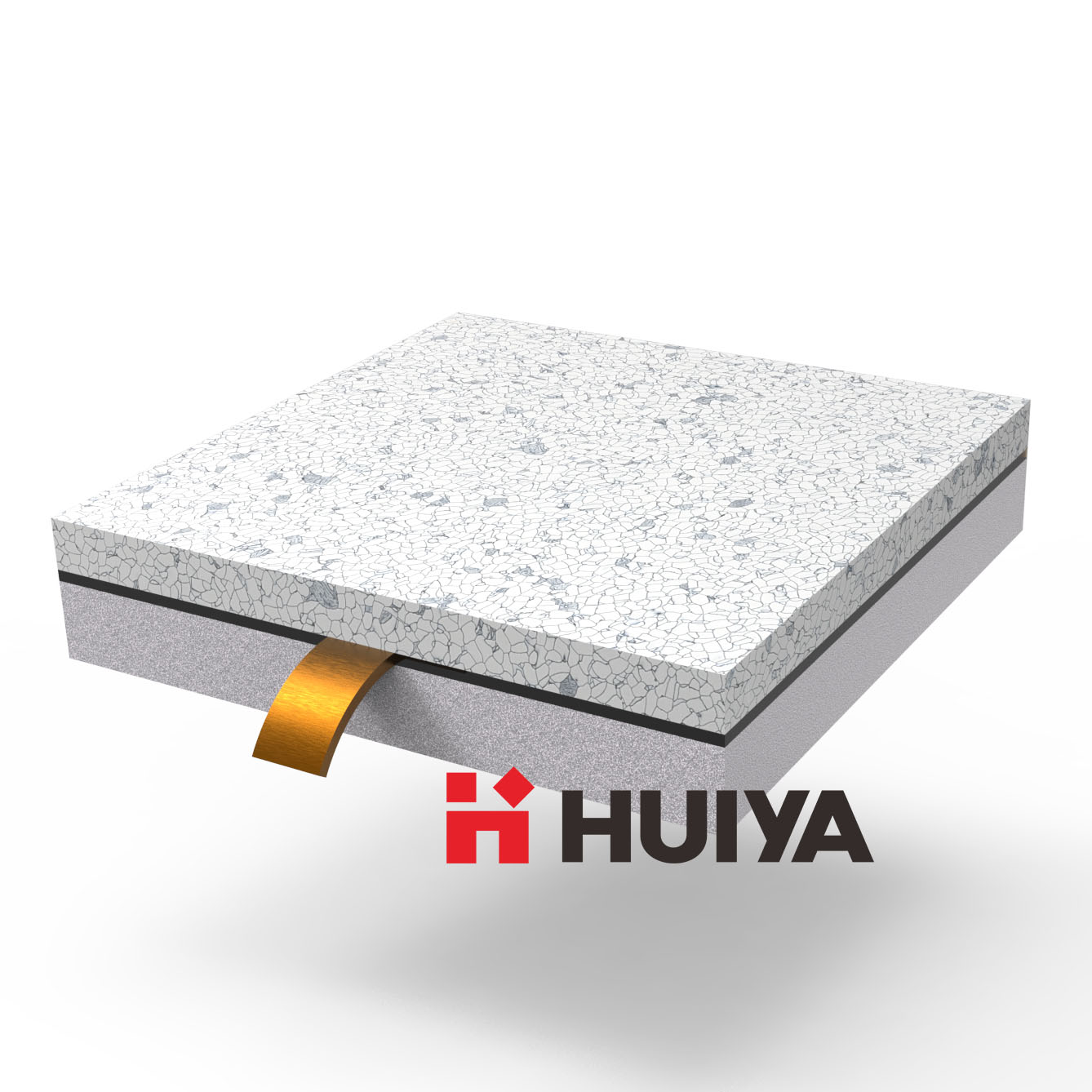 Product Description
HUIYA ESD.Petal Tiles is composed of polyvinyl chloride resin, plasticizer, stabilizer, coupling agent, conductive material, and other substances. It conducts electricity by using the static conductive network formed between the plastic particle interface and has a permanent antistatic function. The 2-3 mm homogeneous material incorporates carbon encapsulated granules throughout its full thickness and has a conductive backing to ensure optimal and consistent conductive properties throughout its full life expectancy.
Specification
Size: 600 x 600mm, 590 x 590mm

Thickness: 2.0mm, 2.5mm, 3.0mm
Quality Control and Performance
Durable, practical and economical covering especially for raised floor panel

Tested for electrical conductivity before leaving the factory and meets quality standards.

Conductive Vinyl Tile with permanent static protection and electrical range 2.5×104 to 1.0×106

Smooth, non-porous surface has excellent chemical resistance, long-wearing and indention and abrasion resistant

Meets the requirements of Standard for Health Care Facilities, High Class Cleanroom and indoor air quality standards
Application
IT/Telecommunications environments

Electronics & microelectronics manufacturing

Hospitals, emergency rooms and healthcare

Clean rooms, call center and computer rooms

Other places where precision instruments and equipment operate.