Galvanized Steel Chipboard Raised Floor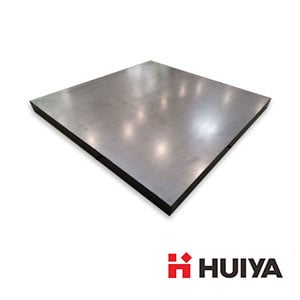 Galvanized Steel Chipboard Raised Floor
Sell Type: International business
Product Attributes:
Email: [email protected]
WhatsApp: +86 18018280738
PRODUCT DETAILS
Galvanized Steel Chipboard Raised Access Floor - Steel Encapsulated Woodcore Floor Panel
Huiya Galvanize Steel Chipboard Raised Floor system (Galvanize Steel Wooden Access Floor) has a good technical characteristics to anti-static, loading and fire rating, combined with benefits of low cost, outstanding functionality and long server time. The interior core of our Galvanize Steel Chipboard Floor Panel is made of high-density chipboard, and the exterior is encapsulated by 0.4mm thick galvanized steel, and the bottom side is coated with 0.4mm thick galvanised steel tray. To ensure its structural integrity, stability and security, the durable Galvanised Steel Encapsulated Chipboard Raised Floor Panels are supported by stable stringers and pedestals.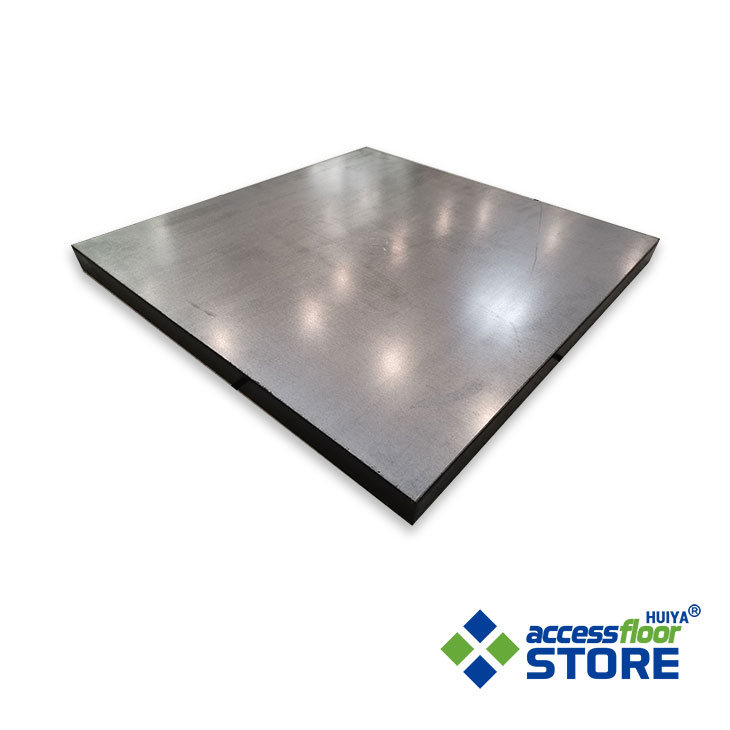 Galvanize Steel Chipboard Floor Panel Specifications
Panel Core: High density chipboard

Steel Encapsulated: Yes

Core Depth: 28mm (for place no need high load capacity)/38mm (good load performance)

Top Side Surface: Galvanised steel 0.4mm

Bottom Side Surface: Galvanised steel tray 0.4mm

Load Bearing Capacity:
Galvanized Steel Chipboard Raised Floor 1000lbs CISCA Standard Test


Concentrated load

N

Impact Load

N

Ultimate Load

N/M2

Uniform Load

N

Rolling Load

LB

N

KG

10

Times

10000 Times

≥1000

≥4450

≥450

≥670

≥13350

≥23000

≥4450

≥3560
Galvanised Steel Chipboard Access Floor Application
IT Workplace: Data Centres, Server Rooms, Computer Rooms, Control Rooms

Office Building: Offices, Broadcasting Rooms, Television Studios, Common Rooms, Facilities for Meetings, Court Houses, Stage, and Studio Rooms, Government Buildings

Industry: Laboratories and Research Facilities, Power Plants

Education: Library Rooms, Research Rooms, School, School of Higher Education

Recreation and Culture: Museums, Showrooms, Casinos, Banks, Sales Areas, Shopping Malls

Healthcare: Laboratories, Clinics, and Hospitals
Benefits of Using Galvanized Steel Chipboard Raised Floor
High quality, outstanding functionality, economy, long service life

Maximum rigidity and stability with full steel encasement sealing

Galvanised steel encapsulated improve the mechanical resistance of the panel

High load bearing capacity, outstanding mechanical strength

Fire resistance, moisture resistant, anti-static, impact sound reduction

Exclusively sustainable raw material and lowest formaldehyde release class

Ease to install, clean and maintain

CE marked complying with BS EN 12825 governing panels for use in construction
Get to know more details about our Galvanized Steel Encapsulated Woodcore Raised Floor, welcome to send your inquiry to us now!