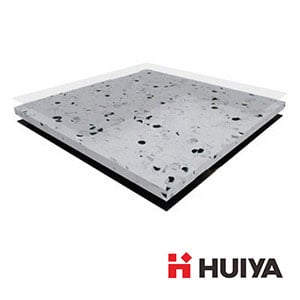 Mipolam BioControl EL5
Sell Type: International business
Product Attributes:
Email: [email protected]
WhatsApp: +86 18018280738
PRODUCT DETAILS
Top-Of-The-Range ESD Floor For Cleanrooms
Cleanroom environments are known for the exacting standards used to control contaminants, which should keep no dirt, no particulates, while most contamination in a cleanroom ends up being on the floor. Having a surface which permits a complete removable of particulates is critical. In order to create a totally clean and antistatic purification workshop, Huiya Cleanroom access floor products are designed based on the requirements, featuring Cleanroom ESD floor covering, cleanroom Anti-static floor Mipolam BioControl EL5.
Cleanroom Anti-static Flooring Mipolam BioControl EL5 - AccessfloorStore.com

HuiYa ESD cleanroom flooring Mipolam BioControl EL5 is a high-quality ESD cleanroom flooring specifically designed to GMP-Class A Cleanrooms with ESD Control. We offer various ranges, each with its own specific performance. Huiya cleanroom ESD flooring is not only functional, but it is also aesthetically pleasing in bright, fresh colors. In addition, our cleanroom ESD flooring manufacturer has also developed the best access/raised floor covering series to provide the customized flooring service and designs for your applications.
What Is Special About HuiYa ESD Cleanroom Flooring Mipolam BioControl EL5
ESD Control

Low impact on production environments

Resistance to common damage in clean rooms

Easy cleaning & decontamination

Antibacterial

Low noise

Non-pollution

High load-bearing capacity and durability
Product construction
Static conductive surface treatment

Homogeneous static conductive layer with carbon black

Backing treated with carbon black
Color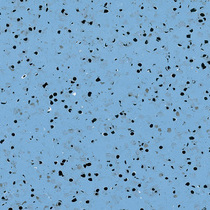 0354 Blue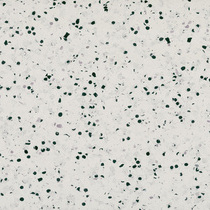 0350 Light Grey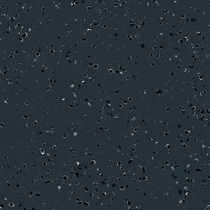 0351 Black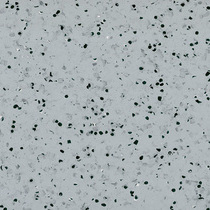 0352 Grey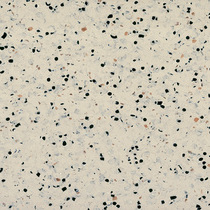 0353 Beige
Documents Download
Mipolam BioControl EL5 - Technical Datasheet
Download the document to view the Technical Data of the high-quality ESD cleanroom flooring - Mipolam BioControl EL5, including thickness, weight, tile size, classification, performances, environment/indoor air quality.