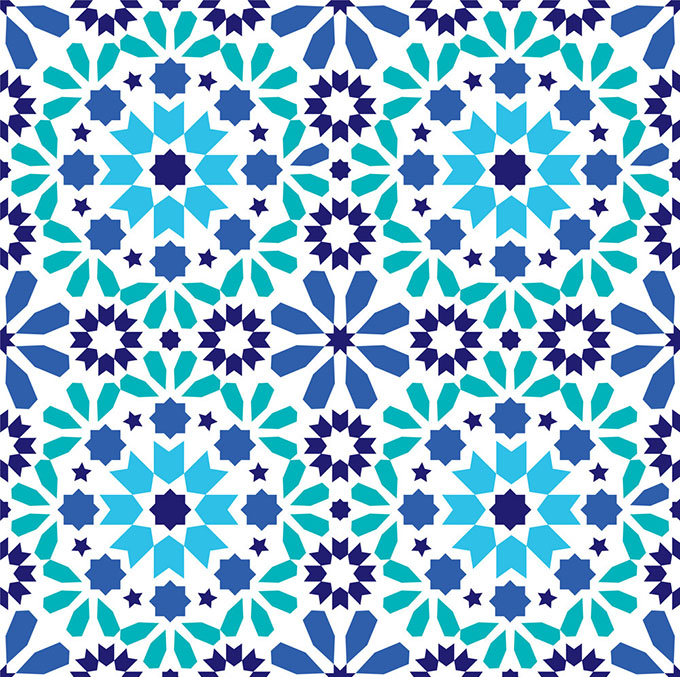 /ImagesProduct/Mural mosaic Tile.jpg
Mural mosaic Tile
Sell Type: International business
Product Attributes:
Email: [email protected]
WhatsApp: +86 18018280738
PRODUCT DETAILS
What is Mural Mosaic Tiles
Ceramic tile murals are decorative pieces made of ceramic tiles that are used to improve a room. Ceramic tiles can have added art or ornamentation, or colored tiles can be used to create a mosaic. Ceramic tile can be put on a building's interior or external surfaces, horizontally or vertically. Man has been using ceramic tile murals to beautify spaces for over 4000 years. Ceramic tile murals were invented in the Middle East and refined over time by numerous cultures. They may be found in ancient pyramids and ruins, as well as in our homes, commercial spaces, and places of worship today.
Mural mosaic tiles can be used in a variety of applications, including:
You don't necessarily have to go with simple field tiles when installing a tiled backsplash on your kitchen wall. You have the option of adding a splash of color to the area above the countertop.
Some of the functions of Mural mosaic tiles:
Many restaurants, hotels, pubs, businesses, and even private residences already have these works of art, which are made up of dozens of hand-painted tiles arranged one by one.
The striking initial impression, which, of course, leaves no one unimpressed. Furthermore, having a one-of-a-kind piece personalized and hand-painted by skilled craftsmen and women is one of the competitive advantages that has propelled Art Antic to the top of the international decoration and interior design rankings.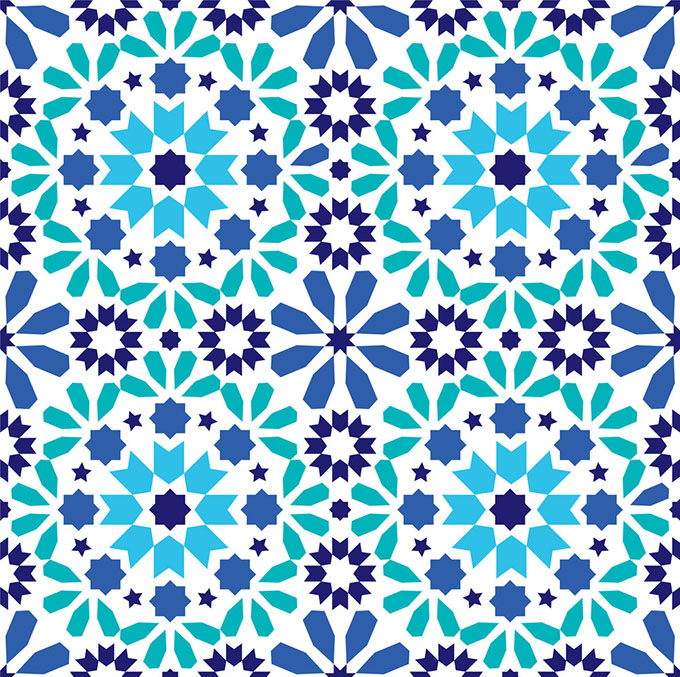 Mural Mosaic Tiles can be used in a variety of ways, including the following:
On the wall, ceramic tile murals are virtually always employed. If you want to use one on the floor, be sure the tiles are expressly rated for that purpose, as most are not. Having said that, there are a plethora of great uses for them. The most common reason for their installation is to give interest to the drab bathroom or kitchen walls.
Mural Mosaic Tiles Have a Lot of Advantages:
• Attractive: The sheer magnitude of a wall graphic elevates it above typical graphics, allowing your visuals to stand out. They expect that your consumers, both old and new, pay attention to them.
• More Efficient Than Paint: Painting takes days to complete, not to mention the drying time. Our wall murals are quick and straightforward to install. Make sure you read over our installation instructions.
• Personal Statement: Murals are one-of-a-kind and create a strong statement about your place.
Pros:
• Cleaning: When cleaning a concrete wall or a wooden floor, extreme caution is required. If the material is exposed to too much water, it will deteriorate.
• Water resistance: This is maybe the most crucial feature of tiles. They're almost impenetrable to water's effects. Thus they're common in bathrooms, kitchens, and even flooring.
• Variation: There isn't anything else that provides a builder with as much variety as this. They come in a variety of colors, designs, textures, and styles.
Cons:
• Tiles have a short lifespan of four to five years.
• Fragile: It's good that these are light. However, that benefit is not without its drawbacks.
Before you go out and buy Mural Mosaic tiles, keep the following in mind:
• Consider your home's style- Before deciding on a tile design, consider your home's style. Choose tiles that complement your home; otherwise, it will appear odd. You can get inspiration from periodicals or the internet.
• Tile size- If you're shopping for kitchen tiles, tiny tiles are best. It is typically a good idea to match the tile to the color of the kitchen cabinetry. You can choose tiles with distinctive art or design for the drawing-room floor.
• Texture and pattern- It's essentially up to you whether you want a matt or polished finish on your tile. Glazed tiles are the easiest to clean of all the pipes. If you choose glaze tile, you will not have to battle to clean it. Aside from that, there are a plethora of patterns on the market. You can choose based on the colors of the walls.
• Colors – Colors have an impact on a person's mood. Some colors annoy, while others have a calming effect. When choosing a tile, avoid choosing a dark or brighter color.
How to Install the Mural Mosaic Tiles:
●Make the space presentable.
●Prepare the location.
●Return the mural sheet to the wall, aligning the upper edge with the new, level pencil line.
●In a large bucket, mix thin-set mortar with cool water according to the manufacturer's instructions. Allow the mortar to lie undisturbed for the time specified by the manufacturer.
●Apply a thin bead or line of latex caulk or clear silicone to the mural's perimeter.
Mural Mosaic Conclusion:
Though this style is most prevalent in bathrooms, it may also be employed to brighten up your living room for Wine Addicts.