Raised Access Floor Slide Damper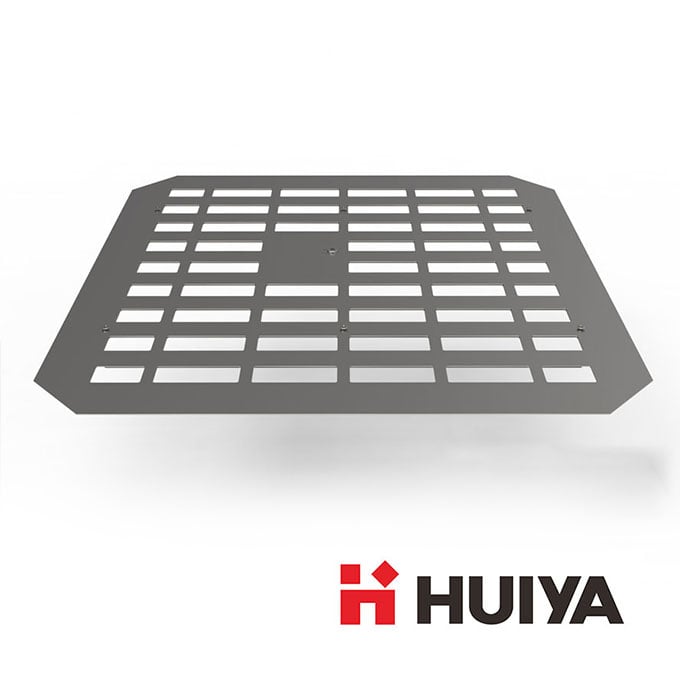 /ImagesProduct/Floor Slide Damper - Raised Floor Slide Damper.jpg
Raised Access Floor Slide Damper
Sell Type: International business
Product Attributes:
Email: [email protected]
WhatsApp: +86 18018280738
PRODUCT DETAILS
Access Floor Slide Damper, Raised Floor Panel With Sliding Damper
Slide damper is the essential raised floor accessories which have been the quickest and cheapest solution for the installation of access flooring system, can be factory attached to standard perforated panels for manual airflow adjustments. The slide damper is mechanically attached to the panel to provide airflow control. The design of the damper means it will fit into most existing data centers, or new build applications.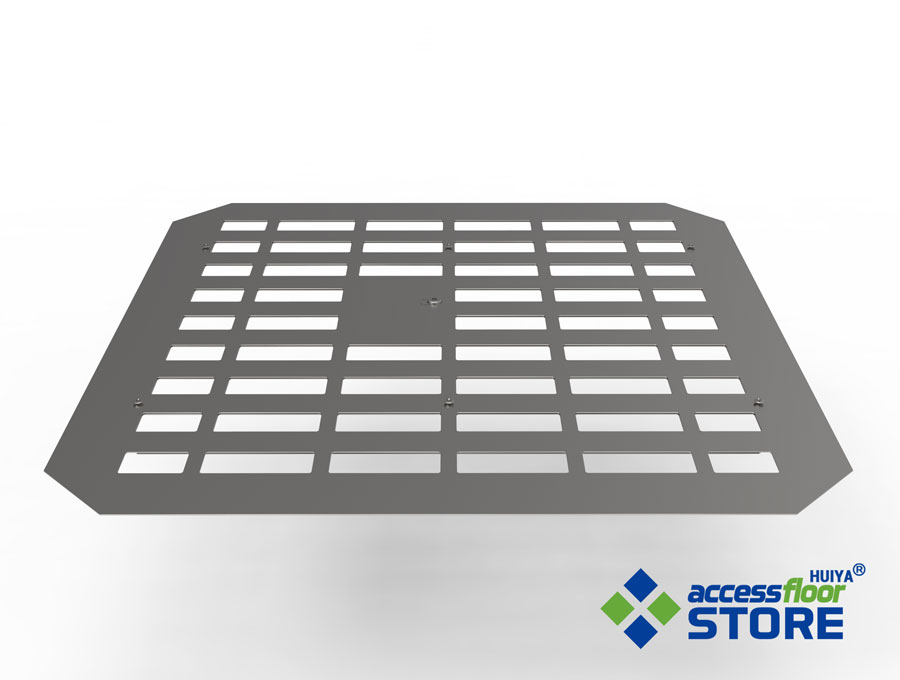 HuiYa Raised Floor Slide Damper
Accessfloorstore.com is a professional raised floor supplier, specialized in floor development, production, sales and installation. We provide customers with a wide range of raised access floor accessories slide damper which is available as an attachment to Air-Flow Panel to regulate the air-flow volume and is made of Aluminum. All accessories are compatible with our raised access floor All-Steel System, as well as other raised floors found in the market. We support customization of access floor slide damper and provide you with supreme experience.
Features Of Raised Floor Sliding Damper
Manual damper for use with airflow panels

Used to manually control airflow under a Grate or Perforated panel

Mechanically attached to the panel to provide airflow control

Easy underfloor access

Easily adjustable from above without panel removal
Applications For Raised Access Floor Slide Damper
HuiYa slide damper for raised floor is applicable to all kinds of air circulation requirements of Computer Room, Communication Room, Switch Room, Control Room, Laboratory, Clean Room, Monitoring Room, Electronic Workshop, Power Plant, IDC Room, etc.