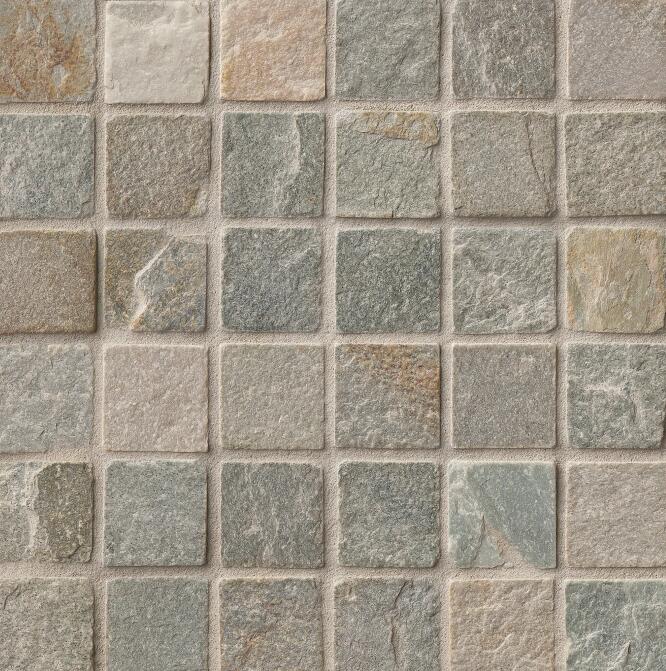 /ImagesProduct/terrace mosaic tile.jpg
Terrace Mosaic Tile
Sell Type: International business
Product Attributes:
Email: [email protected]
WhatsApp: +86 18018280738
PRODUCT DETAILS
What is Terrace Mosaic Tiles
For the terrace and other outside places such as balconies, terrace tiles are the finest solution. There is a large selection of cooling tiles for terraces. The cost of patio tiles starts at roughly Rs 70 per square foot and goes up from there. They're ideal for the terrace because they keep the heat from escaping downstairs and withstand climatic fluctuations without fading or becoming damaged. Terrace floor tiles come in a variety of sizes, including 300x300mm, 600x600mm, 600x1200mm, and 195x1200mm. Dora Grey, Plank Wenge, and Rocker Travertino Gold are some of the most popular terrace tiles.
Terrace mosaic tiles can be utilized in a variety of ways, including the following:
When you have a terrace this large, you should at the very least consider renovating it. Why shouldn't you do it? You've always had a thing for beautiful terrace decor, as far as your memory serves you. And you've wanted to reimagine your own rooftop terrace ever since you saw a photo of one on the front cover of a magazine. Because tiles are so popular right now, and there are so many different types to choose from, ranging from classic to vintage to straight-up stylish, you will want to tile your terrace as well. Use tiles that are designed explicitly for terrace flooring while installing terrace floor tiles.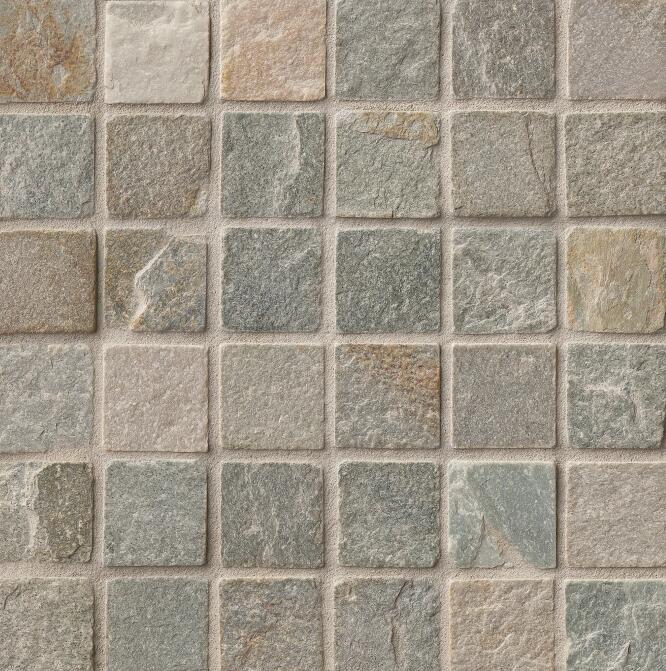 Some of the functions of Terrace mosaic tiles are as follows:
Roof tiles provide the best protection for both your roof and your home. Roof tiles assist the top in withstanding the elements, keeping the rain out, and protect the house.
Roofing tiles aid in the protection of our homes from all forms of weather. During the summer months in South India, we are frequently exposed to the scorching sun.
According to reports, the UV Index is peaking at 11, which is pretty high than the average 5 UV Index, putting all of our homes at risk of overheating over the summer.
If you get a lot of rain during the monsoons, with days of uninterrupted rain. All of these weather conditions harm our roofing.
Terrace Mosaic Tiles can be utilized in several ways, including:
The vast majority of outdoor patios are made of masonry materials, such as poured concrete (occasionally tinted or stamped), brick, or stone paver products. However, tile can also be used on a patio, providing you with a broader range of design options.
Terrace Mosaic Tiles Offer a Wide Range of Benefits:
• Terrace tiles have a low rate of absorption. It's one of the reasons they can withstand such drastic temperature swings. This characteristic allows them to maintain dimensional stability in hot and cold environments, making them ideal for outdoor use.
• Terrace tiles are exceptionally long-lasting, as they are both wear-resistant and resistant to mechanical stress and damage. They are also resistant to the sun's rays.
• Terrace tiles can be utilized in any space; they are equally at home on a terrace as they are in a living room. This allows for a more cohesive design, connecting the house's inner and exterior recreation spaces together in a pleasing way.
Pros:
• Elegant Design: Roof tiles are a delight to behold. With the beauty they bring, they can turn your house into a stunning masterpiece. To achieve the ideal aesthetic, there are several tile colors to pick from.
• Durability: Roof tiles have a long lifespan. They're supposed to last 50 years, but some have survived even longer.
• Longevity: Tile roofs provide protection against insect burrowing and rotting, allowing them to last longer.
Cons:
Heavy: Tile is well-known for its heft. Because of the roof's weight, proper reinforcing is required.
Keep the following in mind before purchasing Terrace Mosaic tiles:
• Cold Resistant: Tiles, especially those made of marble, are prone to absorbing cold quickly. Making it impossible for you to walk barefoot on the tiles of your terrace floor.
• Resistant to Stains: Potting is a very indulgent hobby. It would undoubtedly add to the allure of your already magnificent terrace. On the other hand, the mud may leave reddish stains on your terrace tiles, which may or may not be visible.
• Anti-skid Vitrified Tiles: When there is any form of wetness on the tiles, the smooth glazed surface tops make them prone to skidding. Choose anti-skid vitrified tiles for your patio flooring to ensure they don't slip.
How to Put the Terrace Mosaic Tiles in Place:
• Get the concrete ready.
• Level and fill the concrete
• Arrange the Tiles
Terrace Mosaic Tile Conclusion:
Tile installation may be a time-consuming and labor-intensive process. While this project can be completed by one person, having two persons can help the task go faster and smoother.