Raised Access Floor Prices
There are a variety of Raised Floor tiles available on the market, the Raised access flooring prices and costs range vary depending on the type of materials used for the flooring panels and the quality. Furthermore, different customized access floors have different special design features and specifications which also impacts on false floor price. However, the specific installation costs should be calculated based on local labor cost, but different labor costs are available in different regions. In addition, the square footage, sales tax, shipping and delivery fees, additional accessories, materials and supplies are also the factors to determine total Raised Floor System costs!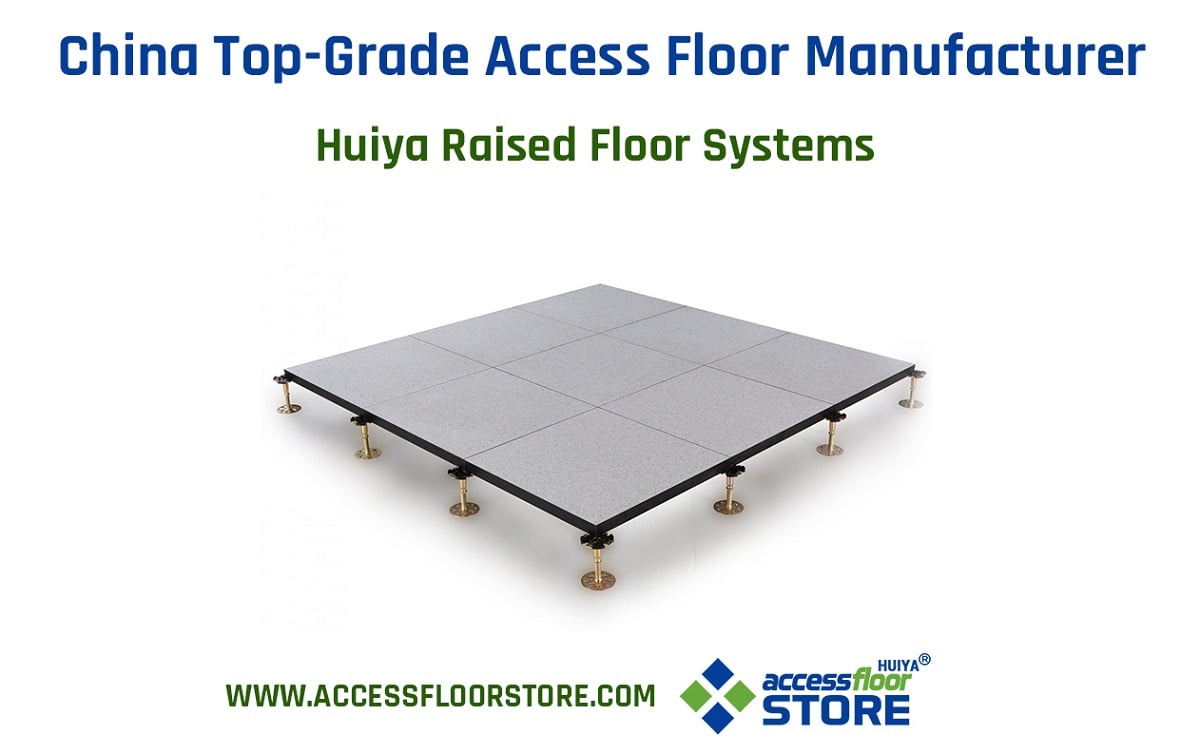 So, you've decided to go with Raised Floor System in your computer rooms, command centers, data centers, office buildings, and in specialized areas. Now you want to know how much will it cost to install Raised Access Floor (including the Raised Floor Price and Installation Cost) and what is the best Access Floor Panel you can choose depending on your budget? Here you can get the Estimated Costs fast by using our Raised Floor Cost Calculator or check the more exact price by sending inquiry to use for Quick Quote.
Changzhou Huiya Decoration Materials Co., Ltd as one of the China Top Access Floor System Manufacturer and Alibaba Verified Supplier of Raised Floors, you can check our detailed Access Floor Prices on our Alibaba Raised Floor Supplier Page!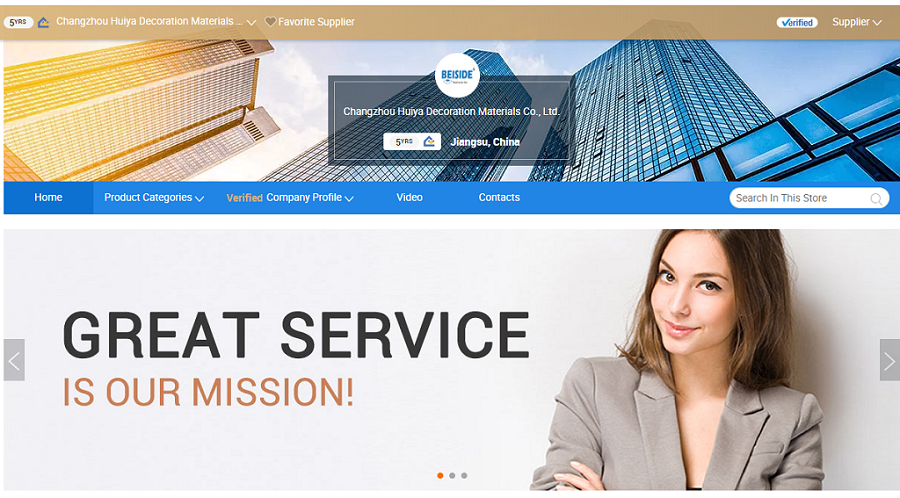 Raised Access Floor Estimated Costs
Here we offer the following general guide - the average estimated prices for different types of raised floors in standard specifications (excluding any design, installation costs which will vary dependent on the project requirements including access floor panel size, finished floor height, labor costs and install site difficulty).
The Estimated Access Floor Cost for Per Square Meter/Foot:
All Steel Raised Floor System: $22~28/m" | $6~9/ft

Concrete Raised Floor System: $14~25/m" | $4~8/ft

Woodcore Raised Floor: $25~28/m" | $8~9/ft

Aluminum Raised Floor: $110~140/m" | $34~42/ft

Calcium Sulphate Raised Floor: $28~32/m" | $9~10/ft
The Raised Access Floor Installation Costs for Per Square Meter: $10~15/m" | $3~5/ft
Note: This install cost is calculated based on our experience. Actual Raised Flooring System installation costs vary greatly depending on location, project area, site conditions, etc, and an additional cost will be charged for Ramps, Steps, Handrails, Carpet and other accessories.)
Calculate The Total Cost With Our Raised Floor Budget Calculator:
How do you figure out the total budget for your raised access floor project? Start by measuring your floors, and calculate your price here: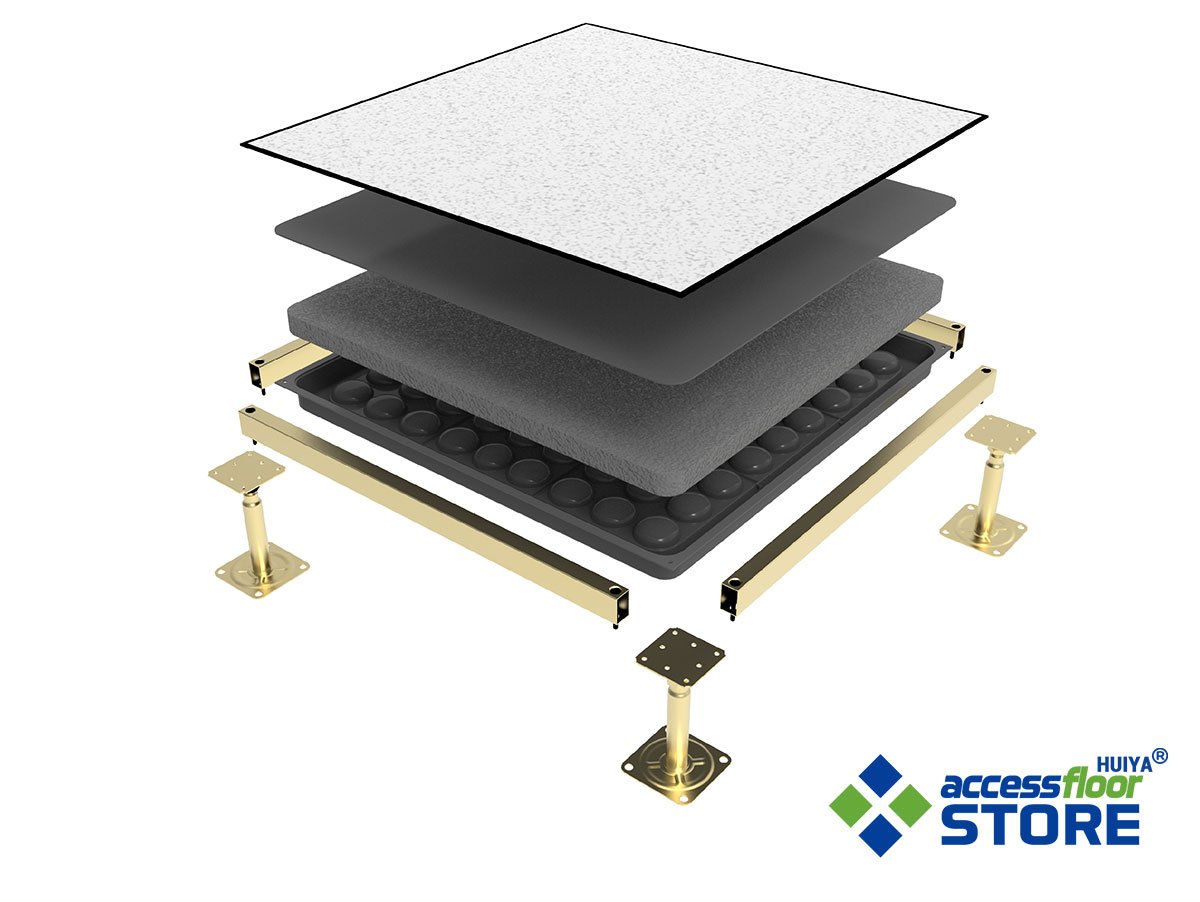 Our Quick Quote For Your Access Flooring Project
If you want to get more accurate price for your raised floor system which is going with special requirements, please feel free to send your inquiry simply here with complete details, including materials, size, square footage and more. An instant online detailed quote will be sent back to you ASAP! We are looking forward to establishing a mutually beneficial relationship with you!