Vinyl Flooring For Office & Workplace - Best Commercial Office Flooring Ideas
Vinyl Floor has evolved considerably, becoming an authentic and highly durable option for high-traffic offices and commercial spaces for corporate, private practice, studio, and government. A comfortable and ergonomic office environment is conducive to improving employees' work enthusiasm and productivity, having a well-furnished office flooring is essential for the comfort of the workers and also to optimize the workplace we have. The vinyl flooring for office and workplace can bear the high-traffic, waterproof, fireproof, slip resistance, acoustics, environmentally friendly, simple, and easy to maintain. Its variety of designs is also worth mention: decoration with diverse and modern designs, which allows the office vinyl flooring to blend with different decoration designs to create a comfortable and motivating modern workplace.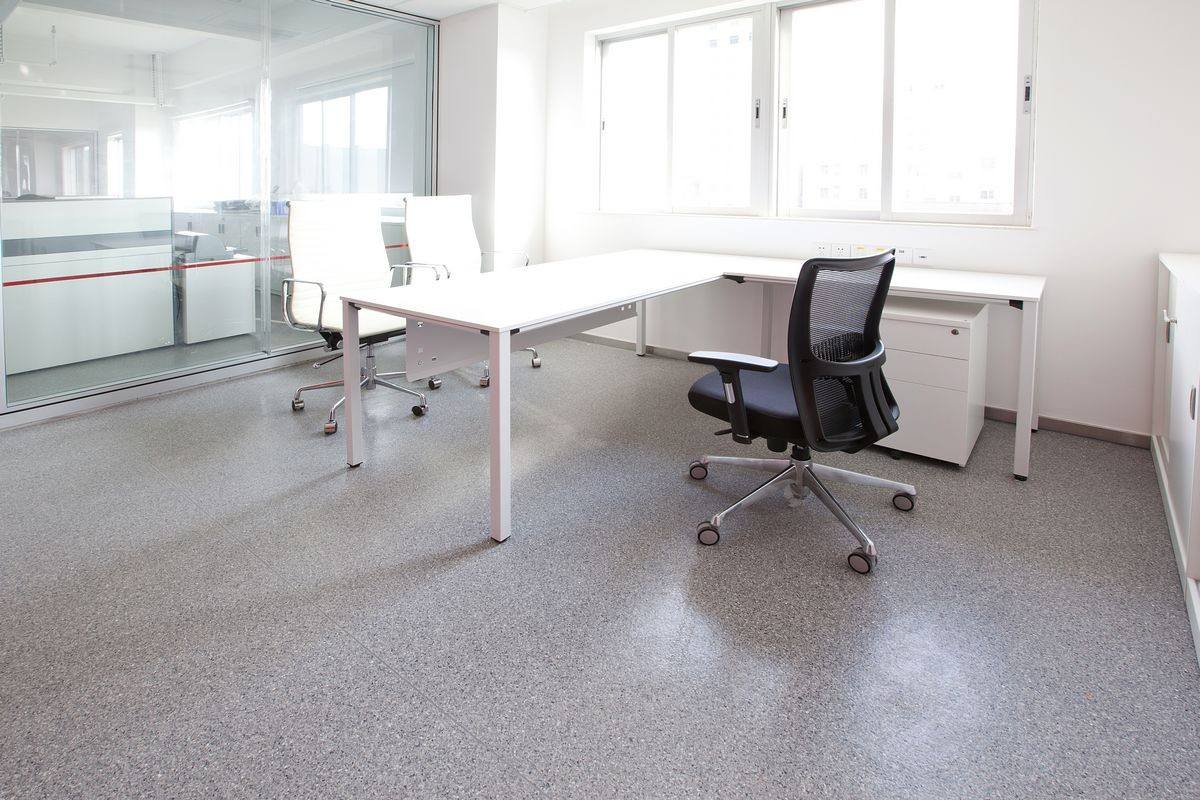 Huiya Office Vinyl Flooring - Best Flooring For Office and Workplace
Excellent aesthetics (a large number of colors) combine with durable and low maintenance options, Huiya Vinyl Flooring for Office and Workplace is aimed to bring a higher level of well-being and more productive to every worker, making your workplace isn't only for work but also for optimistic life and thrive dreams. We not only provide homogenous vinyl sheet flooring that can be directly installed on the ground but also professionally customizes the office raised floor system with ESD vinyl tiles which is the best solution for cable management in the office building.
Benefits of Huiya Vinyl Flooring For Office & Workplace
Here are the top reasons to consider vinyl flooring in your office:
Long Duration: It is ideal for commercial workplace applications because it is strong and lasts a long time. It can be placed in high traffic areas such as hallways, retail businesses, and open offices. It is comfortable underfoot and reduces noise.
Resistant: Office vinyl flooring resists damage like scratches or dents. It is durable and flexible and can be used in a variety of applications. It is waterproof, stain-resistant, and easy to maintain.
Quiet: Vinyl is wonderfully quiet, even when walking in high heels. This is an important consideration for busy offices and open spaces, where noise pollution can be a big problem.
Easy to Maintain: Unlike real wood floors, vinyl floor tiles or rolls never needs to be coated or varnished. And unlike rugs, you don't need to regularly steam clean them. It requires little or no maintenance to make it look good. It is easy to clean, simply with a basic cleaning kit.
Easy Installation: In general, installation is quick and easy, assuming you have a flat subfloor to work with. You can install vinyl flooring in your office quickly and easily, with few interruptions for your staff.
Cost-effective: Huiya provides you with the most cost-effective and best office vinyl floor solutions at the lowest ex-factory price, also offers the most cost-saving OEM/ODM service (design and production of PVC floor, Raised Floor) according to your needs.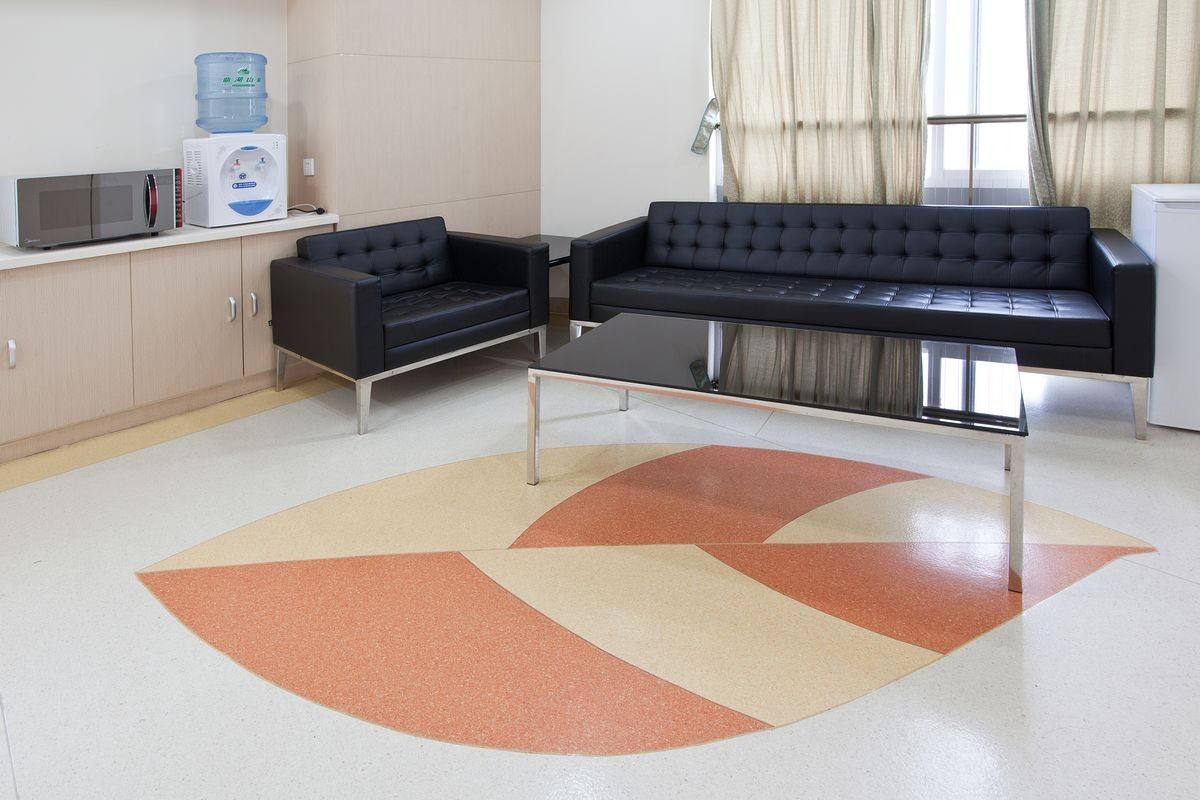 At AccessFloorStore, we offer a wide range of commercial vinyl flooring options for offices and other commercial properties. If you are thinking about reforming your office flooring: don't hesitate to contact us to get the best advice! You can find vinyl tiles for high traffic corridors, offices, shops and workspaces.