Products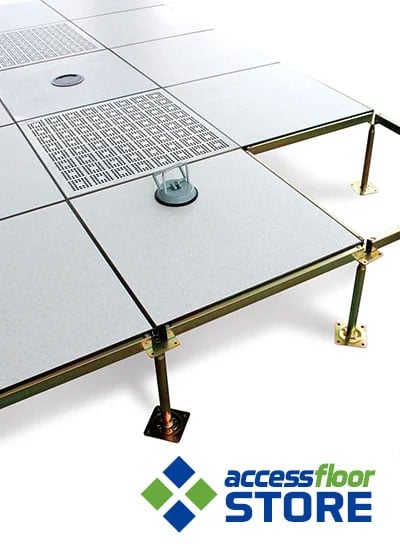 Huiya Raised Floor Japan Exclusive Distribution (Recruiting)
Do you want to be our raised access floor distributor in Japan? Take the benefits of all the advantages in exclusive conditions and raised products.
Become Our Exclusive Agency and Win-Win In Japan Raised Floor Market
We know how important reliable business partners are, and that is why, in our commercial strategy we integrate the collaboration of people or entities that can join our expansion project worldwide. That is why we are looking for local collaborators in with enthusiasm and desire to join a team project that will help us grow in new areas and markets by offering an excellent product and service.
Our more than 15 years of experience in the raised floor sector and the presence in different markets supported by a great human team, will help you achieve important sales objectives. We offer you the possibility of distributing a very wide range of raised floor products for the sectors: Data Centers, Server Rooms, IT rooms, Call Centers, Clean Rooms, Computer Rooms, Office, Banks, High-end laboratories, other professional commercial and industrial environments.
Get to know more details by reading HUIYA Raised Floor Exclusive Distribution Strategy.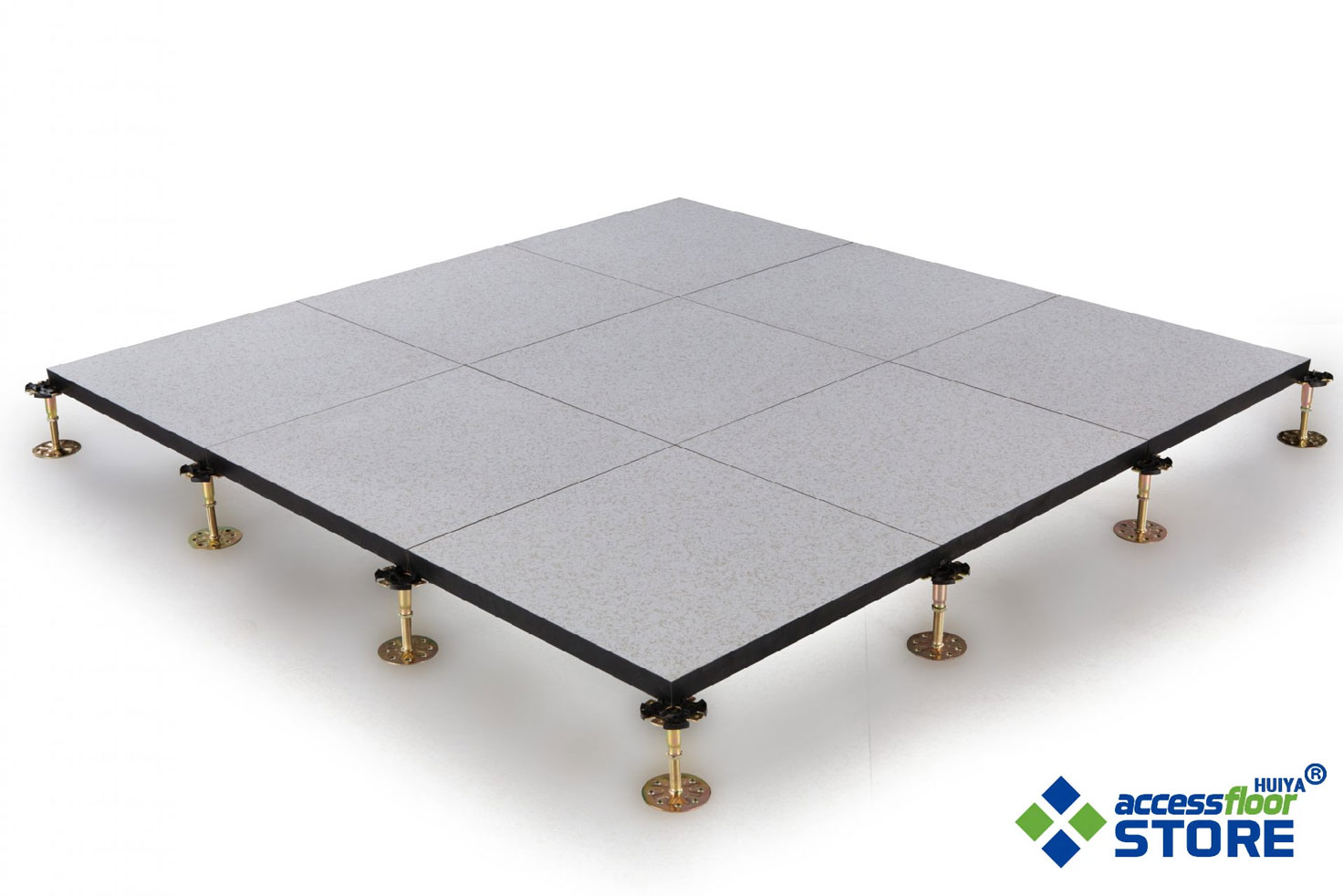 Do You Want To Be The Japan Exclusive Distributor Of Huiya Raised Floor?
If you think you are the ideal commercial candidate to distribute our products in your area or in a region of Japan, do not hesitate to contact us.
We are the leading brand with the most experience in raised floor systems in China, to be our exclusive distribution of Huiya Raised Floor in your area and together we can expand the Japan network of access floor system.
Do You Want To Be Our International Business Partner?
Huiya is expanding around the world as a leading provider of raised floor solution for office, data centers and other industrial building projects. We are looking for International Partners who want to reach and spread our technology to new markets.
We are looking for partners who want to resell our access floor systems, contact us, you don't need infrastructure!