How To Grout Peel and Stick Vinyl Tile | Self-Stick Vinyl Tile Seam Grout Guide
If you choose to install routable Peel and Stick vinyl tiles, you need to do grout them for sealing the seams between the two tiles after laying. In this guide, we will tell you how to grout peel and stick vinyl tile.
Details Steaps For Grouting Peel & Stick Vinyl Floor Tiles
Step 1: Prepare Tools and Materials
To grout peel and stick floor tile requires a rubber float, your grout, a sponge, a rag, and plenty of water.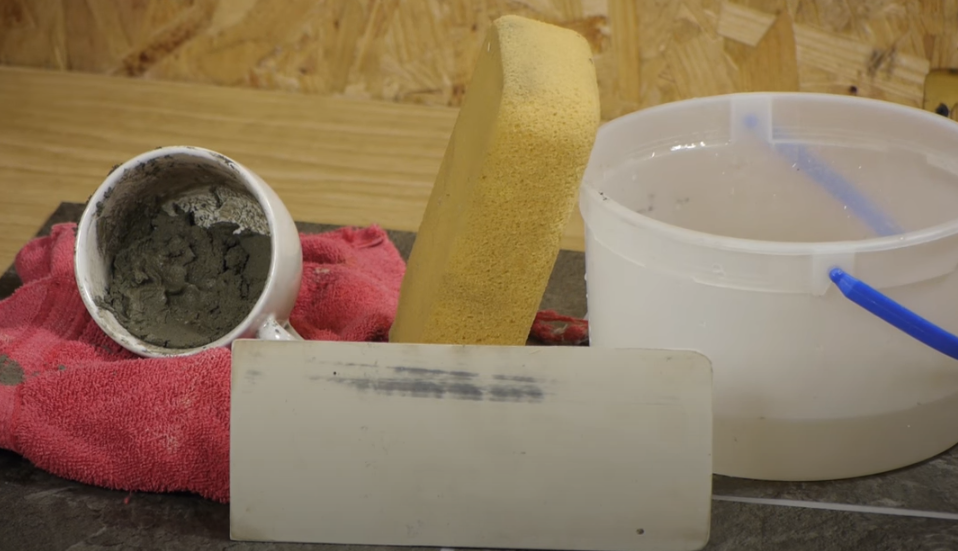 Step 2: Mix Up Grout
Follow the manufacturer instructions for your pre-mixed vinyl tile grout. Don't mix up too much grout when you're getting ready to go ahead an grout your seams.
Step 3: Grout The Seams
Take a rubber float get some grout on there, and just start putting it all over seams. Make sure that you work it down into those seams that way it doesn't crack out on later.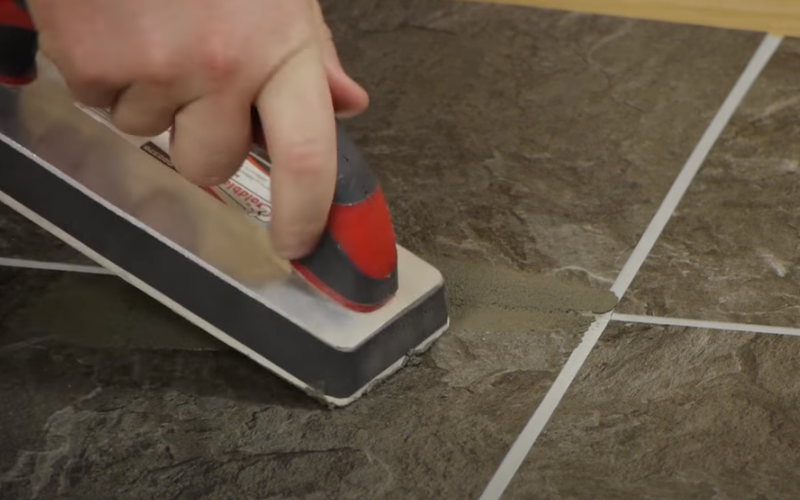 Step 4: Put The Tools You Used Into Water
After you have everything grouted, go ahead put the tools you used just now in water so that way you don't ruin them.
Step 5: Wipe Off The Extra Grout Off
Grab a sponge with a plenty of clean water in it, and then just starting wiping over the seams you just grouted. Keeping a clean bucket of water to avoid haze.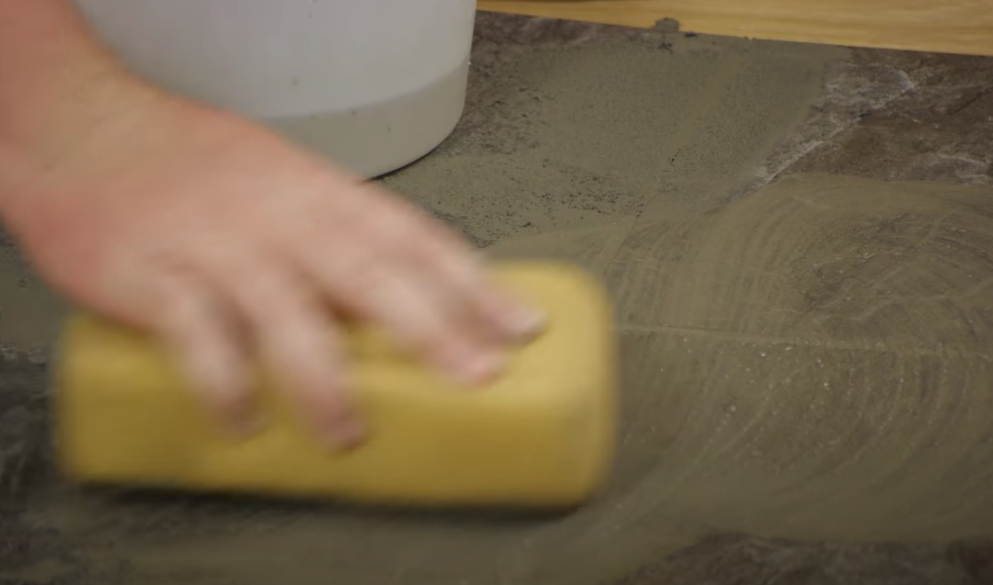 Step 6: Use Dry Sponge To Wipe The Rest Grout Off
After you have the majority of grout off, you need to take the sponge and a lot less water on it (get it as dry as possible), then slowly wipe it over the peel and stick vinyl tile.
Step 7: Clean Up The Excess Grout Thoroughly
Grab a rag and clean off your existing tile, try to avoid hitting your joints here so don't pull out in either grout.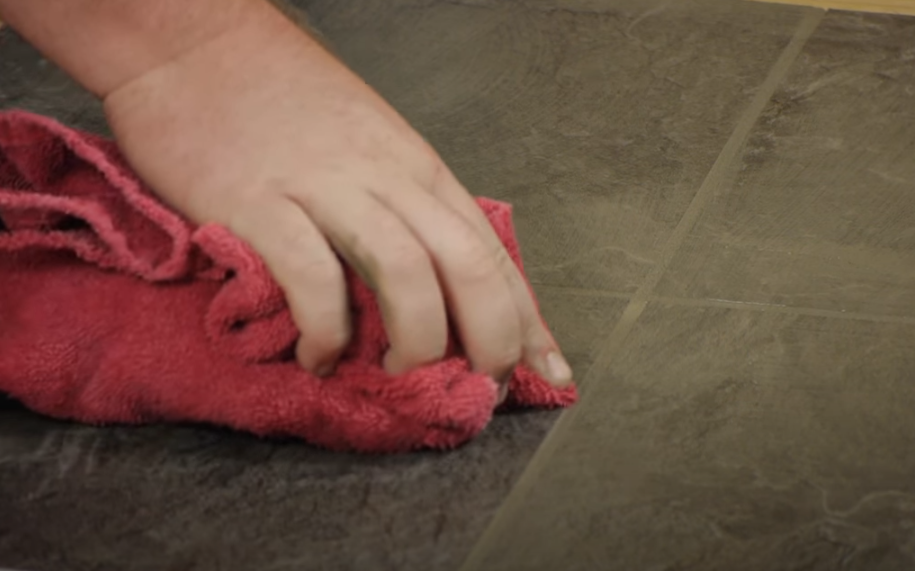 Note:
Don't put too much water onto the seams that you start loosening that grout up before it has a chance to dry.

Wait at least 5 days after installation is complete before washing your new floor.
Check out how to install peel and stick vinyl floor tiles on concrete. What to order some cheap but high quality peel & stick vinyl floor tiles or have any more questions about this type of vinyl flooring? Feel free to contact us now, we will give you more professional suggestions.