FDC2 data center raised access floor in Hong Kong-ACCESS FLOOR STORE
FDC2 data center project is handled by ATAL Engineering Group. its internal infrastructure includes anti-static raised access floor, wall-board panel, ceiling, and data cabinet.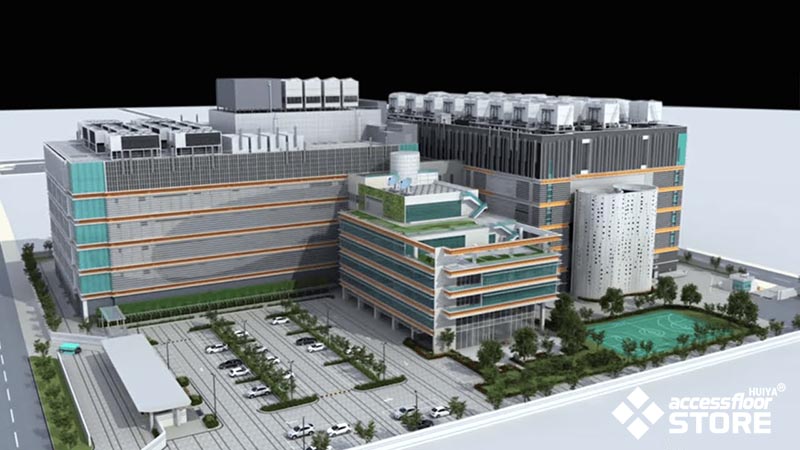 ACCESSFLOORSTORE(HUIYA) is the top ten professional producers of China's raised access floor.
We has long-term partners in Hong Kong, South Korea, Australia and the United States. Raised floors are used extensively in data center infrastructure or server room projects. ATAL Engineering Group Choose our raised access floor in FDC2 Data Center.
ACCESSFLOORSTORE (HUIYA) care about the environment. ISO 9001 Quality Management System, ISO 14001 Environmental Management System and OHSAS 18001. is certificated in Our Manufacturer. we make access floor products and access floor accessories such as access floor grommet, access floor pedestal,access floor stringer, access floor glue, and access floor air flow fan systems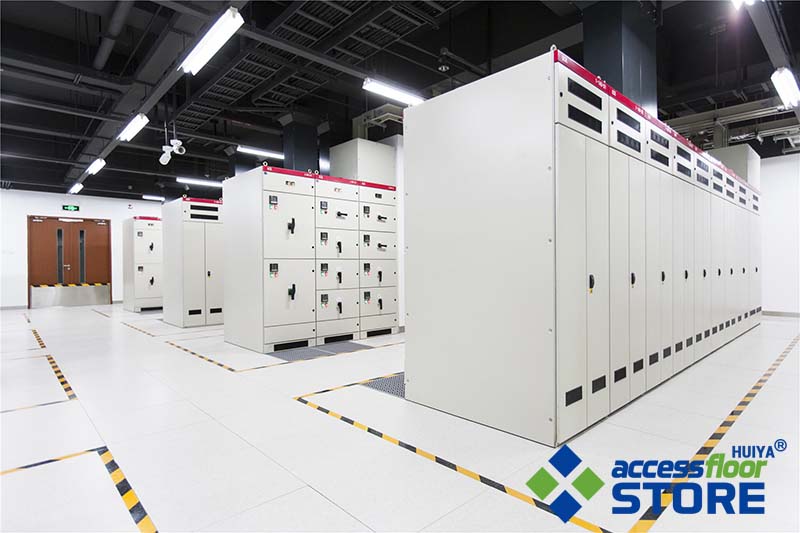 Japanese telecoms firm NTT Communications (NTT) has opened FDC2. Located in Tseung Kwan O, FDC2 will bump this up to 7,000 racks. A variety of technologies run inside the FDC2 data center to keep energy efficiency up.