News Tag
Products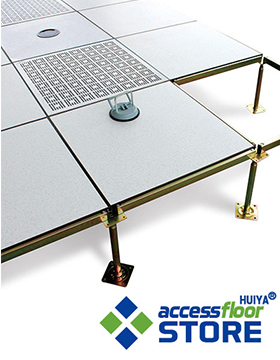 ACCESS FLOOR-Xtreme Works Inc Data Center Solutions-ACCESS FLOOR STORE
2019/10/7 20:14:46
ACCESSFLOORSTORE (HUIYA) has a project partner: Xtreme Works Inc. Xtreme Works Inc is the complete solution provider for the data center. The cooperation project covers an area of 1,450 square meters of raised access floor. The access flooring specification is 610mm x 610mm. This project uses the FS1500 CISCA standard. The access floor up cold-rolled steel plate thickness is 1.0mm and bottom is 1.5mm. Ans the access floor inside is cement fillment. High-pressure anti-static and conductive lamination. a shock-proof base with a windshield and an airflow perforated access floor panel. The height of the raised floor is 1500mm. Nickel-chrome gantry stringer with 4-leg seismic mount.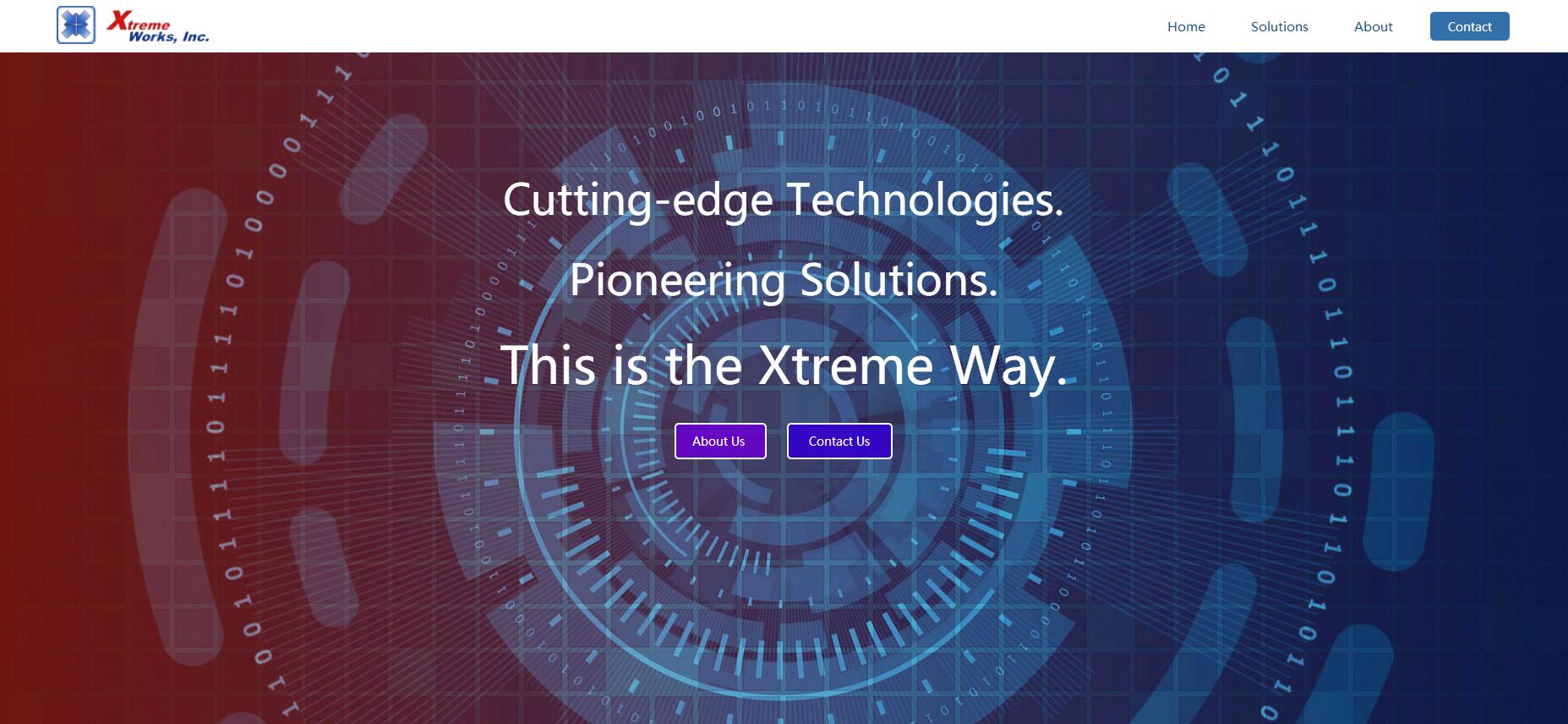 Xtreme Works Inc provides data center solution such as raised floors, structured cabling. Power systems including generator sets and UPS systems. Precision air conditioning systems. Fire suppression systems. Access control and security systems.
Related News
2019/10/31 13:47:23

Oman Across Ages Museum project is located in Nizwa. it is a cultural and educational symbol for locals and tourists. Our company provides wood-based elevated raised floor materials. with  area of 525 square meters. The museum was designed by Sultan Qaboos by government.  Cultural and social renaissance since the 1970s. There are 5 computer monitoring rooms in the Oman Across Ages Museum...

2019/10/29 22:28:46

Dubai Office raised flooring Projects, Suppliers, Price, and FactoryThe Dubai raised floor Project case was applied to a five-star luxury hotel for the first time. The Omniyat Hotel is located in Burj Khalifa.  Omniyat used GRC raised flooring in more than 1,500 hotel rooms and suites.   "The used of GRC raised floors are an important part of the modern hotel design." Mark...

2019/10/5 21:51:11

FDC2 data center project is handled by ATAL Engineering Group. its internal infrastructure includes anti-static raised access floor, wall-board panel, ceiling, and data cabinet. ACCESSFLOORSTORE(HUIYA) is the top ten professional producers of China's raised access floor.We has long-term partners in Hong Kong, South Korea, Australia and the United States. Raised floors are used extensively...