Oman Raised access floor- Oman Across Ages Museum project
Oman Across Ages Museum project is located in Nizwa. it is a cultural and educational symbol for locals and tourists. Our company provides wood-based elevated raised floor materials. with area of 525 square meters. The museum was designed by Sultan Qaboos by government. Cultural and social renaissance since the 1970s. There are 5 computer monitoring rooms in the Oman Across Ages Museum. The ACCESSFLOORSTORE elevated raised floor finish Heigh is 250 mm.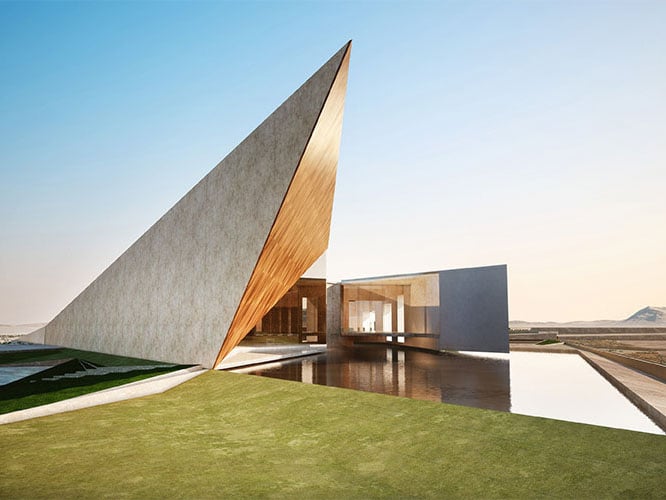 Oman Across Ages Museum project is a key project of the Oman country. Prasanna Sampath of Pico International LLC is internal decoration company. they negotiated to our company and sign the raised floor contarct . Finally, a wood-based overhead anti-static raised floor was selected by Access Floor Store.
What is Woodcore base Raised Floor?
WoodCore base raised floor is one of the kinds of raised floor. the core material is wood core base and it is cutted and laminatedby HPL covering and PVC trims. For more products about wood core raised floor. click Wood Core Raised Floor Panel