Products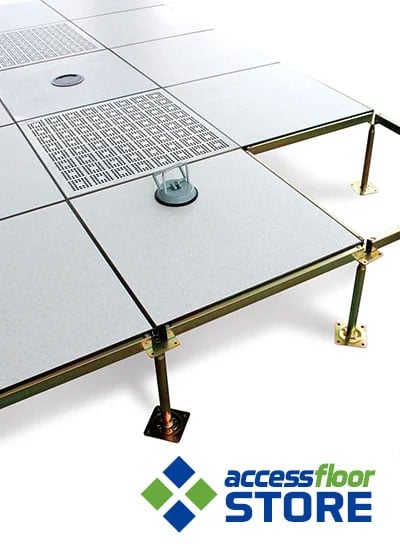 Raised Floor Double Suction Cup Panel Lifter (Raised Access Floor Double Cup Tile Lifter) is one of the most useful raised floor lifting tools, allows installers and maintenance workers lift and remove individual tiles from a raised floor system easily and efficiently.
HuiYa Acceess Floor Double Suction Cup Panel Lifter - Raised Floor Twin Suction Cup Tile Lifter
HuiYa as a leading Access Flooring System Provider, also offer worldwide customers a series of high-quality raised floor accessories and tools, surely including the best Access Floor Lifting Tool - Raised Floor Double Cup Panel Lifter (Access Floor Twin Cup Panel Lifter).
Specifications
Cup Size: 4" & 5" Diameter Vacuum Suction Cups

Handle Long: 25 CM (Can Be Customized)

Material: ABS, Rubber, Aluminum Alloy

Color: Black, Orange, Red & More Colors (Can Be Customized)

Lift Capacity:

Double 4" Cup Raised Floor Panel Lifters - Maximum 75 lbs Lift Load

Double 5" Cup Raised Floor Panel Lifters - Maximum 50 lbs Lift Load

Applications
Raised Floor Double 4" Cup Panel Lifters - All Woodcore and All Steel Raised Floor Panels

Raised Floor Double 5" Cup Panel Lifters - Concrete-filled Raised Floor Panels and All types of tiles from any raised floor systems

Also Ideal to Carry, Lift or Place Tiles, Glass, Marble or any Shiny Surfaced Objects (depends on the weight).
Features
Manufactured with high graded rubber and aluminum alloy, sophisticated production technology

Excellent adsorption capacity of suction cups ensure strong grip, no risk of falling

Designed by double cups allows easy lifting of heavy weights

Easy to use, help you lift and move access floor panels quickly and efficiently

Endures heavy manipulation, durable and long service life with replaceable cups
How To Use
Simply place the Access Floor Double Sucttion Cup Tiler Lifter (Puller) onto the your raised floor panel and press down, forcing out the air underneath the vacuum cups, and you will create a powerful vacuum hold. The suction is broken when the fingertip-operated bar is lifted.