Round Floor Swirl Diffuser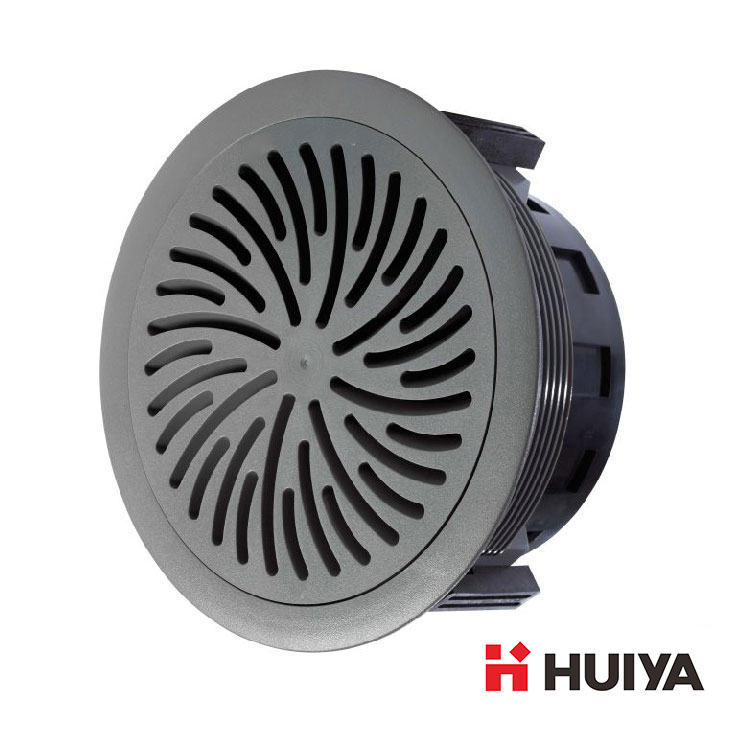 /ImagesProduct/Round Floor Air Diffuser - Huiya Raised Floor Swirl Diffuser.jpg
Round Floor Swirl Diffuser
Sell Type: International business
Product Attributes:
Email: [email protected]
WhatsApp: +86 18018280738
PRODUCT DETAILS
Round Floor Air Diffusers - Swirl Diffuser For OA Raised Floor Systems
Round Floor Air Diffuser is belonged to the underfloor swirl diffuser category is installed on the raised floor panels for air delivery and comfort condition. It is inserted into the underfloor air handling space of raised floor system by being mounted into access floor panels with a clamping plate and screws, delivers conditioned air from pressurized plenum into the workspace. So it is ideal for places where the best levels of comfort are desired in temperature and acoustics, such as raised access flooring systems commonly used in large offices, commercial areas, etc.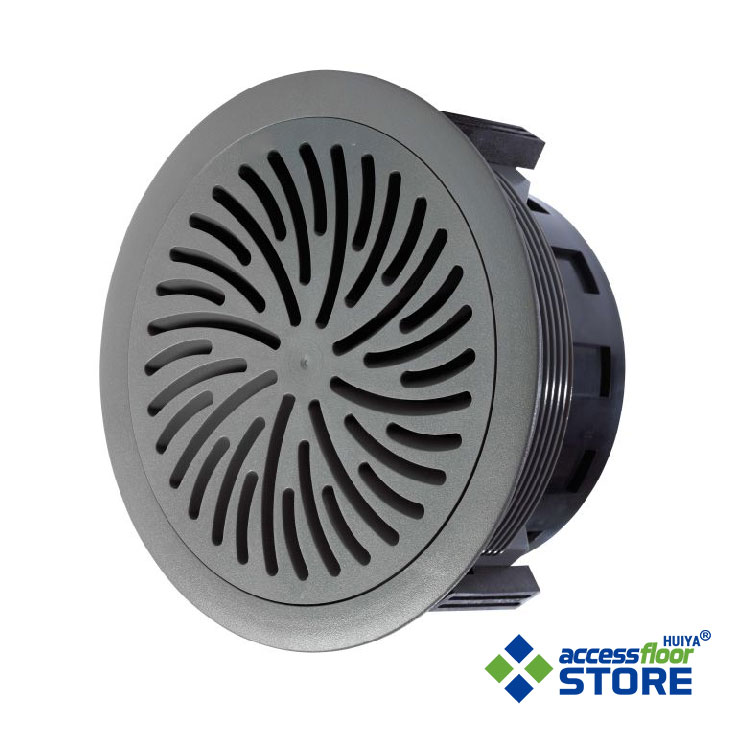 Huiya Round Floor Air Swirl Diffusers For Raised Access Floor
Huiya Round Raised Floor Swirl Diffuser is constructed of a durable, high impact, polycarbonate material and is strong enough to sustain busy traffic. Our round floor air diffusers are equipped with a supporting ring (two version area available: for supported raised access floor panels and subfloor floors) which allows easy access to internal components for cleaning and maintenance and guarantees even a lit walking surface without the risk of shooting at uneven surfaces or dirt settling on the diffuser.
Round Floor Air Diffuser Specifications
Size:
Outside Circle Diameter: 230mm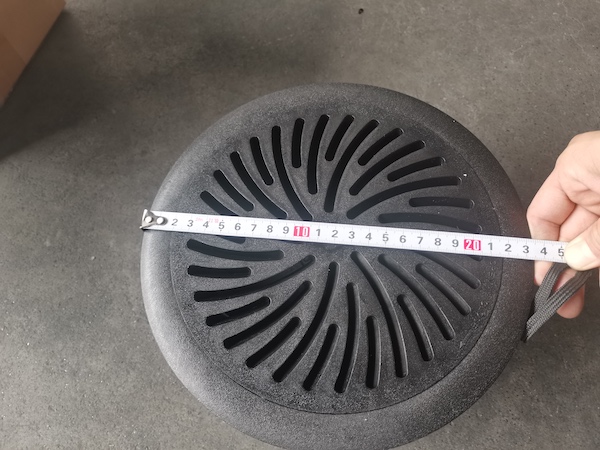 Inside Circle Diameter: 200mm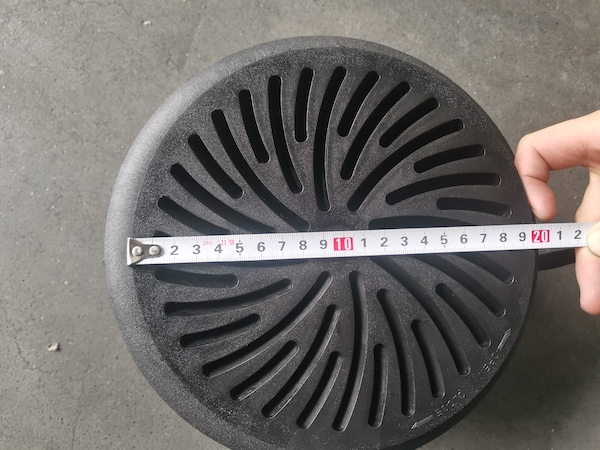 Air Diffuser Part 1: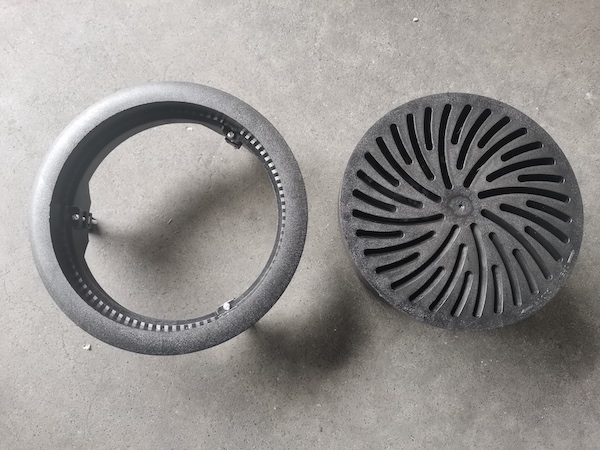 Air Diffuser Part 2: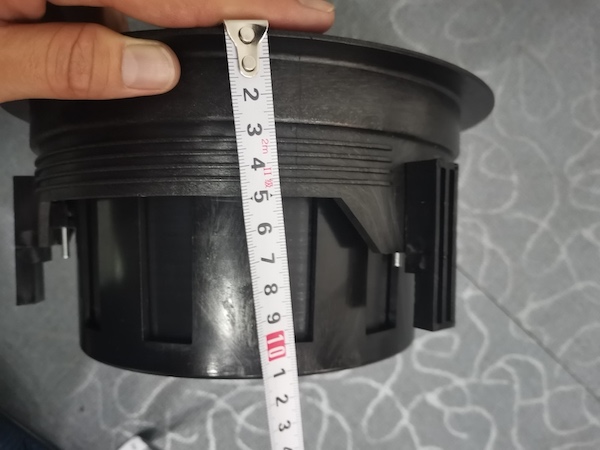 Our Air Diffuser Packaging Size and Weight:
Pack Size: 250mm x 250mm x 150mm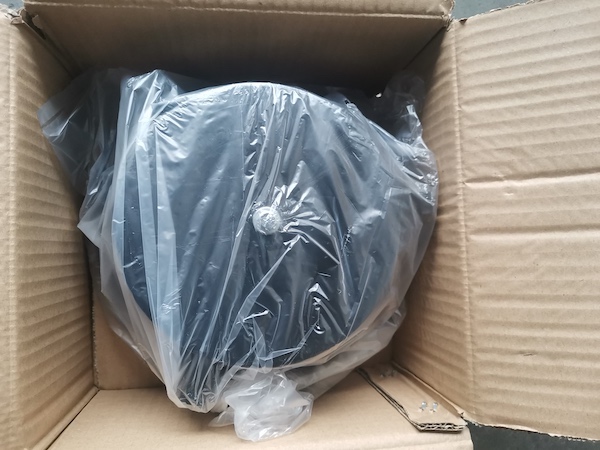 Pack Weight: 1.3KG