News Tag
Products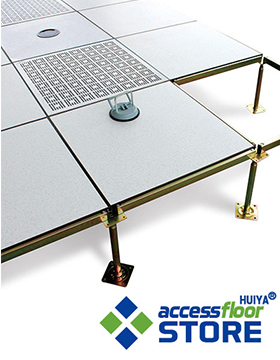 Best Exhibition Floor Solution Highlight Your Trade Fair Stand (Showroom)
2020/2/15 18:31:37
Ingenious exhibition counter design will bring you customers, while the appropriate floor plan will add highlights to your showroom. So what kind of floor is the best choice for the trade fair counter? Huiya, as a professional commercial flooring supplier, helps you find the best exhibition flooring solution.
Best Exhibition Flooring Choices For Trade Fair Counter
When it comes to planning a trade fair stand in an exhibition, the focus is mostly on the right trade fair system, meaningful trade fair graphics and the right presentation of the products. The exhibition floor is often neglected. That is a shame because the exhibition floor offers great potential to also become an eye-catcher.
Which exhibition floor materials are available there?
Carpet
The most frequently chosen variant for a trade fair floor is the carpet. Ribbed or velor carpets are standard as they are inexpensive to buy. The color selection is large so that a carpet color matching the corporate design can be easily found. Remember, if you choose a light carpet color, it won't look nice after a few hours. Vacuuming can often no longer help to remove the stains.
The carpet is laid directly on the hall floor and fixed to the floor with double-sided carpet tape.
If you want it to look a bit chic and of high quality, a long pile or deep pile carpet can be the solution. This is more expensive than the grosgrain and velor carpets but makes more impression. The type of installation is the same as for grosgrain and velor carpets.
The carpet is disposed of after the fair. So this solution is not sustainable. In addition, there are additional disposal costs for the exhibitor.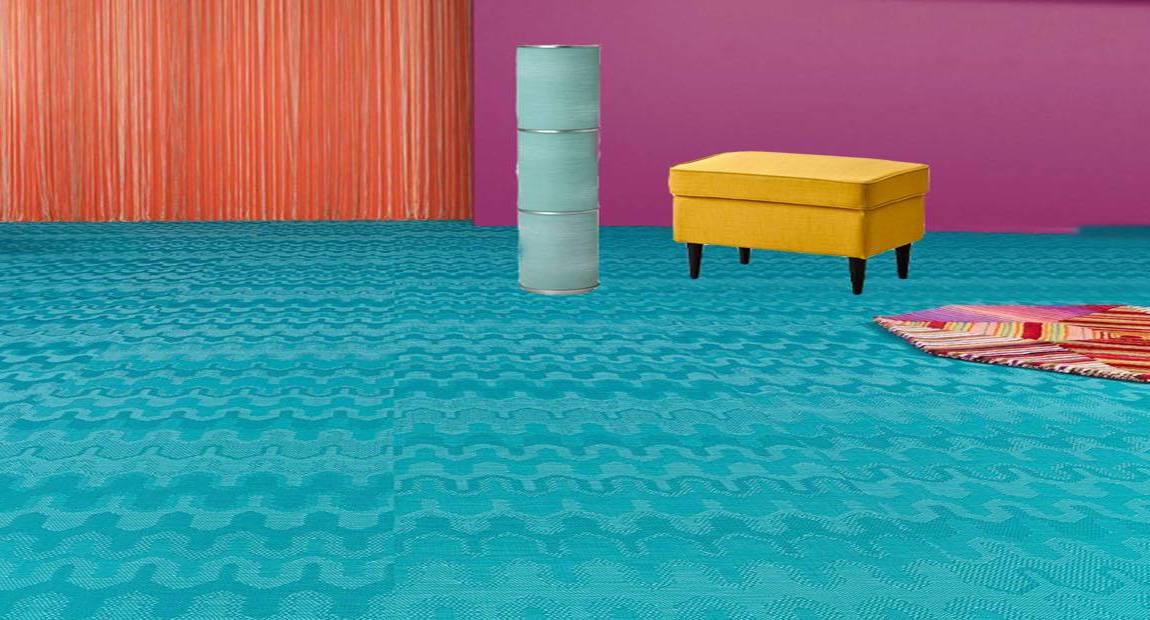 Laminate Flooring
Whether in wood look or high-gloss, laminate flooring is available in many different designs and makes the exhibition stand look high-quality and elegant. A laminate floor is easy to clean, is robust and can be reused several times. However, the acquisition costs are higher than for carpeting.
Laminate cannot be laid directly on the hall flooring. Here a chipboard raised floor is necessary, for which additional costs are incurred.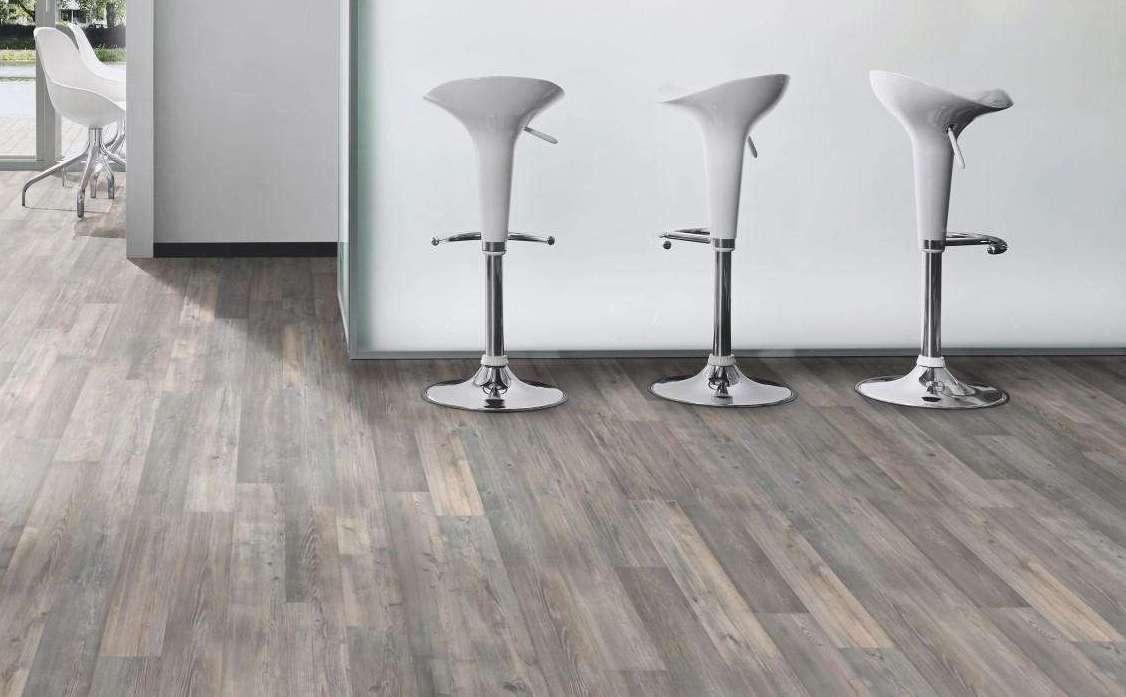 PVC / Vinyl Flooring
If you want to get creative and score with unusual patterns or motifs, a Vinyl floor is an option. These are easy to install (under certain circumstances directly on the hall floor), easy to clean after the day of the fair and relatively inexpensive to buy. PVC floors can be designed individually, for example with your own logo or a motif that continues from the exhibition wall over the floor. PVC flooring providers often already have a large number of decors to choose from, e.g. different wood looks, tiles to the beach or pool. In addition, a vinyl floor can be printed with almost any motif.
Since vinyl floors are relatively robust and easy to clean, they can be used several times. Fixing with double-sided adhesive tape is recommended. Depending on the nature of the surface, the vinyl floor can be glued directly to the hall floor. If the hall floor has large unevenness, a raised floor with chipboard should be laid on which the vinyl floor is glued.
Vinyl floors can be combined with carpets, e.g. to visually distinguish areas such as conversation corners or lounge areas from the rest of the stand. For this, the printed floor is simply placed on the carpet.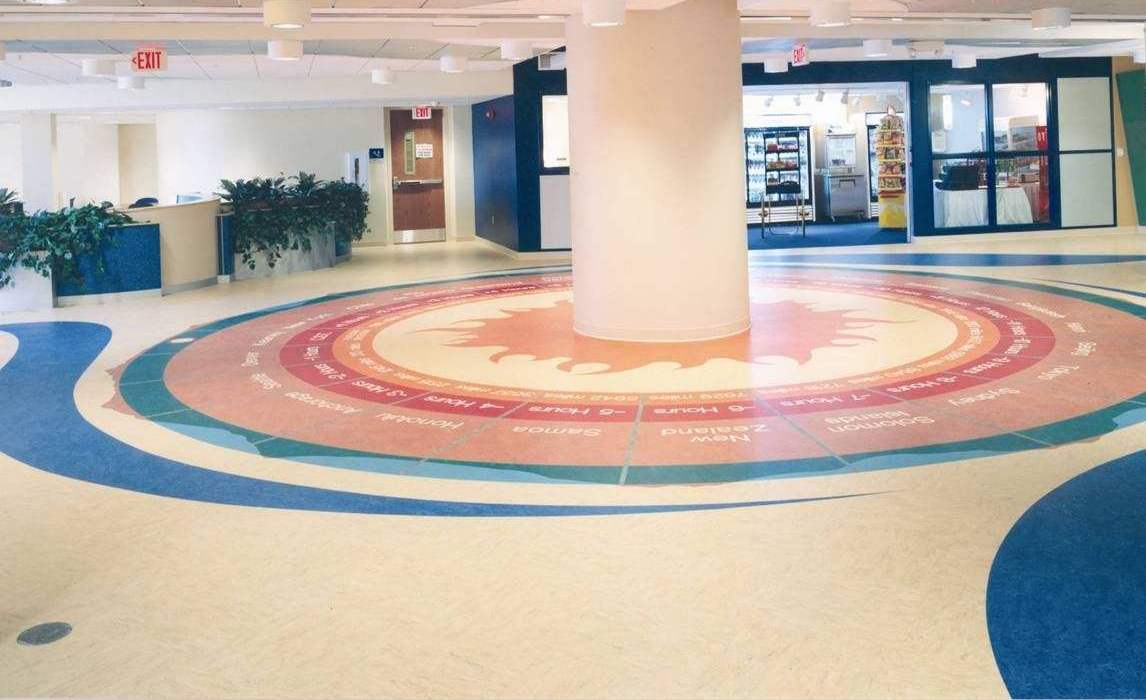 Raised Floors
A raised floor, also known as a access floor system, elevated floor, platform floor or cable floor, is a substructure made of wood with overlying floor panels. Carpet, laminate, vinyl flooring or other floor coverings can then be laid on the floor slabs. Aluminum edges are used as edge finishes, which can also be backlit with LEDs.
The great advantage of raised floors is that all power cables, compressed air lines or water lines disappear underneath. Especially when backlit exhibition walls and counters are used on the exhibition stand, it looks more professional if the power cables are not laid across the stand. Trip hazards for visitors and stand persons are also avoided.
The installation of a raised floor should be left to the trade fair constructor or service providers for exhibition floors.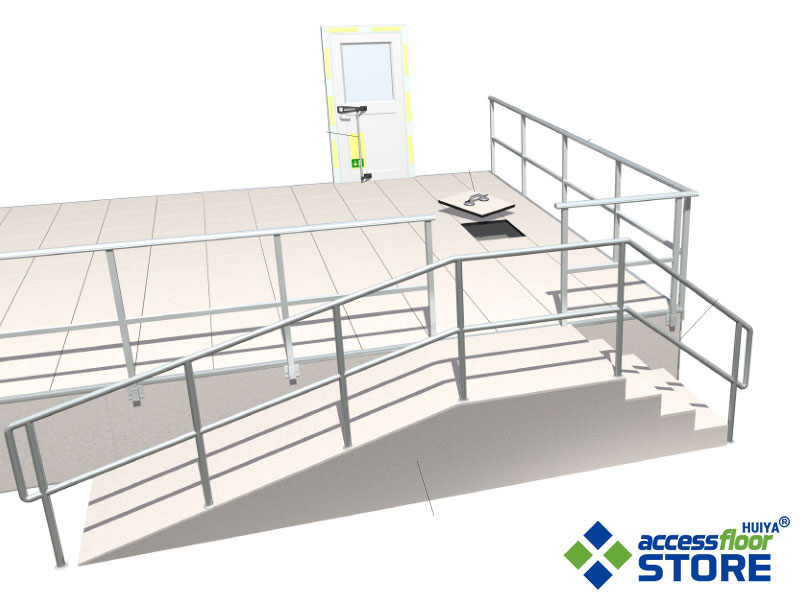 Reusable Exhibition Floor: The Solution For All Requirements
If you are looking for a reusable and sustainable exhibition floor that makes all cables disappear, you will find it on AccessFloorStore.Com, we not only provide you with high-end raised floors (excellent cable management, great load capacity for high traffic), but also prepare top-quality Raised Floor Carpet, PVC Floors and Laminate Floor Tiles that perfectly match with raised floors.