HUIYA Carried Out Safety Emergency Drill To Improve Security of Raised Floor Production
Safe production is an important guarantee for the development of an enterprise. This is an important concept Huiya Raised Floor has implemented in production and operation. In order to further strengthen the safety management work of our company and factory, enhance the safety awareness of employees, and improve the ability of emergency treatment and first aid, a professional team is invited to come to our company for safety first aid drills.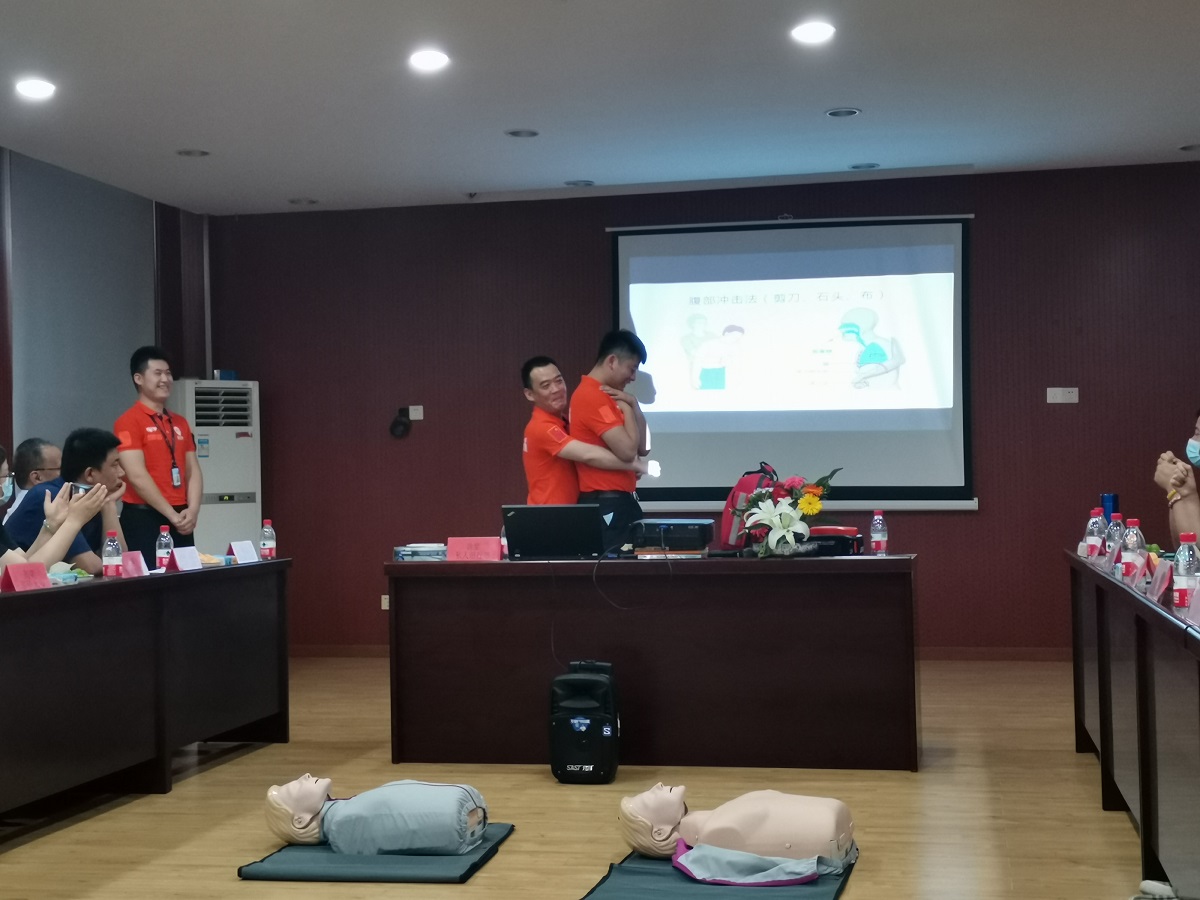 Through the practice of emergency rescue practice on the scene of various accidents, the efficiency of emergency command, emergency rescue and rescue is further improved, the emergency response consciousness of our employees is enhanced, the safety prevention awareness of the majority of staffs and the ability to avoid danger and self-rescue are prevented. The safety first-aid drill has brought benefits to prevent the harm caused by unexpected accidents, ensure personal safety, and promote the continuous and stable development of the company's safe production.