News Tag
Products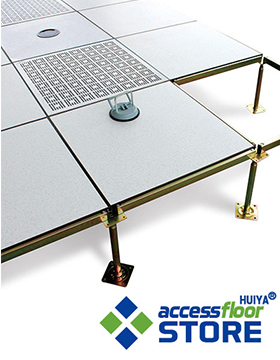 5 Advantages of Using Modular Carpets For Raised Floor Covering In Office
2020/9/29 16:05:09
At AccessFloorStore.Com, we share 5 advantages of modular carpet for your raised floor systems in office, residential, institution, or wherever you are interested in installing them.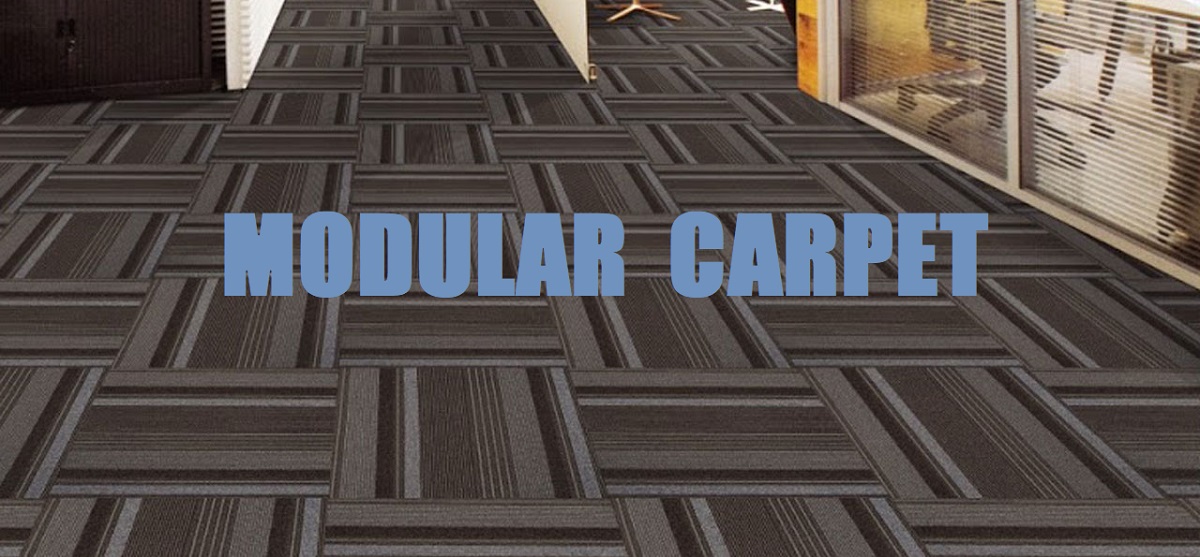 Adaptability
Whether for design reasons or for the distribution of furniture, many times it is not feasible to place a carpet where you want it because the available areas are asymmetrical or uneven. Once again, modular carpets are an excellent option in this type of case, because thanks to their versatility it is possible to install them in areas whose perimeters draw complex or asymmetric shapes.
Personalization
No less important, another advantage is the originality that they can bring to your office, since they allow you to combine colors and patterns to suit the taste and needs of any office area, in such a way that it can be tried with different color palettes, mix smooth modules with prints .
Easy installation
Forget those carpets that require hiring a qualified technician for proper installation. Do not complicate yourself! Placing modular carpets on your raised floor is usually a simple task, it is enough to carefully follow the instructions indicated by the manufacturer to make them look great in any space in your office.
Mobility
Another very beneficial advantage, without a doubt, is its weight, since being made up of independent sections, they facilitate its transfer from one side to the other. Therefore, the maintenance and repair of raised floors are very beneficial.
Durability and maintenance
Do you like carpets, but you can't decide to put one in your office because you think that a lot of money and time is spent on its maintenance? Then this is going to interest you. When stained with permanent substances or break, regular rugs are rendered useless, while modular carpets allow you to replace only the damaged section, which in turn helps save money on cleaning or maintenance services.