Commercial Raised Flooring - Consideration for Office Space
One of the essential aspects of raised flooring design is to ensure the ideal amount of space is reserved for IT machines. A functional raised floor plan is deemed necessary to meet electrical, mechanical, and wiring requirements and even help install other equipment perfectly.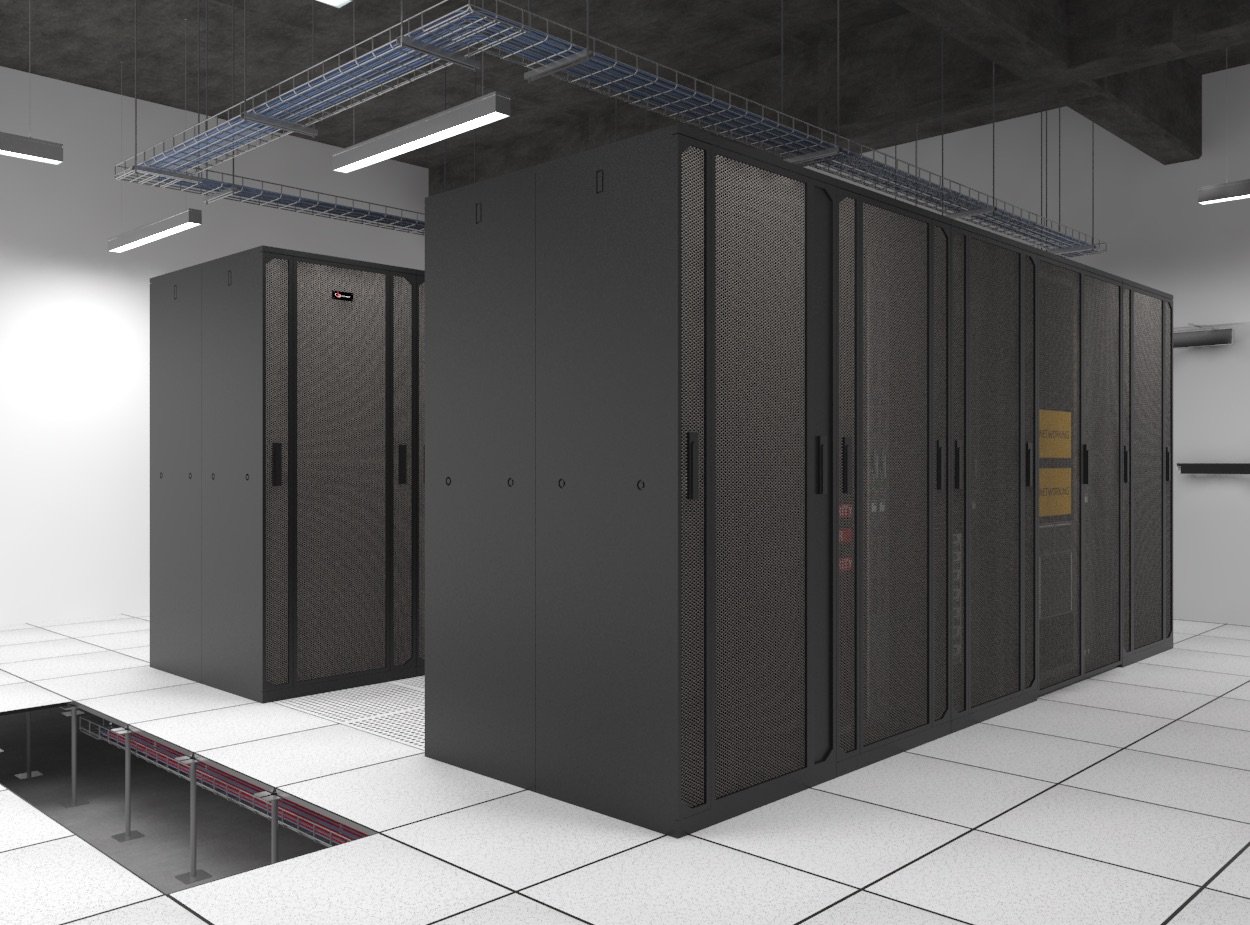 Employees should be able to move without interference within the office and between workstations. On the contrary, there must be a well-planned design for large equipment such as servers, computers, IT equipment – so that they can be easily stored, installed, or moved without causing any hassles. Undoubtedly, initial planning is an important aspect of office design.
Storage is often the last consideration when designing a raised floor for commercial space. In reality, it is also an important aspect of the overall construction. Also, adequate elevation should be reserved for perfect height and flawless construction design.
How Should You Proceed?
Finding new ideas for office layouts has always been a tiresome quest, and there are lots to consider. We would suggest you hire professionals to recreate the flooring design. Even just putting some extra thought into your raised floor design can make a world of difference. No matter how big or small the project is, installing HUIYA's raised floor system as part of smart office redesign instantly increases floor area value; where space is a constraint.
The best strategy is to plan ahead in the game. You can call experts from HUIYA to sketch out the floor plan for the dedicated area quickly – then measure the space dimensions, including doors and windows, and specifications & tiles onto the plan.
Key Considerations of Commercial Raised Flooring
Strength & stability - Raised floor strength depends on the properties (such as stainless steel or concrete) used to construct the structure. The strength should be enough to carry a load of machinery as well as the expected imposed loads of occupants. Other than strength, the raised floor system should be able to stay stable and level in any circumstances. HUIYA engineers pay close attention to specifications and performance detail to ascertain the requirement of additional reinforcement.
Resistance to Fire - Fire-resistant raised flooring ensures protection against unexpected flames and smoke and safeguard people & property during a fire-related accident/incident. The standard test methods include testing against surface burning characteristics of building materials and adhering to the A-Class 1 fire rating. The fire resistance raised floor system ensures peace of mind/security against uncaring actions such as discarding lit cigarettes on the floor.
ESD - ESD flooring is essential to protect sensitive electronic components and equipment from harmful electrostatic discharge. It is very much demanded in the IT, military, medical, data center, and other high-tech sectors. The ESD anti-static raised floor system is often accredited as a smart choice for a safe workplace and doesn't compromise the integrity of a floor system.
Finished floor heights - The floor heights of the raised floor dictate the volume of cables and other services provided underneath. The standard height is 12 inches or more. However, if your electrical & mechanical is minimum, you can consider installing a raised floor of 6 inches. Bear in mind; the raised floor height must fulfill your present & future needs for wires, cables, and piping.
Intriguing tiles - Flooring tiles are an integral part of raised floor in commercial properties, which looks great anywhere. You can upgrade your space with unique, durable, and stylish tiles.
HUIYA Gets The Job Done Better Than Others – Call Us Today
Commercial spaces require ergonomic furnishings with the appropriate raised floor type. The raised flooring specifications are important as they directly affect how people work in your space, their safety, and their impression on clients and customers.
HUIYA completely understands the clientele's unique requirements and fervently works together to decide on a subtle raised floor solution for your commercial space. With HUIYA, the choices are endless. Since flooring materials are becoming more varied than ever, there is a broad range of commercial raised flooring options available such as Vinyl, Carpet Tiles, Luxury Vinyl Tiles, Hardwood, Laminate, Ceramic, Stainless steel, and Natural Stone.
How do we achieve flawless results? Getting started with the raised floor project is simple & straightforward with HUIYA. To narrow down your choices, our architects will ask essential questions such as your goals & objective, how practical your raised flooring be, your budget, and what impression you are trying to give. Based on that, we select the appropriate raised flooring type for commercial space.
Utmost Quality Guaranteed. HUIYA commercial raised flooring is performance driven and made to last for decades. Being a leading raised floor manufacturer, we strictly adhere to international quality and are committed to manufacturing first-class raised floor solutions personalized to your individual needs.
Do not rush in. To pick the option that meets your needs in every way contact HUIYA today.