News Tag
Products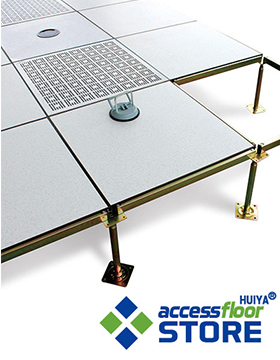 Best Guangzhou Anti-static Raised Floor Supplier: Changzhou Huiya Decoration Material Co., Ltd
2019/6/3 18:00:38
Top Anti-Static Raised Floor Supplier - Changzhou Huiya Decoration Material Co., Ltd
Anti-static raised access floor is a kind of professional floor with an overhead performance for the computer room. Because the integrated cabling system in the computer room is a pre-set information transmission channel for computer, communication facilities, and monitoring system, and its comprehensive performance leads to the need for integrated management of data lines in the computer room. Guangzhou is a large modernization city, the demand for the use of the computer room floors is also very huge. Therefore, the anti-static raised floor in Guangzhou has business needs and Changzhou Huiya Decoration Materials Co., Ltd. as a professional anti-static raised floor supplier and manufacturer, has made a lot of contributions to the anti-static raised floor industry in Guangzhou.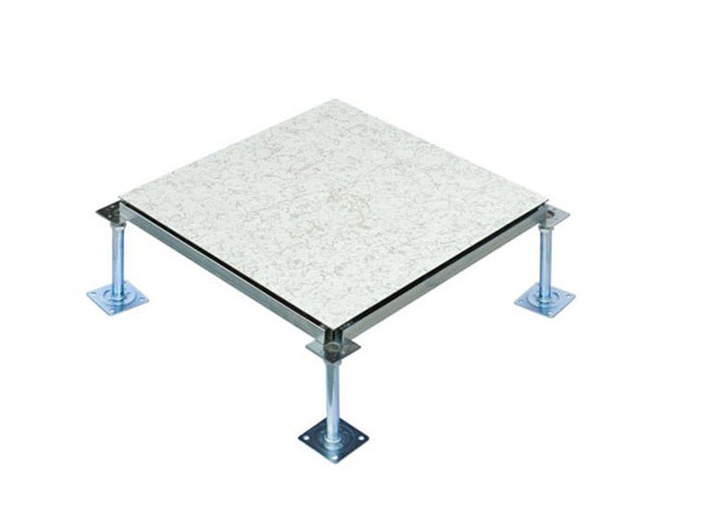 Changzhou Huiya Decoration - Professional Raised Access Floor and Floor Accessories Supplier
HuiYa Accessfloorstore.com is a professional raised access floor and floor accessories products sales enterprise with ISO 9001, ISO 14001, OHSAS 18001 certification, producing raised access floors conforming to national electronics industry standard GB/T 36340-2018: Anti-static Raised Access Floor, Ceramic Anti-static Raised Access Floor, Composite Density Anti-static Wood Base Floor, PVC Anti-static Access Floor, Intelligent OA Network Access Floor, Silicate Acid, Salt-inorganic Cement Raised floor and other flooring products, in strict accordance with ISO 9001:2008 international quality system certification requirements, comprehensive standardization, and improvement of the company's internal management, strive to make product quality meet requirements, to provide high-quality products and best after-sales service in the industry for every customer.
After telling the story of the anti-static raised floor supplier, I believe that everyone knows more about the anti-static floor producer. Anti-static raised floor is an important part of the room decoration in the weak electricity industry.