News Tag
Products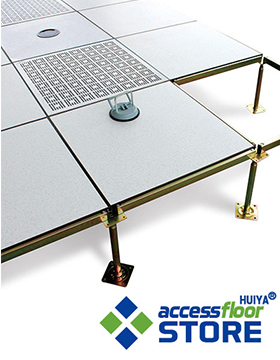 HuiYa Anti-Static Raised Access Floor - Focus On One Thing With Heart, Seeking Strategic Partner of Computer Room Flooring
2019/6/4 16:01:26
Only committed to one thing for a long period with firm confidence and unremitting efforts can achieve one thing to the extreme!
Continuous Innovation Ensure Leading Place In Raised Access Flooring Market
The development of an enterprise is inseparable from its own excellent products. Living in today's multi-element society, it is a development opportunity that can be met but can not be sought for anti-static floor manufacturers like HuiYa. In the fierce and fierce market, insist on innovation and constantly add creative products into Anti-Static floor series will ensure a strong advantage in the future development.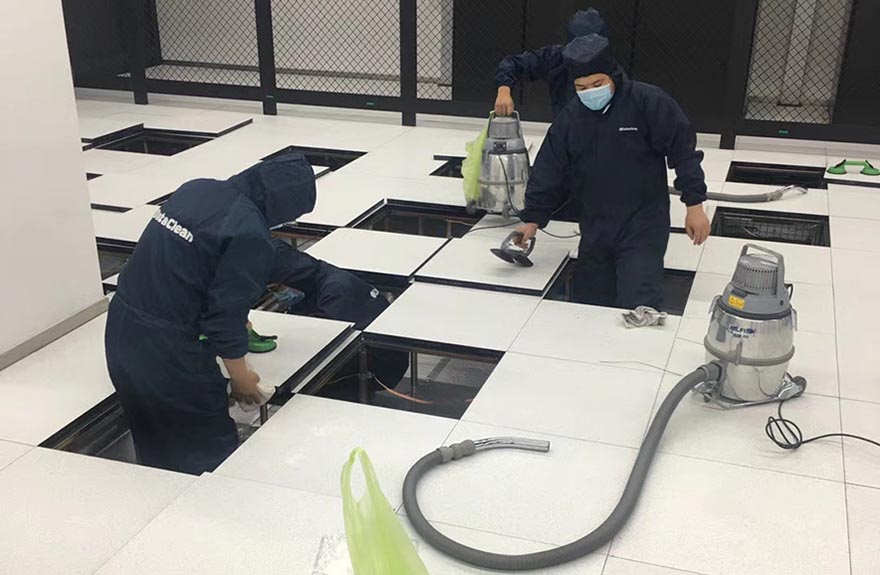 With the rapid development of the market economy, in order to provide top-class advanced anti-static access floor systems (infinite steel anti-static floor, calcium sulfate anti-static floor and aluminum alloy anti-static floor) to the domestic and international enterprises and become a leader in the industry of raised flooring, manufacturers need to possess a strong technical team to focus on product development, innovation and production, as well as essential economic strength and long-term accumulated experience. In the face of the ever-changing market and unpredictable future, dedicated research and development is the foundation of HuiYa's access flooring system to adapt to the fast-paced growth of market economy. The development of science and technology has expanded our space, also impels us continuously maintain a positive attitude in the market.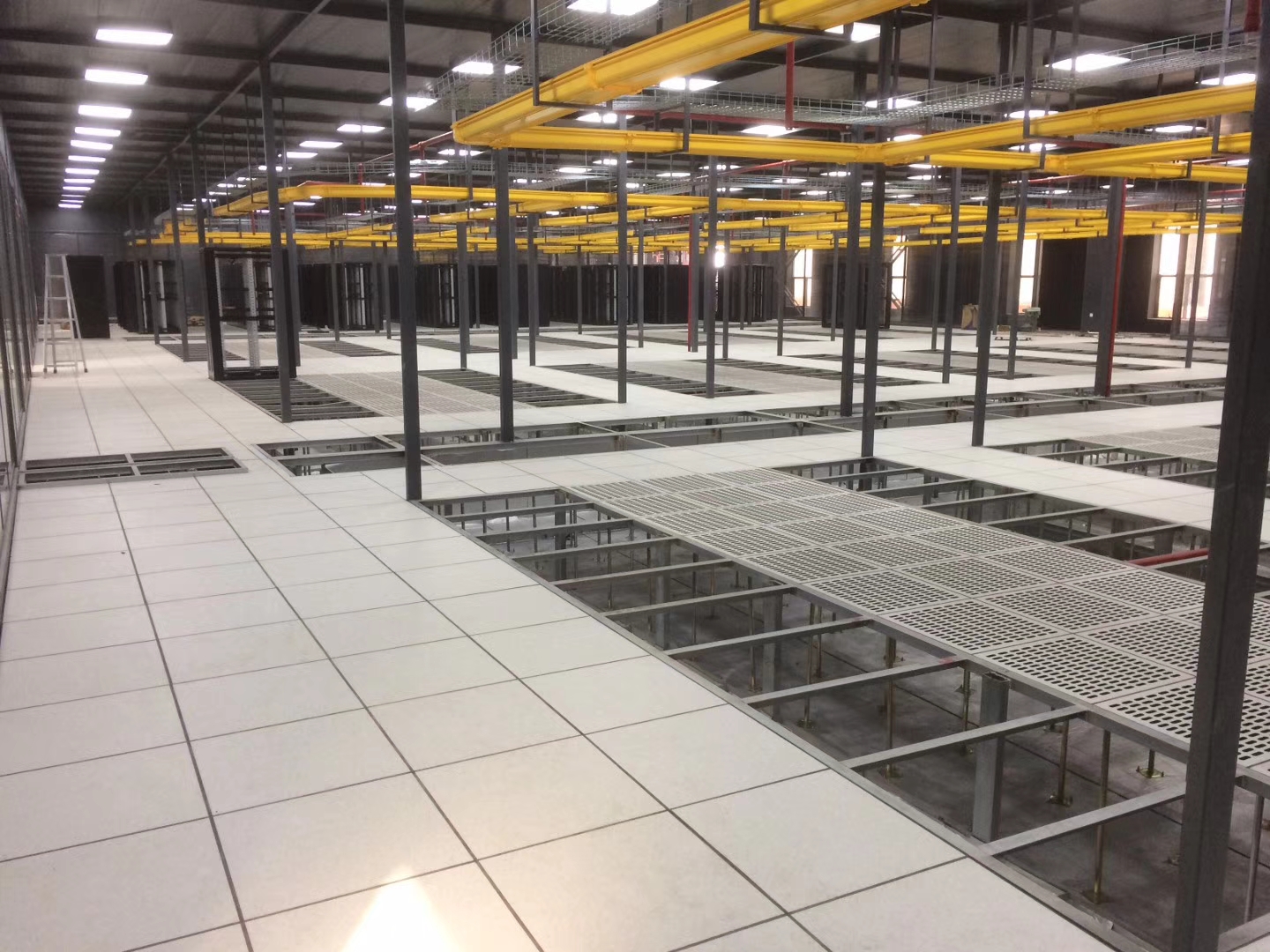 Steel Anti-static Access Floor for Computer Room
In the highly competitive anti-static raised floor market, HuiYa has stood out from many manufacturers by our own advantages, which has made our anti-static access floor series gain a large market share. Over the years, we have accumulated strong strength and rich market experience, which has paved the way for development of anti-static flooring.
HuiYa Produces High Quality Raised Access Flooring System For Computer Room
HuiYa only focus one thing with heart - produce satisfactory products for customers. Our factory - Changzhou Huiya Decoration Materials Co., Ltd., established in 2005, is not only a leading supplier of decorative materials in China, but also a professional manufacturer of anti-static flooring solution. The factory has a variety of raised anti-static flooring production lines, including Steel Raised floor, Calcium Sulfate Access Floor/Raised Floor, Inorganic Cement Floor and Aluminum Raised floor, contracting computer room raised floor and commercial office flooring systems. Meanwhile, our professional installation and construction personnel in various provinces of China provide customers with more worry-free and convenient services, and win the trust of customers in HuiYa anti-static access flooring systems with good products and high quality.
Changzhou Huiya Decoration Materials Co., Ltd. is now looking for the partners for computer room flooring solution and system integration. Our factory can provide key bidding qualifications for the project, ensure the progress is smoother. Welcome new and old customers to consult and negotiate, Changzhou Huiya Decoration Materials Co., Ltd. official customer service phone: +86-0519-83811288.