News Tag
Products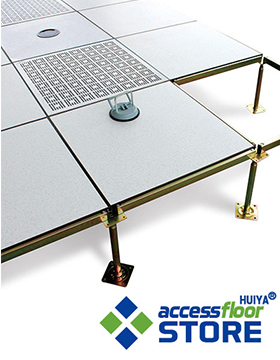 ACCESSFLOORSTORE future raised access floor green commitment
2019/9/23 22:06:43
ACCESSFLOORSTORE is an important strategic brand of the Huiya's manufacturer. global export trade and cooperation would be a necessory in international business. Factory is active to make green protection measures. we developed a new woodcore access floor and Aluminum Access Floor. Technological innovation with low product waste rate and waste is also reused.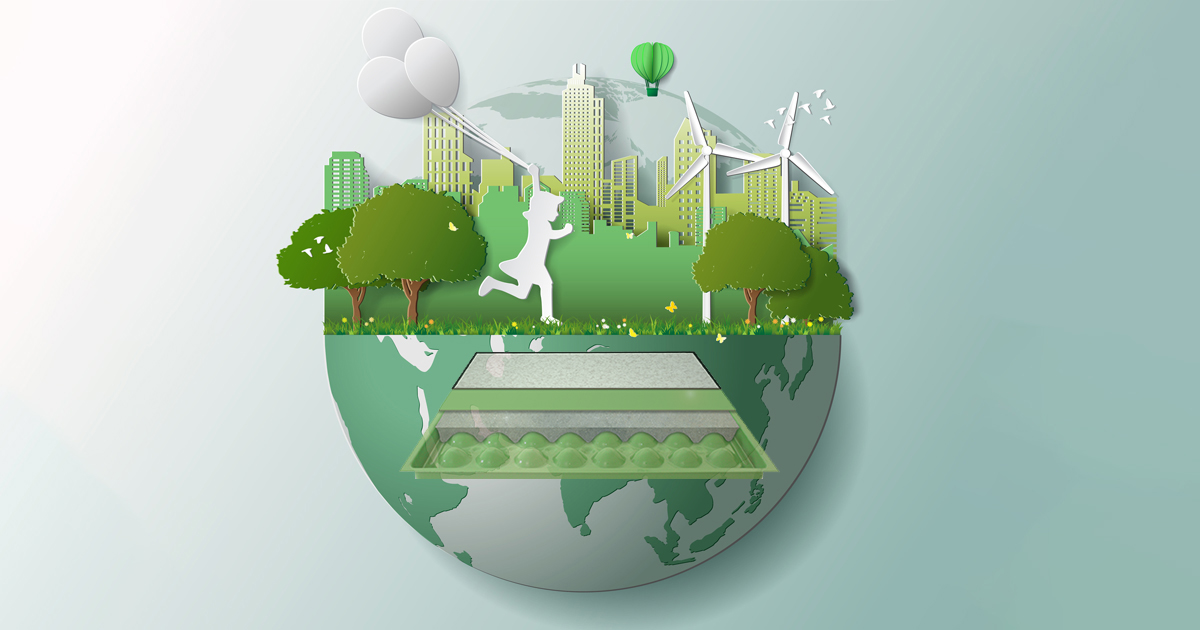 The production of industrial products must have industrial waste. The recycling of industrial waste can effectively reduce the environmental impact of waste. The woodcore access floor systems is produced by ruused wood chips, and Aluminum raised access flooring is reused by mixed aluminum scrap. The production of industrial waste is reduced during the re-manufacturing process. Reducing industrial waste is one of ACCESSFLOORSTORE's commitments to green energy.
2: Recycled Raw Material
A wood-based raw material series that is pressed from recycled wood chips. raw material is used by recycle wood chip. and it reduces the excessive waste of forest wood materials. ACCESSFLOORSTORE's woodcore access floor are certified by the FSC (Forest Stewardship Council).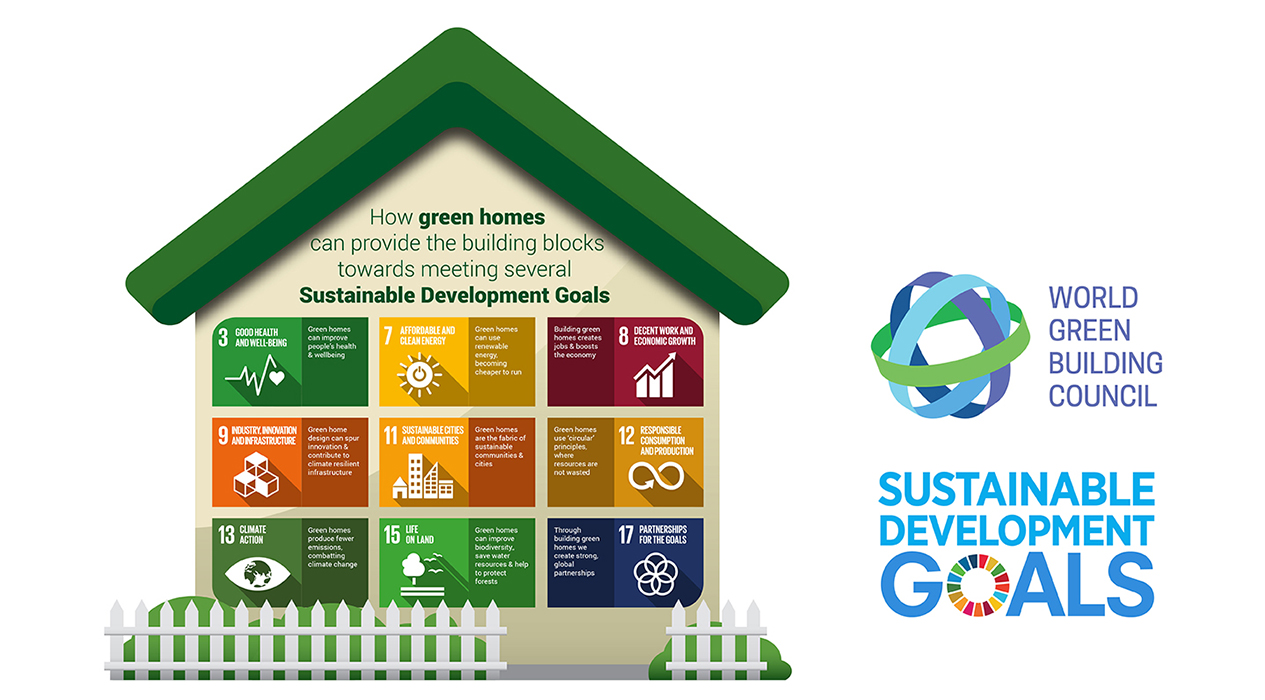 3: Zero VOC Formaldehyde Release Substance
ACCESSFLOORSTORE uses zero formaldehyde release glur materials. Glue is used in wood-base production and access floor cover lamination. ACCESSFLOORSTORE use zero formaldehyde glue in production. organic volatile content is close to 0. woodcore raised flooring products play an important role in human health.
4: Use Recyclable Packaging
ACCESSFLOORSTORE uses a recyclable kraft paper box and a floor pallet in recycle. Both cartons and pallets meet recyclable requirements and are used twice.
5: Saving Energy
The production of raised floors includes industrial electricity,water, and industrial natural gas. Equipment upgrades and reducing energy use, cause access floor production energy efficiency increases.
For more information about environmental protection. you can download the Environment Protection Declaration (EPD)