News Tag
Products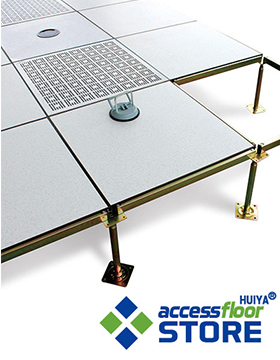 Access Floor systems Installation Tutorial in Data Center
2019/9/25 22:10:03
Access floor installation is a guidebook in Data Center decorations. Data Center and Computer Rooms need a flexiable floor layout on the ground. The anti-static access raised floor has more advantages in its functions. overhead performance,high load-bearing function and bottom air supply systems are most important.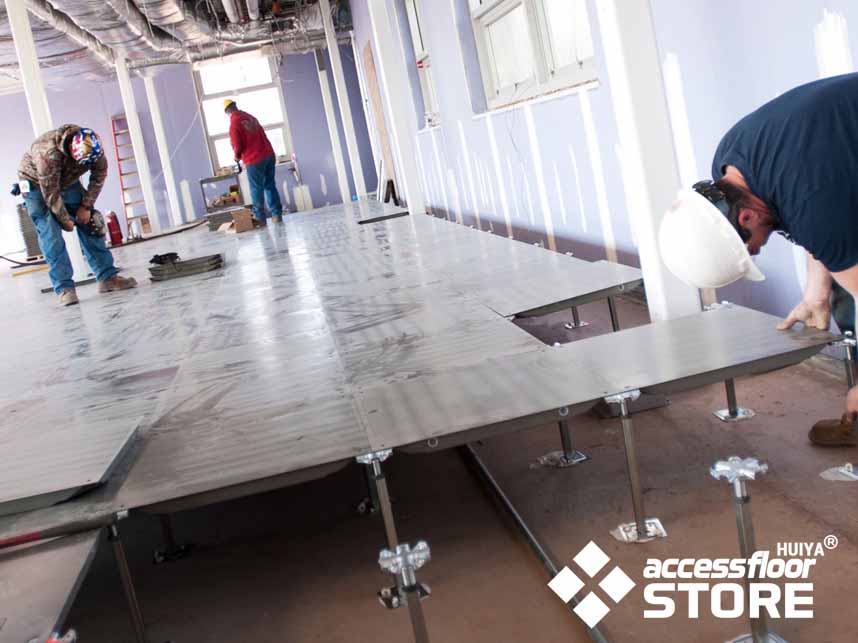 The installation of the data room need prepared before installing. we let us first look at the tools needed for anti-static access floor installation:
1: Laser Level: The laser level starts work, the laser beam at the same height in any place.

2: Vertical scale: Vertical Scale shows the height of the access floor systems. you can also adjust each floor pedestal and keep the height of the raised floor at the same finish level.

3: Marble cutting machine: When installing work in the data, you need to use the marble cutting machine. The marble cutting machine can effectively raised floor panel cutting.

4: Screwdriver/Electric Screwdriver: The screwdriver is the main installation tool. Pedestal and raised floor need to be tightened with screws. Electric screwdrivers are especially suitable for mounting large area screwed systems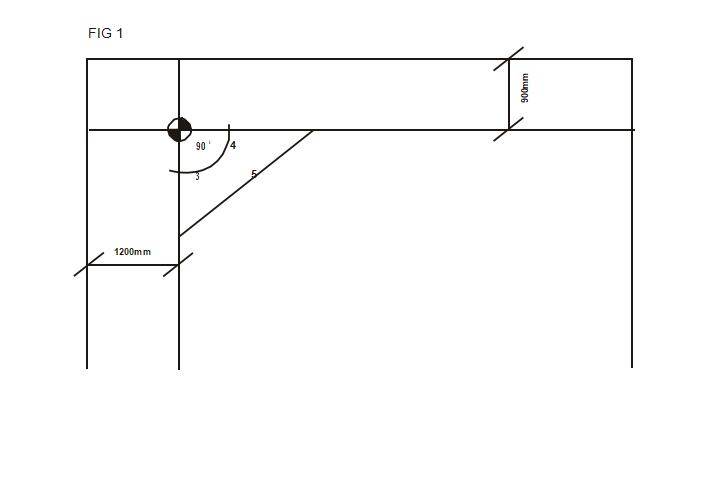 Next part is detection installation considerations must be important before installing the floor:
1) Economic use of materials.

2) Coordinate with other industries and services and install them in the floor space.

3) Avoid cutting the panel at the door and other obstacles.

4) If possible, avoid cutting small panels (less than 300mm)

5) Select the longest and straightest wall as the starting point.

6) Work should be started at the farthest point of the room and in case material moving.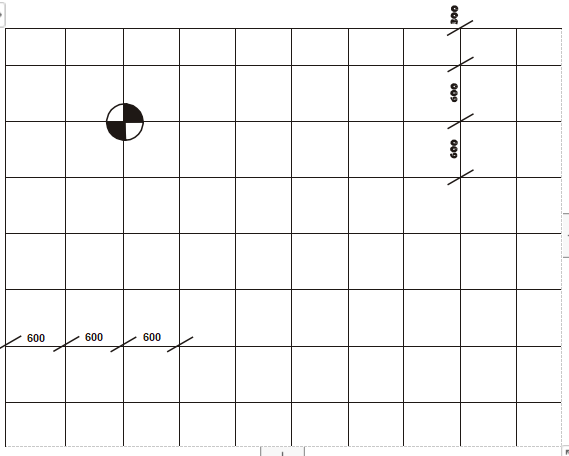 How to install access floor in the data center?
A: Positioning starting point
The correct location of the starting point is one of the most important tasks through the installation process. The installation of the raised floor presents a grid layout. The location of the starting point needs to be determined according to the construction site.
B: Layout grid
Once the starting line is established, it is now possible to set up a 600mm x 600mm grid as a guide. positioning the pedestal without disturbing the pedestal position.
C: Establish floor height
When determining the floor height, the same reference datum should be used throughout the area, rather than moving point by point.
D: Access Floor installation
When prepares ready, the access floor installation in now ready to start. For more information about specific access floor installation. please watch ACCESS FLOOR STORE INSTALLATION GUIDEBOOK.
Watch below ACCESS FLOOR INSTALLATION VIDEO for getting know more information: