News Tag
Products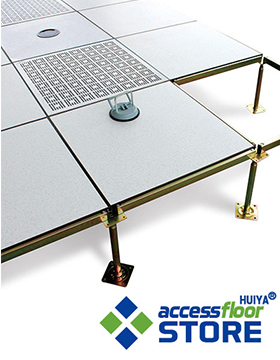 Huiya Can Be The Best Raised Floor Supplier For ATAL Engineering Group's Data Center Projects
2019/9/21 0:38:48
ATAL Engineering Group is a leading leading electrical and mechanical engineering group in Hong Kong. Its services spreads all over China and the world, providing cross-professional and comprehensive electromechanical engineering and technical services to various industries, including design, installation, operation and maintenance of special E&M infrastructure systems for data centres. As the leading manufacturer of raised floor production in China, Huiya has the ability to participate in their Data Center projects to provide durable and high performance data center raised floor .
ATAL Engineering Group - Data Center Projects
Providing a comprehensive and Data Center solution is the core business of ATAL Engineering Group! The group has a team of experienced and experienced engineers, comprehensive project management, and inspection and commissioning services to design and build safe, reliable and uninterrupted data centers for customers. In recent years, ATAL Engineering Group has completed a number of data centre projects that meet high-level design standards. Their customers include server hosting companies, banking and financial services organizations (Hong Kong Financial Data Center), utilities and government departments, and multiple consulting technologies, and telecommunications service provider (China Unicom Hong Kong Global Centre).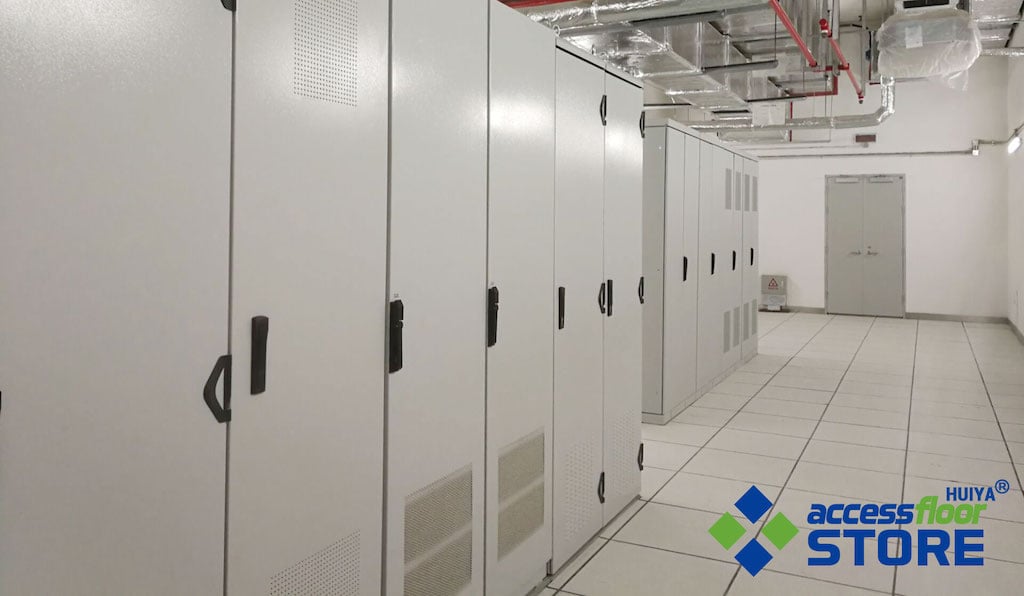 Huiya Can Be The Best Partner Of Data Center Contractors
Building a reliable, efficient and secure data center, the raised floor is essential! The ATAL Data Center Infrastructure is committed to providing customers with a highly secure and flexible data center, so choosing a reliable floor supplier is the key to complete the project perfectly. As a high-end raised floor supplier, Huiya has the data center raised floor for producing and providing extremely high requirements, and can be the best flooring material supplier for ATAL Data Center Infrastructure Project . Why are we so confident? Because we have the following advantages that our peers do not have!
There are huge benefits of using Huiya Raised Floor In Data Center
Excellent cable management - Huiya Access flooring system for Data Centre are an ideal way of managing the vast networks of cables that come along with rows and rows of servers and related computer equipment.
Future upgrade flexibility - Our Data Center Raised Floor allows you can add or upgrade equipment with full access to the underfloor space quickly, support you upgrade your data center now and in the future.
Efficient airflow management - Huiya raised floor systems for data centers enable the efficient delivery of cool air from beneath equipment the establishment of hot- and cold-aisle arrangements.
Great grounding capabilities - Along with our specially designed anti-static raised flooring tiles, our raised access floor systems for data centre are a great way of dissipating static energy.
Heavy Load Capabilities - Every Huiya Data Center Raised Floor receives weight and load capacity test before sending out, can pass the test of CISCA "Recommended test procedures for access floors" and reach the inquired grade PSA (MOB PF2 PS/SPU) Specification for different applications.
We offer cost-effective and environmentally friendly Data Centre Raised Floor Solutions to meet our customers' high standards and business needs. Huiya looks forward to becoming a long-term partner of the construction contractors with outstanding innovation, sustainability, quality and efficiency like Atal Engineering Group.