News Tag
Products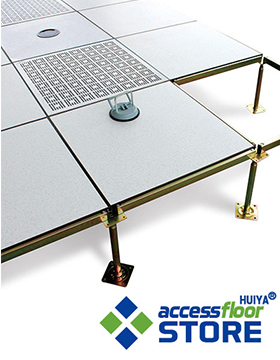 Office Raised Floor Ping An International Finance Center
2019/12/6 23:21:43
Shenzhen is a place where trade and finance are concentrated. Ping An International Finance Center is one of the landmark buildings in Shenzhen. The total height of this building 592.5 meters. Interior Office decoration used raised floor systems. we successfully take part in the project (33 floors in total). each floor is 1700 square meters. and a total of 56,100 square meters in Shenzhen network raised flooring.
Ping An International Financial Center Raised Floor Project

Shenzhen raised floor introduction:
A raised floor product is widely used in office. with a wide range of height adjustment, can be used in any intelligent office computer room. Main advantages: large amount of wiring, good interchangeability, easy maintenance, and durability. The height is fully adjustable, suitable for various office computer room occasions. Waterproof, fireproof, antistatic, economical and cost-effective.
Shenzhen network floor product parameters:
Specification: 500 * 500 * 28mm or 600 * 600 * 35mm
Fire rating: National Class A
Surface material: anti-static office carpet (need to be purchased separately)
Anti-static floor daily maintenance details:
Model Specifications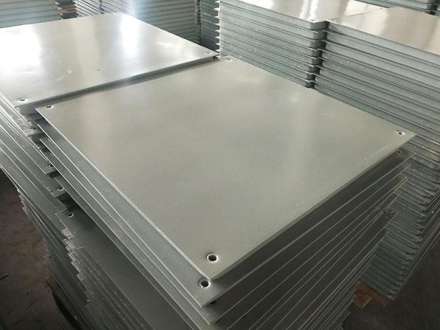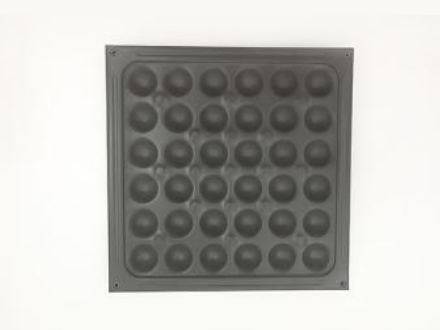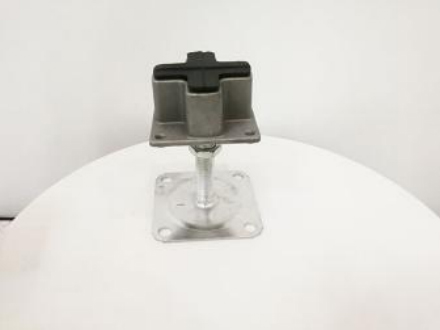 OA Access Floor (Size:500×500×28mm & 600×600×33mm)

TYPE

Concentrated Load

Impact

Load

Ultimate

Load

Uniform

Load

Rolling Load

LB

N

KG

N

N

N/m2

10passes

10000passes

FS700

≥700

≥3115

≥318

≥500

≥5880

≥12500

≥2200

≥1533

FS800

≥800

≥3650

≥363

≥600

≥10700

≥17000

≥2878

≥2230

FS1000

≥1000

≥4450

≥454

≥670

≥13350

≥23000

≥3611

≥3012

FS1250

≥1250

≥5563

≥568

≥850

≥16680

≥33000

≥4511

≥3600

FS1500

≥1500

≥6674

≥681

≥900

≥20000

≥43000

≥5560

≥4480
System Assembly
Our OA intelligent access flooring system is constructed with the steel panel, pedestal, pads, and screws. The panel is placed on the pedestal with shock pad, screw through the keyhole floor around the corner directly connected to the pedestal, bearing galvanized and cast aluminum structure, height-adjustable and can be self-locking.
Manufacturer of Shenzhen raised Floor:
Whether you are a real estate agent、a decoration company、 or a trading company. Dealers want to find cheap and affordable floors in Shenzhen. So can you find affordable network raised flooring in Shenzhen? It is difficult for us to tell who is the real representative of the network raised floor factory. Let 's go directly to Changzhou and see the factory, which is a good way. Changzhou Huiya Decoration Materials Co., Ltd. is a well-known manufacturer in the industry. The company's reputation and qualifications are more prominent in the industry. There are many cases of project cooperation. Please contact us if you have raised floor consultation project in Shenzhen. Customer Service Phone: (86)0519-83811288 Customer Service Phone: 0086 18018280738