News Tag
Products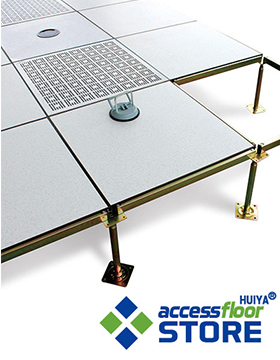 Tianjin Chow Tai Fook Financial Center office raised floor project
2019/12/14 23:05:21
Tianjin Chow Tai Fook Financial Center is a new landmark building in Binhai New Area. The main building of Chow Tai Fook Financial Center is 530 meters high. The Chow Tai Fook Financial Center enjoys a reputation of "Diamond of the North". This project contains 25 floors, each floor of which is 1,700 square meters. A total of 42500 square meters of office raised floor construction. This is a landmark network raised floor project in the Tianjin area. Changzhou Huiya Decoration Materials Co., Ltd. has always cooperated closely with Chow Tai Fook's New World Real Estate. office floor purchased Chow Tai Fook Groups.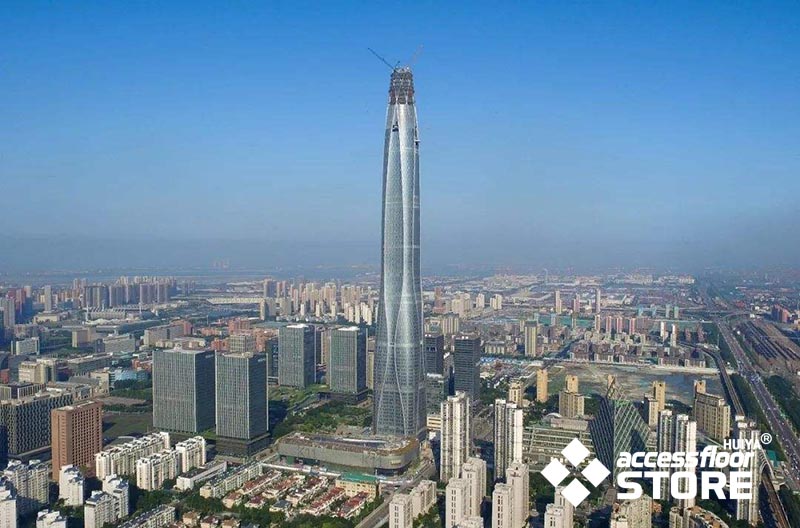 Tianjin Office Raised Flooring Introduction:
Tianjin OA network raised floor is now integrated into all areas of society and social life. and OA network raised access floor is flexible because of its space、no need to pre-buried pipes, anti-static, and to ensure the integrity of consulting equipment. The advantages of the Tianjin raised floor are cold-rolled steel sheets through deep drawing, spot welding, and plastic spraying. The inner cavity is filled with foamed cement filler. The support is a galvanized and cast aluminum alloy structure. The height can be adjusted and can be self-locking. The surface of the OA network raised floor is treated with phosphating and plastic spraying, which is resistant to corrosion and scratches. The OA network raised floor support is made of steel, the upper support is an aluminum structure, and the four corners are supported. The floor structure is composed of all steel and a vertical support structure. The OA network floor uses a tensile plate on the bottom and the surface is made of SPCC hard steel.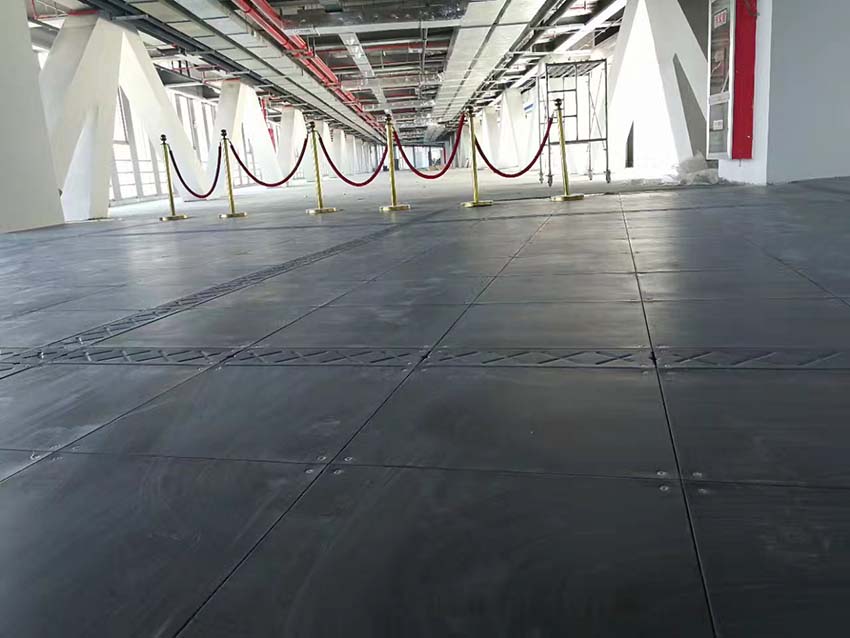 How to install a network raised floor?
OA network raised floor installation and laying procedures Before determining the laying of the floor, the ground must be flat and dry. If the floor is white, the floor surface is dry. There is no obvious unevenness on the construction ground. Then ensure that the construction ground is clean and hygienic, and then use a ruler to find the centerline of the center of the room, and mark it with an ink pen. Then on the ground, follow the previously drawn lines for construction. The height of the raised floor was calculated based on the required air supply volume of the room.