Raised Access Floor Solutions
Raised access floor systems are often designed to provide certain space for underfloor air distribution, electrical supply, equipment wiring management, and other building services through installing elevated floors on a solid substrate in special applications like data center, computer room, clean room, office building, etc. The how to select, install, maintain, and reinstate the raised floors or equip a set of computer room access flooring? Follow Accessfloorstore.com to check out the details of raised access floor solutions.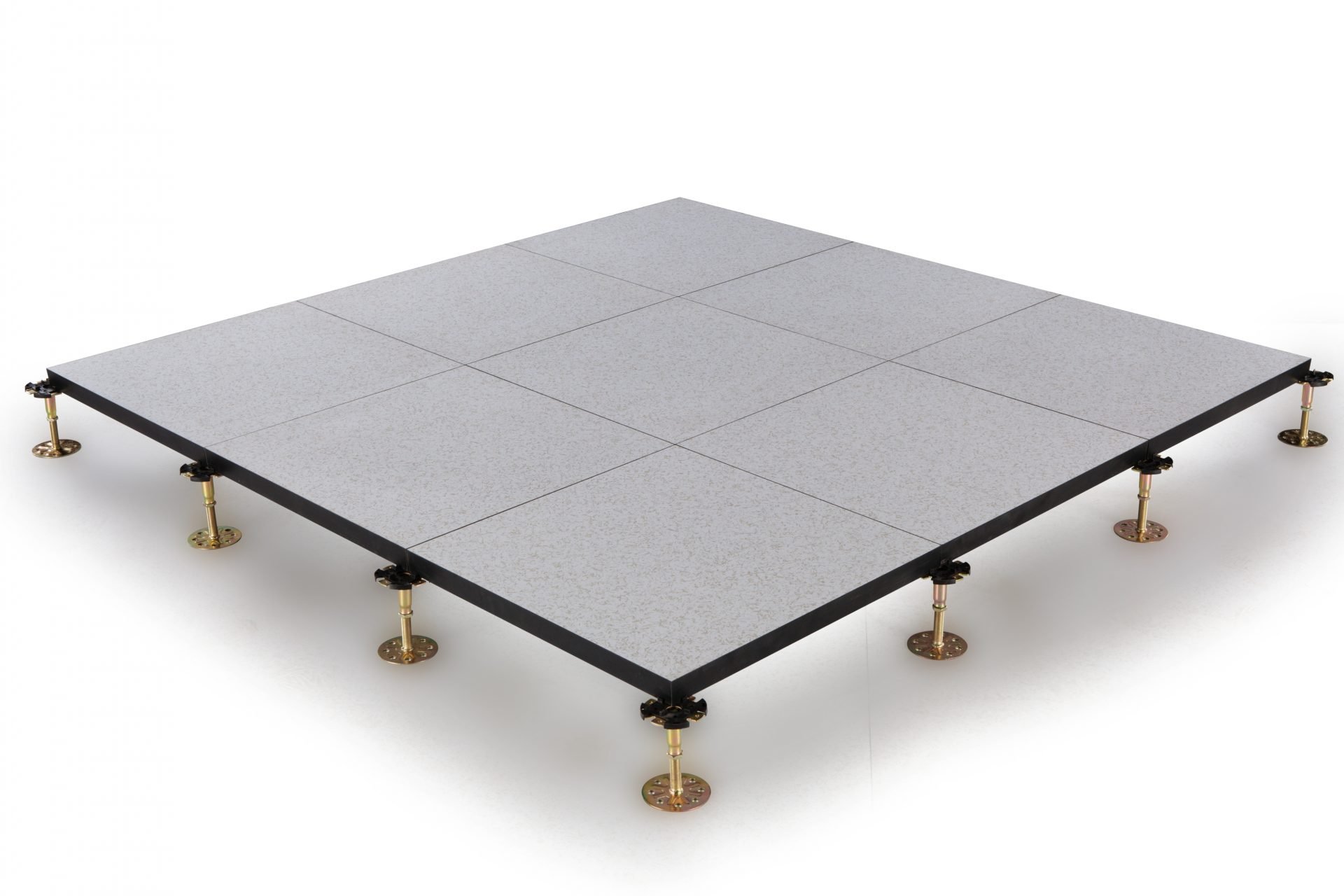 Raised Floor Solutions - Access Flooring Selection, Installation, and Maintenance Solutions
Are you looking for an appropriate raised floor solution to increase flexibility and provides more convenience of the building with lower cost? With a wide range of access floors and access floor applications, you should figure out the selection and installation considerations, and maintenance.
Select the Right Access Floor Based on the Building Environment and Floor Characteristics
Before choosing a raised floor system, you should consider the equipment and device to be installed in the room, including the volume, weight, and cable interconnection between the equipment, in addition, environmental control system like underfloor cooling unit, electric power supply, lightning, fire protection, static electricity, and other requirements are all very important parts that can't be ignored when selecting a raised floor solution.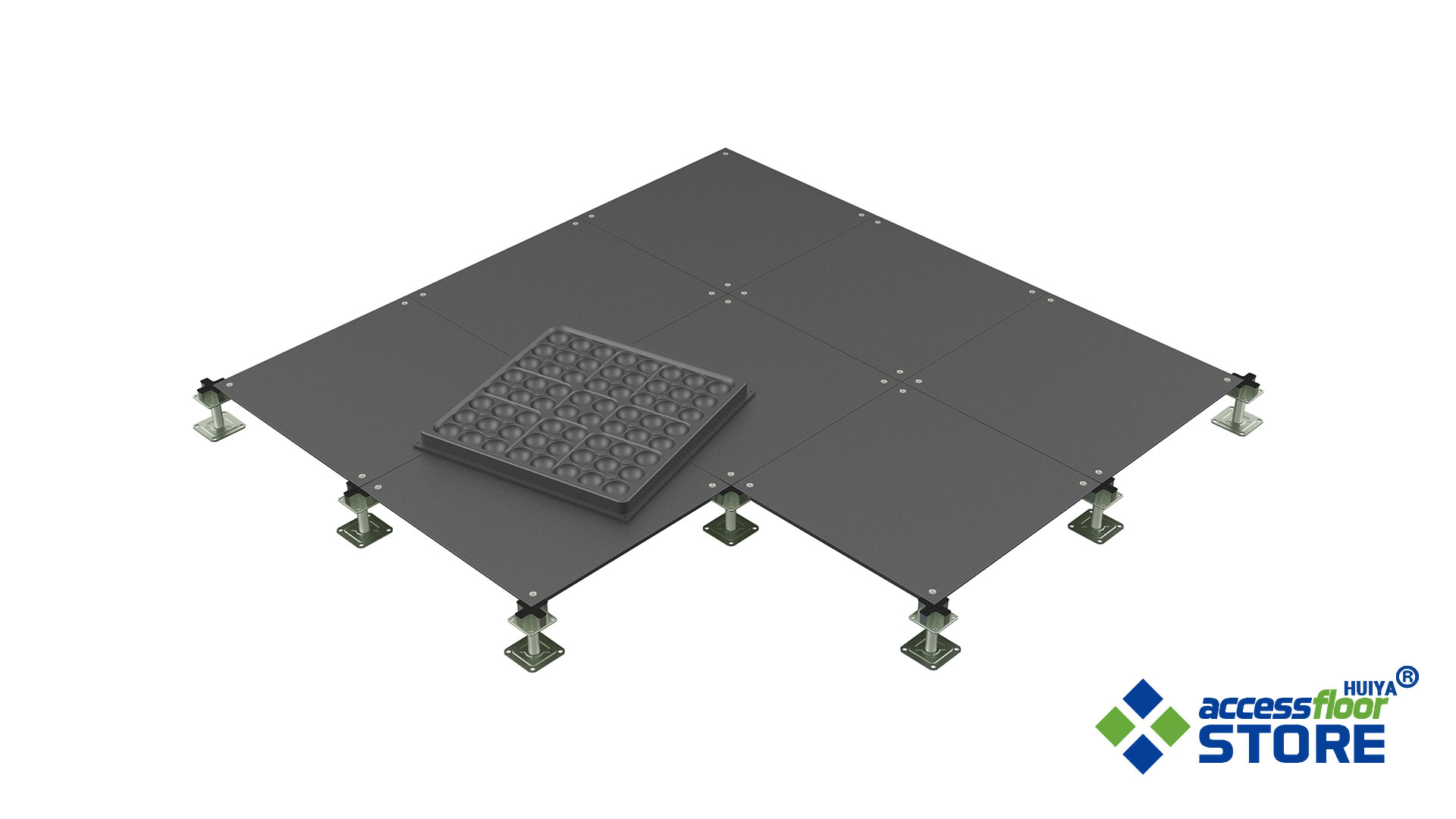 Other than that, the building or room layout, ceiling heights, decoration style and design, floor features, as well as the total budget and more factors, should be considered when you decide which kinds of floors to use. For example, the data center often uses anti-static raised floors and wooden access floor is more suitable for family use. Click here to get more detailed contents of the access floor selection guide.
What Should You Consider in New Raised Floor Systems Installing
When you prepare the new raised access floor installation, the structural platform needs to be installed before raised floor if there is heavy equipment required for space, which assists easy handling and anchoring the bulky structural platform. In addition, the supporting facilities and building service should be taken into consideration. How to install the raised floor and environment systems, like the underfloor cooling system to absorb heat and deliver cool air to reduce room temperature, and subfloor cables, wires distribution for normal operation of the device, we need to choose the right floor to match with the environmental systems and install correctly.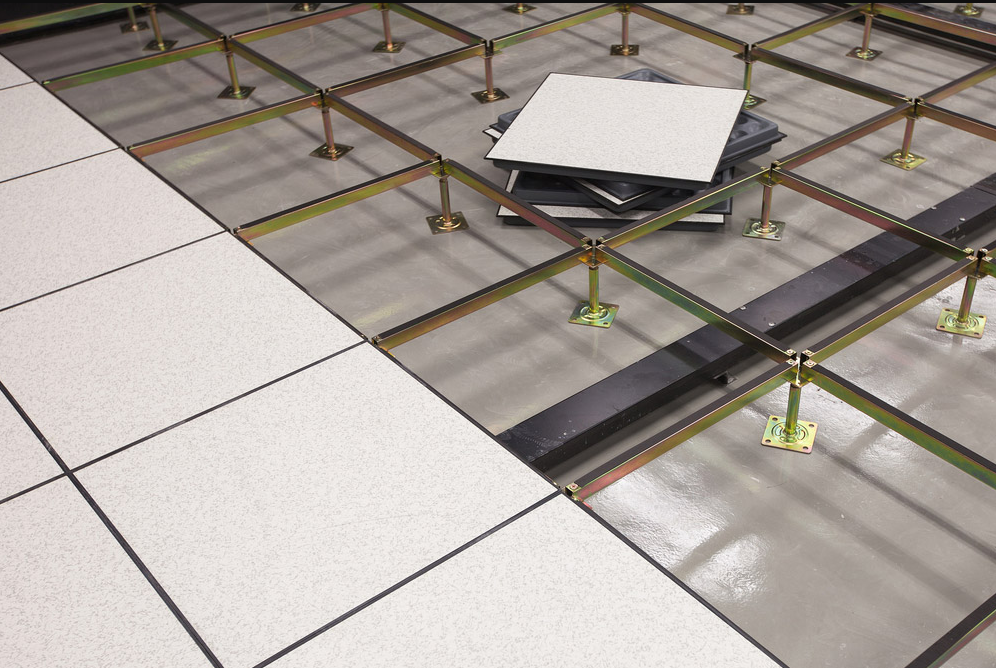 You should also avoid the security risks, any smoke is possible to cause an electrical fire in a room routed cables, wires, and power, a drop ceiling with lighting and air vents can be more cost-effective.
Prepare all the access floor and flooring accessories and tools, know about raised floor construction technique, acceptance criteria and more, install it by a professional staff based on the instruction. The access floor panels with stringers connecting to raised floor pedestals is a structural floor system. The pedestals should be properly anchored. When cutting holes in the raised floor for cable to enter the equipment, locate them so that equipment support will not fall into the hole if the equipment moves.
How to Maintain and Clean the Existing Raised Floor Systems

A regular appropriate raised floor maintenance will keep your floors looking like new, extend its service life, create a more pleasant environment, reduce risks and save cost.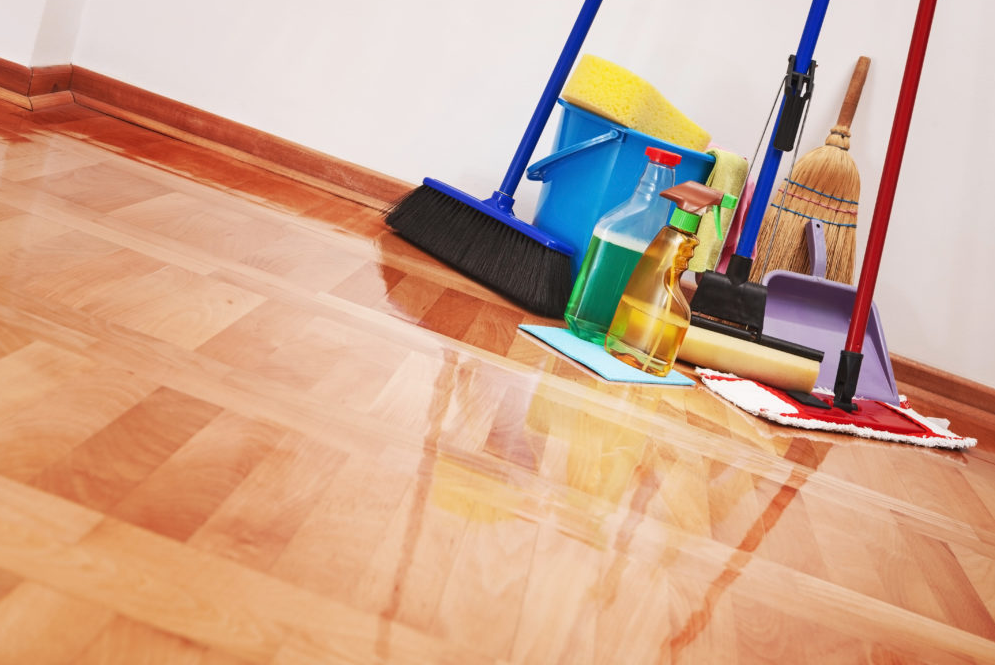 Remove dust daily.

Inspect the access floor regularly for signs of damage or deterioration by professional technicians.

Add or replace any missing or damaged parts, like, pedestals, stringers, and more.

Replace delaminated or warped floor panels in their original position.

Adjust grid systems to correct structural problems.

Clean the floor finishes in accordance with the manufacturers' instructions

Clean the perforated floor panels according to specific requirements.

Put mats at the entry to prevent dust and debris from dropping into the subfloor.

Pedestals are not to be used for drawing in cables etc.

Panels should be removed vertically using the right panel lifter.
There are too many things need to think about for finding a best access floor solution and can't be all concluded in this article, if you are facing any difficulties in raised floor system selection or installation, as well as the access flooring prices, our professional team are willing to provide suggestions for you.