What Is The Best Floor Covering To Apply On Office Raised Access Floor Systems?
Raised floor is a modern office flooring solution that has won many fans in the corporate area due to its versatility and sustainability. By creating a free space between the floor and the original slab, the raised floor hides electrical, data, and voice wires and cables, facilitating maintenance and allowing flexible decoration projects that accompany the company's growth and turnover. After installing the raised floor in office, that question usually arises: what is the best floor covering to apply on the office raised floor? After all, a personalized and design environment is a differential.
Best Flooring Coverings For Office Raised Access Floor System
Office raised floor creates free space between the floor and the building's original slab, hiding wires and cables from the electrical, data, and voice network. It is one of the best office flooring solutions for corporate environments that need practical maintenance and flexible projects that accompany the company's growth and turnover, without giving up on design. Check out the covering tips to personalize the raised floor below.
Modular Carpet
This raised floor carpet covering has a huge range of patterns, textures, and colors that allow the personalization of the corporate environment. The carpet is also easy to clean and maintain and provides acoustic comfort. There are also carpet options with certifications that help to score sustainable construction.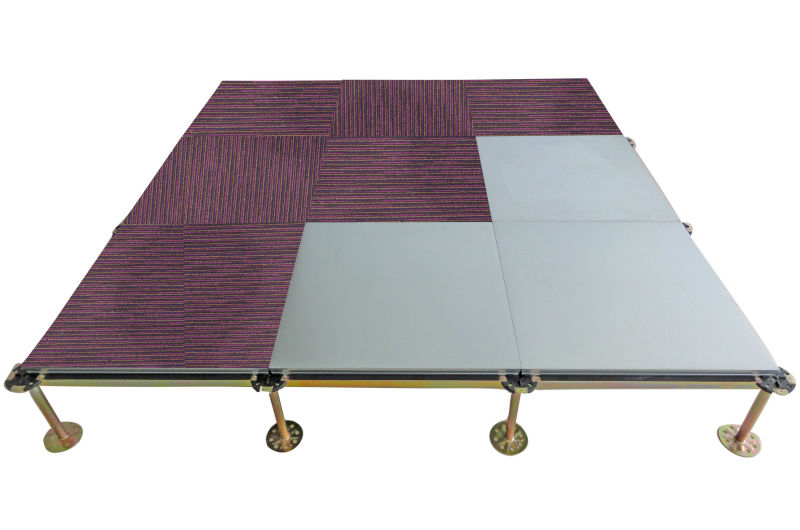 Vinyl Floor Rolls Or Tiles
The vinyl floor for office, from Huiya, is a self-supporting vinyl covering ideal to be applied on raised floors. In addition to being easy to install and clean, it also reduces the noise of steps and reduces up to 12dB of noise caused by the impact. With four options of urban colors, this floor is inspired by fabrics and natural materials.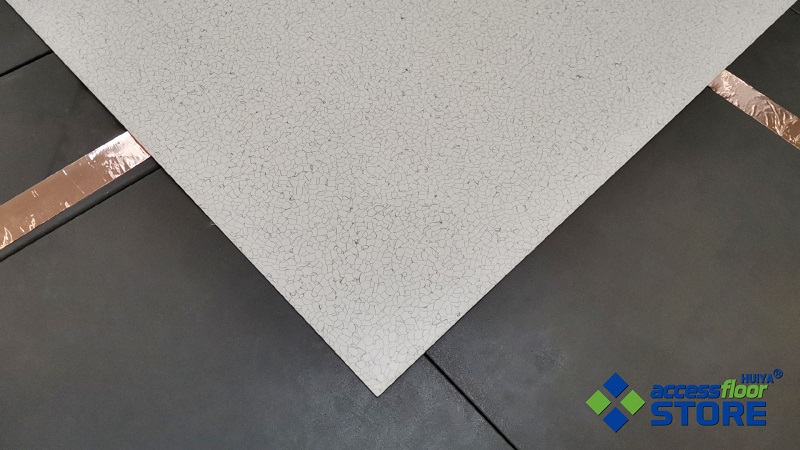 Laminate Flooring Tiles
Laminate flooring: with more affordable cost and a huge variety of patterns and sizes of rulers, it is installed through the click-fit system, which dispenses the use of glue and allows the use of the environment right after installation. It also features ease of cleaning and maintenance.